New To Order: "Go Big" Collectibles from Thor: Ragnarok
Feb 13, 2018
Cute? Check. Fearsome? Check. These collectibles check every box for any Marvel collector!
Comicave's "Go Big" collectibles based off the 2017 film Thor: Ragnarok are now new to order!
Featuring Hulk, Thor, Hela and Loki, these large scale super-deformed vinyl figures are sure to bring a big dose of cuteness to any display. These figures aren't tiny! Check out Comicave's Facebook album from the Thor: Ragnarok premiere to see a size comparison.
Take a look at the photos below.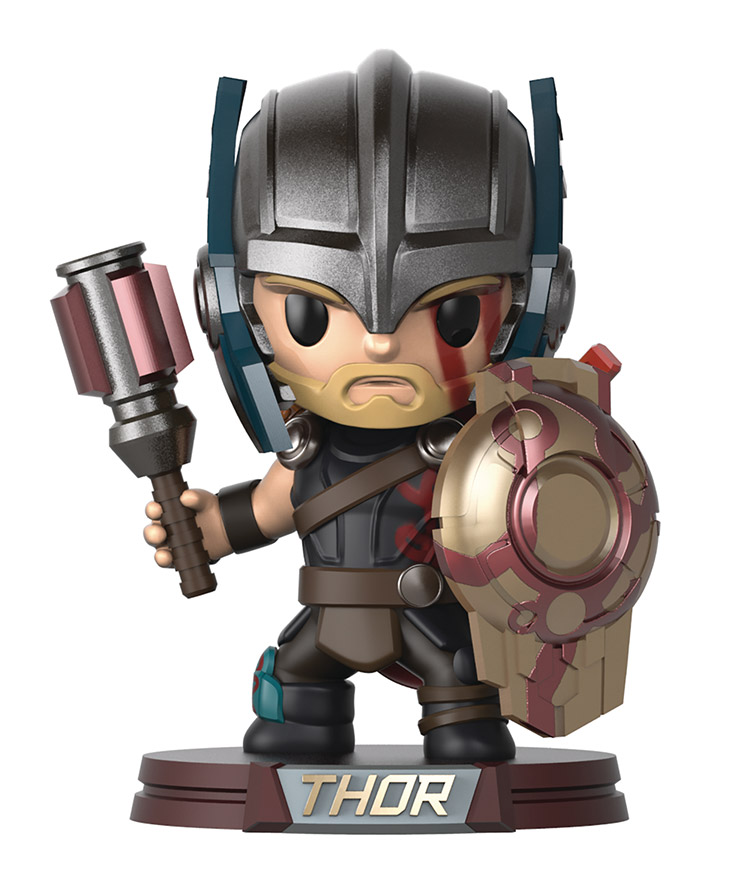 (DEC178716, $80.00)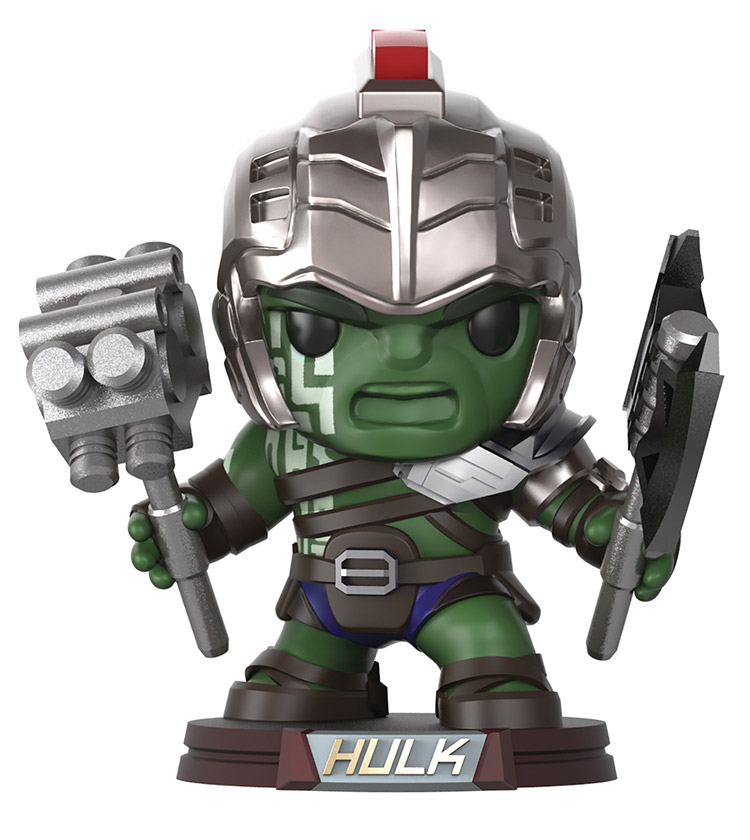 (DEC178717, $80.00)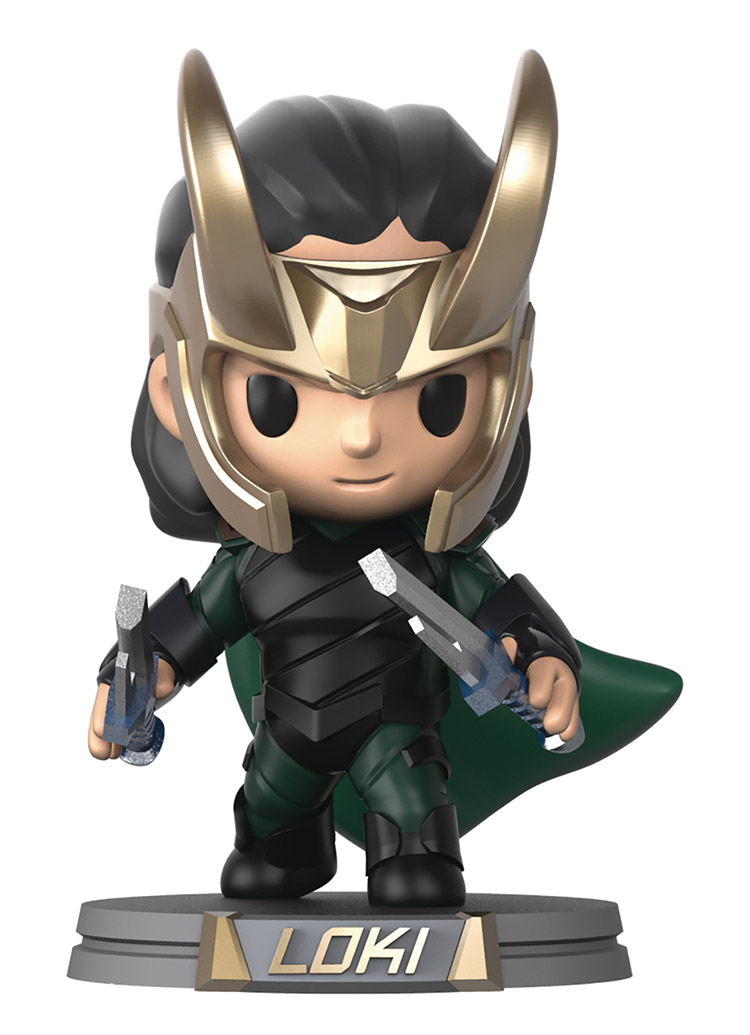 (JAN188054, $80.00)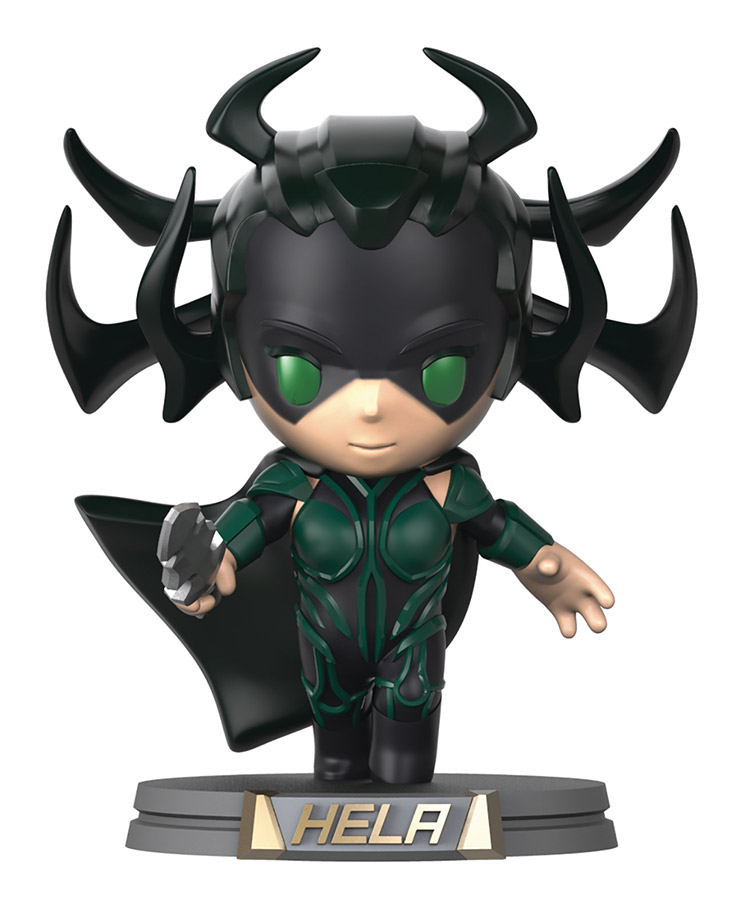 (JAN188053, $80.00)