Start Here: Five New Comics For February 14th
Feb 12, 2018
Never get left behind again, thanks to START HERE!
Admittedly, to be a comic book reader, you have to be a special breed. That is, usually, you have to be willing to go backwards and forwards in continuity – play catch up as best you can or get left behind by the ever-expanding funny book ecosystem.
Except, that's not entirely true.
Yes, there are a lot of comics out there, but there are plenty of jumping on points because of that fact. Here are 5 titles hitting stores on February 14, 2018. Each are new series or the beginning of entirely new story arcs. Simply head to your comic shop and tell your store clerk, "Hey, I'd like to START HERE, please."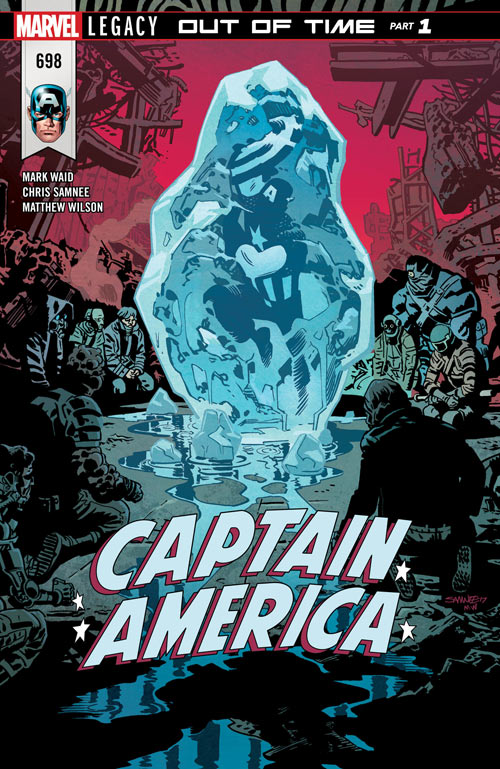 Captain America #698
As Captain America approaches his historical 700th issue, writer Mark Waid and artist Chris Samnee have made it a point to reestablish what makes Captain America CAPTAIN AMERICA. And what fitting way to refocus Steve Rogers than to take him out of his present and drop him into a future he doesn't belong in? Which is the story arc behind Captain America #698 (DEC170811)! The lead up to Cap 700 starts here with "Out of Time" Part 1!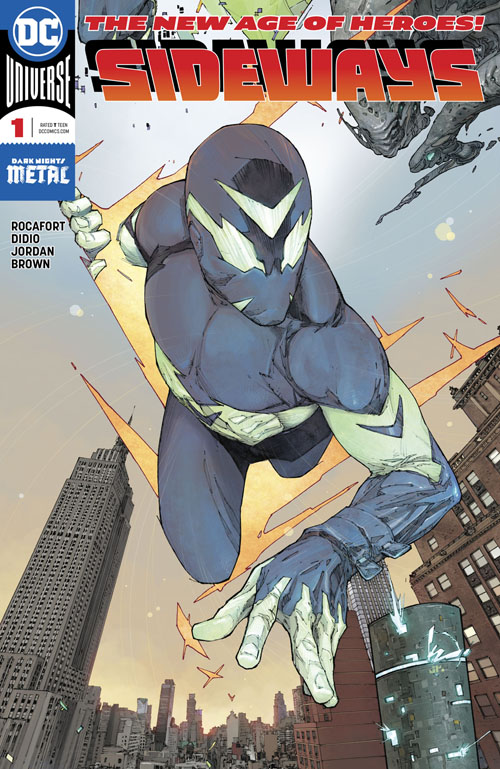 Sideways #1
You have to be careful when you receive dimension-hopping abilities. An important detail that Derek James is about to discover the hard way in Sideways #1 (DEC170221).
Part of DC Comics' New Age of Heroes line-up, Sideways may have spun out of Dark Nights Metal, but this teen hero gets his official debut on February 14th with his first issue.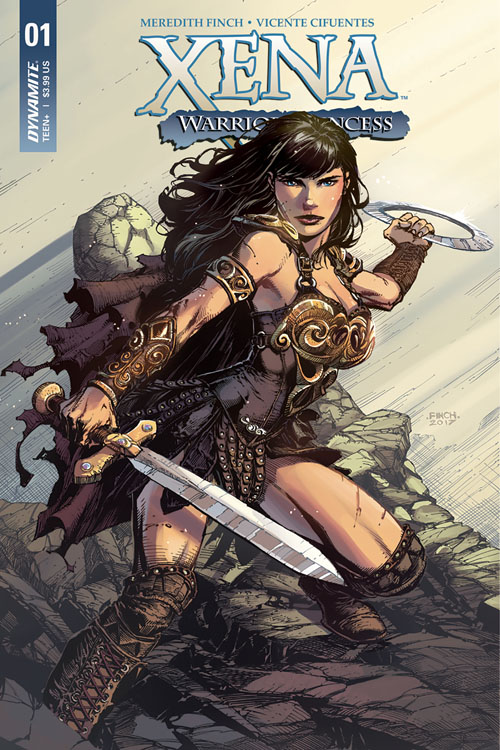 Xena #1
Wonder Woman scribe Meredith Finch brings television's premier warrior princess back to comics with Xena #1 (DEC171388).
Years of battle have taken its toll on Xena. Which brings her to Athens to plead for redemption from the gods. Unfortunately, she'll find out that her sins are not done with her yet.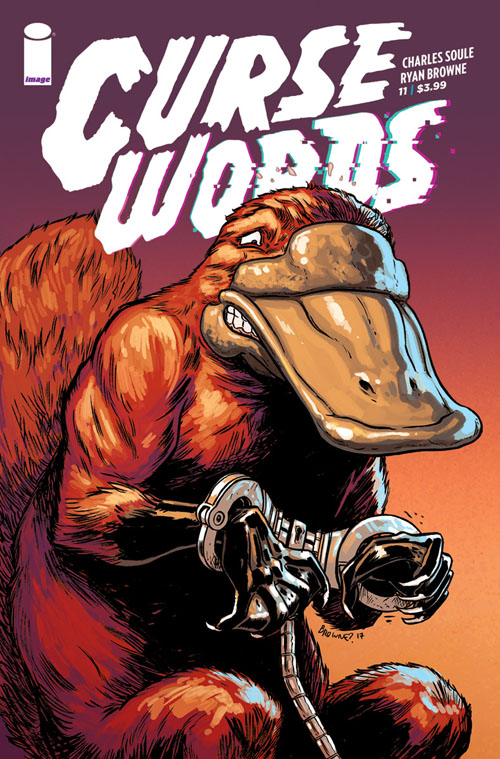 Curse Words #11
Eleven issues ago, Charles Soule (She-Hulk) and Ryan Browne (God Hates Astronauts) kicked off Curse words, a fan-favorite hit at Image Comics. For those of you who missed issue 1, Curse Words #11 (DEC170684) is another shot to get on board this absurd series of magic gone haywire and the colorful (and pretty irresponsible) "wizords" causing the chaos.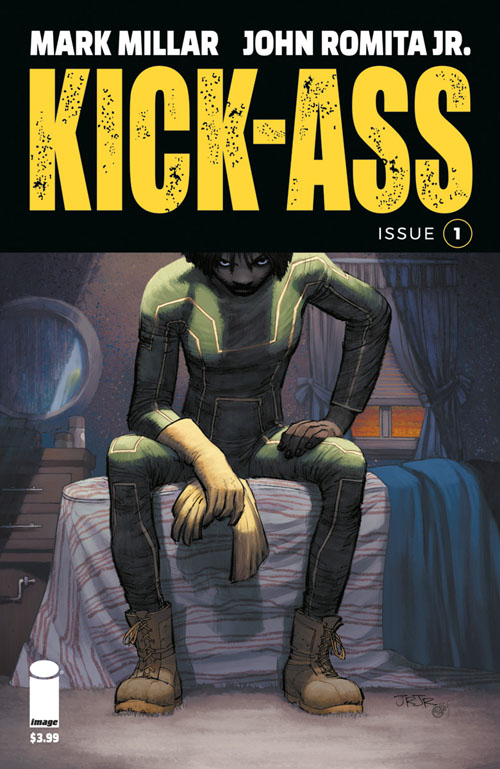 Kick-Ass #1
There's a new Kick-Ass in town but Mark Millar and John Romita, Jr. are back on board. So expect tons of devilish humor and ultra-violence in Kick Ass #1 (DEC170560)! Under the mask this time is Patience Lee, a mother in her thirties driven by the same thing that influenced the original Kick-Ass to put on the cowl: The need to make a difference.


Find more of this week's new releases here!