Press Start: 6 Items No True Gamer Should Be Without
Feb 09, 2018
by Troy-Jeffrey Allen
It's an all-new installment of PRESS START, the only place online where PC, handheld, and console players can live together in harmony!
Okay. That last part was a lie.
Just because the keyboard or the controller is off doesn't mean the gaming experience is over. Far from it! Your local comic shop has tons of toys, apparel, artbooks, statues, and continuing adventures from your favorite side-scroller, FPS, RPG, fighter, or platformer. Simply Press Start to continue...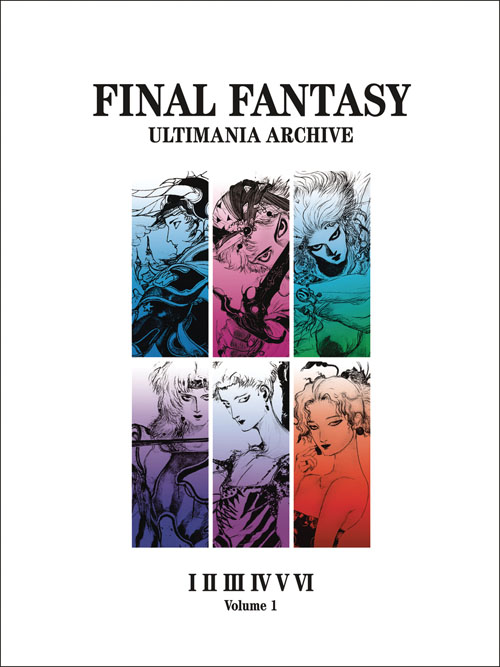 Final Fantasy Ultimania Archive
The Final Fantasy: Ultimania Archive (FEB180049) is here to celebrate Square's much-beloved gaming series. Well, it's first 6 entries, at least.
Yoshitaka Amano, the lead artist behind Final Fantasy's earlier games, is featured prominently in this 330+ page hardcover -- filled with concept art, notes, and insight from designers.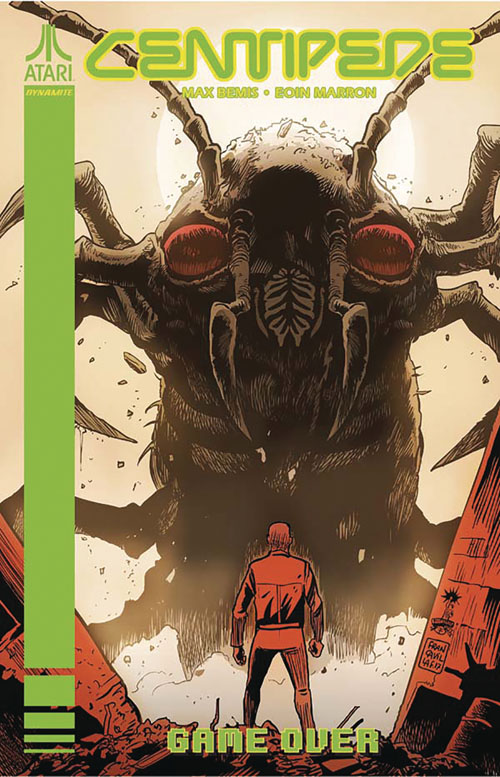 Centipede: Game Over
What's the worst that can happen if you fail to beat a video game like Centipede? How about a full-scale alien invasion that devastates the planet?
The insects of Atari's wildly popular arcade game have successfully destroyed Earth, and we are down to the last man. And, let me tell you…Dale is pissed!
Be sure to keep your lasers pointed directly at Centipede: Game Over (FEB181397), a unique spin that turns the arcade classic into a high stakes, revenge plot.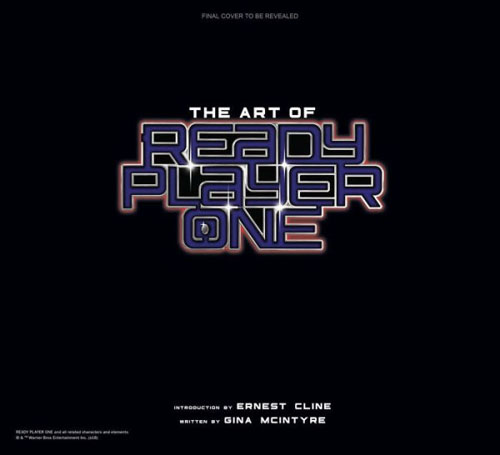 Art of Ready Player One
Ernest Cline's novel, Ready Player One, isn't just a love letter to 80s pop culture, it is a love letter about a video game about 80s popular culture! And, as the trailers make clear, some of gaming's most iconic characters will be making an appearance.
The Art of Ready Player One (FEB182105) is your chance to discover how Director Steven Spielberg and his production team brought Ernest Cline's virtual world to life. A must for fans of cinema and visual artistry.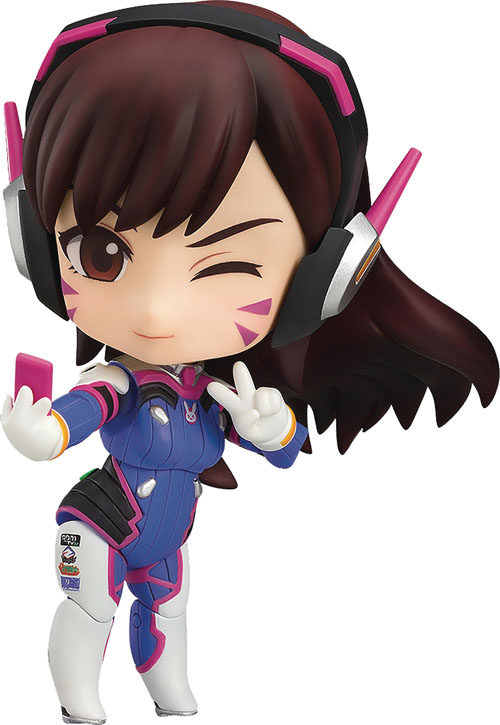 Overwatch: D.Va Nendoroid
Good Smile is back with a new addition to their expanding line of Overwatch Nedoroids. Check out D.Va (FEB182575), a gamer living the dream as a robot-blasting mech pilot! D.Va comes fully articulated, of course, but she also comes with an itty-bitty version of her MEKA unit.
Real question: How does her head fit inside a mech cockpit?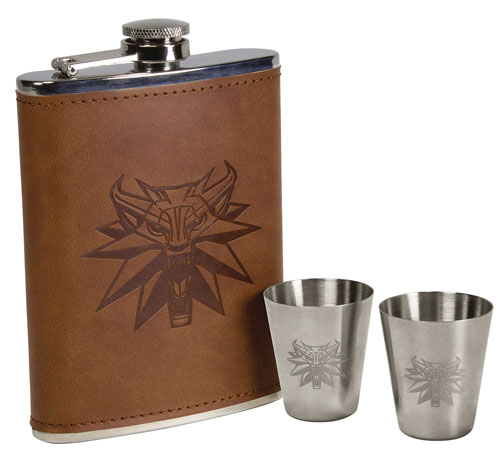 The Witcher: Deluxe Set
Trust us. You don't want to travel through the Nilfgaardian Empire or the Northern Kingdoms without your flask. You'll need it!
Dark Horse Comics gives the House Stark its very own stein and shooter set. Able to hold up to 16 oz. of ale, Witcher fans can pre-order the Witcher Deluxe Flask Set (FEB180091) now before it hits comic shops in July.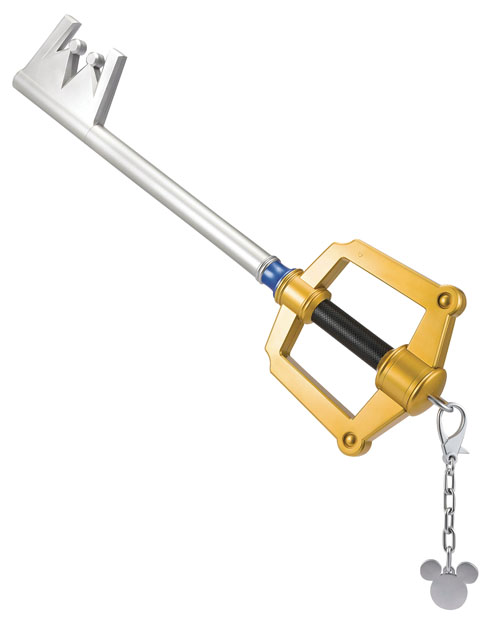 Kingdom Hearts Replica
We're friends now, right?
Okay. Good. Because we gotta be honest with you…we know you really want to nail your Kingdom Hearts cosplay. We know you've been working on a cardboard version of the Keyblade for waaaay too long. Um, well, your Keyblade is kind of flimsy and kinda sucks! Fortunately, Tamashii Nations has a Kingdom Hearts II's Keyblade (FEB182695) coming this June.
Bonus: It makes battle noises and magic sounds!
Also available: Kingdom Hearts Vinimates from Diamond Select Toys!
****
Troy-Jeffrey Allen is the consumer marketing editor for PREVIEWSworld.com and the DCD family of sites. His comics work includes BAMN, Fight of the Century, and the Harvey Award-nominated District Comics.