Aspen Teases Covers For Future Titles Coming This Year
Feb 08, 2018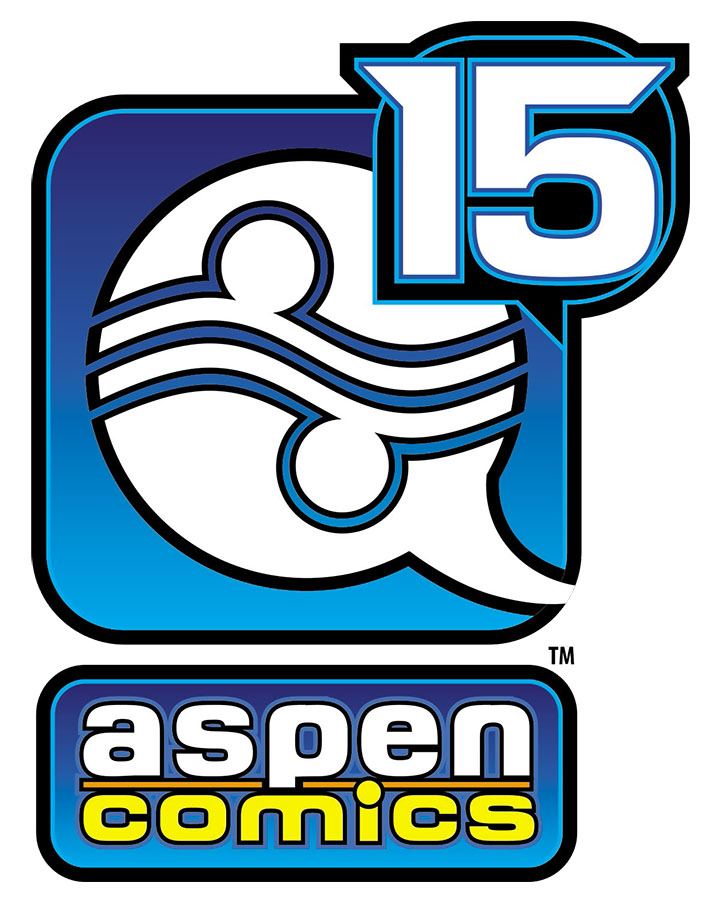 Aspen Comics is celebrating fifteen years of publishing in 2018, and the publisher will be releasing several all-new properties in addition to bringing back classic series from their vast library of titles.

They kicked off the celebration with the debut of their newest series Portal Bound (DEC171139) this week:
A parallel otherworld exists as a mirror to our own, where science is melded with nature and a warrior spirit defines their true value. A teenage soldier princess, Sybil, is sent off with her Uncle Horuk in an effort to stop her megalomaniac father, Emperor Atilus from destroying two planets. With a deadly array of monstrous creatures in hot pursuit, Sybil and her uncle race to activate a portal to Earth to find a savior who is also figuring out how to survive…being a teenager!
Now Aspen has given us a look at some future covers for Portal Bound #3.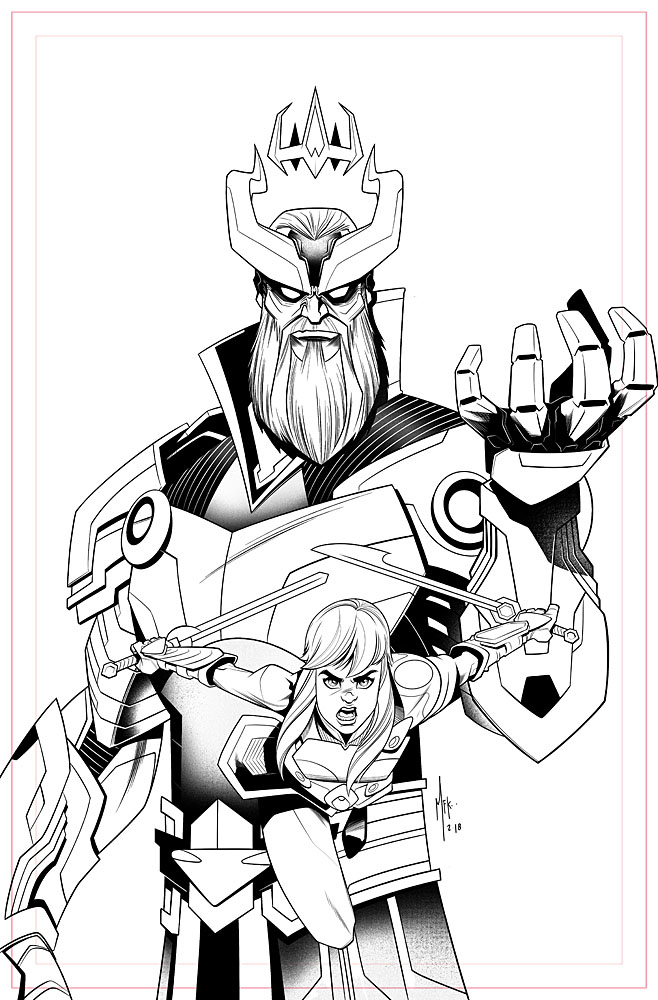 Portal Bound #3 A cover by series artist Alex Arizmendi.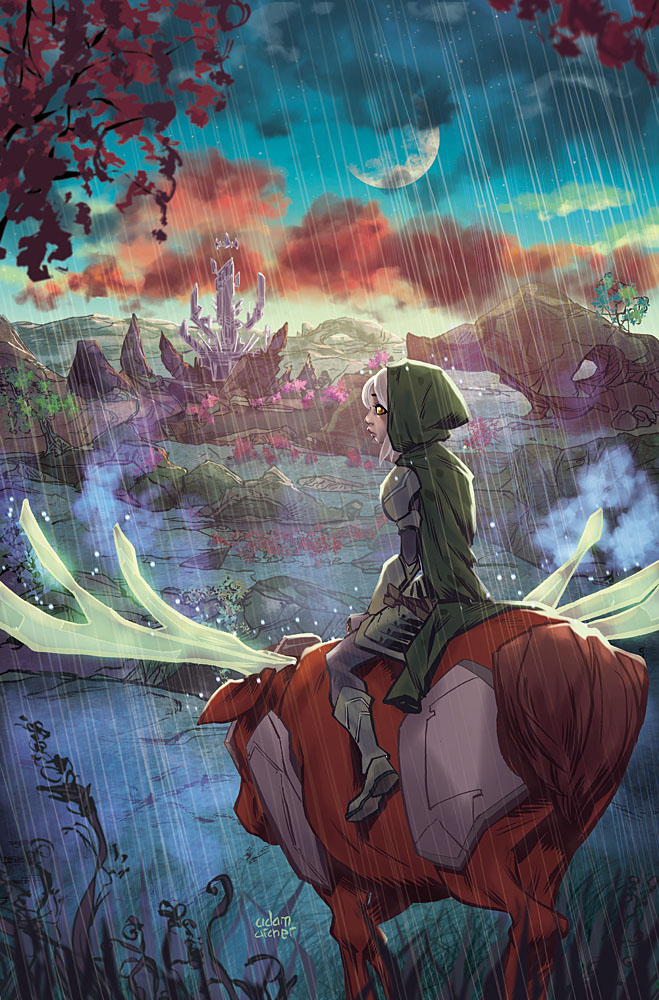 Portal Bound #3 B cover by Adam Archer.
The forces of magic have returned-and this time no magical being is safe! Aspen's magical action-adventure series Charismagic returns for its epic third volume!

Issue #1 (DEC171144) is available at comic shops February 14th and here's a sneak peek at the B cover for issue #5.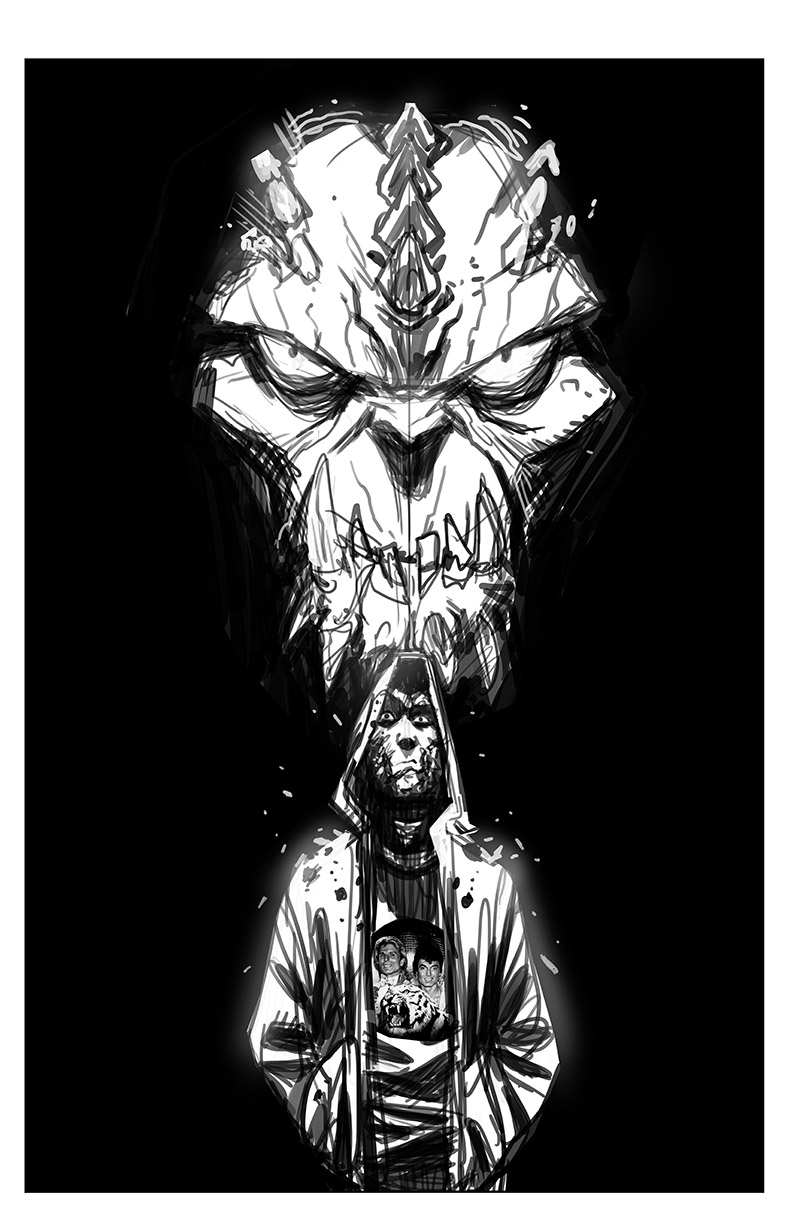 Charismagic Vol.3 #5 B cover by Khary Randolph.
Finally here's a look at the completed Fathom PRIMER cover to accompany the release of Fathom Vol.7 #1.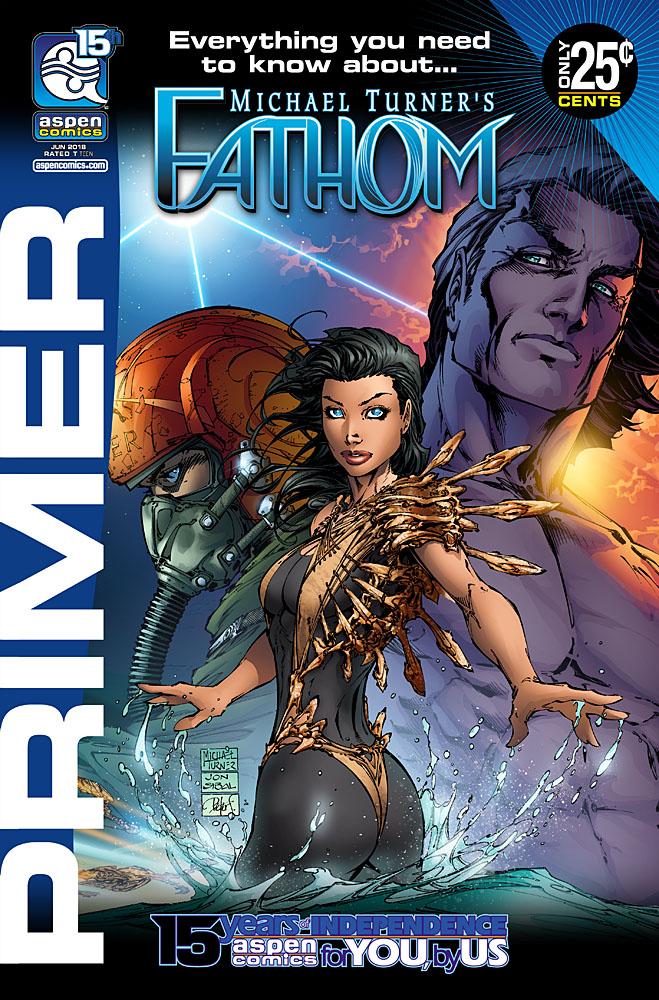 Look for more details on these issues in future editions of PREVIEWS and here on PREVIEWSworld.com!