Start Here: Five New Comics For February 7th
Feb 05, 2018
Admittedly, to be a comic book reader, you have to be a special breed. That is, usually, you have to be willing to go backward and forward in continuity – play catch up as best you can or get left behind by the ever-expanding funny book ecosystem.
Except, that's not entirely true.
Yes, there are a lot of comics out there, but there are plenty of jumping on points because of that fact. Here are 5 titles hitting stores on February 7, 2018. Each are new series or the beginning of entirely new story arcs. Simply head to your comic shop and tell your store clerk, "Hey, I'd like to START HERE, please."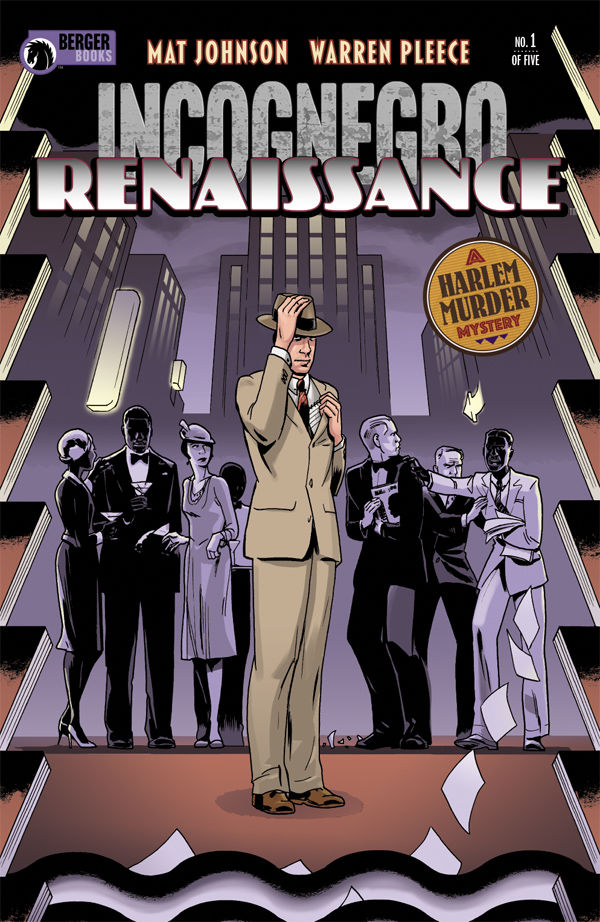 Incognegro Renaissance #1
Okay. So I know I told you to go to your clerk and ask for these titles, but requesting a book titled "Incognegro" might make some of you a tad uncomfortable. Totally fine. Other options include asking for the new Mat Johnson/Warren Pleece book or requesting the latest Zane Pinchback hotness?
Regardless, you should request Incognegro: Renaissance (DEC170048) from your comic shop. This prequel to the critically-acclaimed Incgonegro story reunites Johnson and Pleece with editor supreme Karen Berger. This go-round, fair-skinned reporter Zane uses his ability to blend into both black and white circles to investigate a murder during an interracial party. Scandal!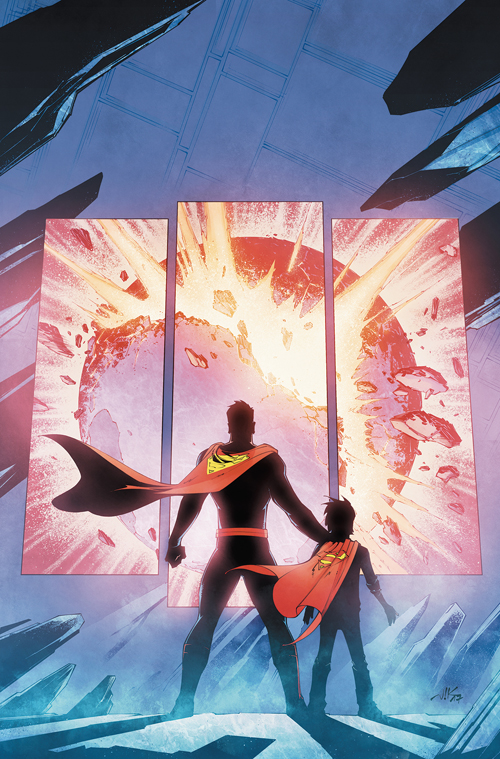 Superman #40
Needless to say, Superman gets a bit emotional when it comes to planets exploding. So when the Man of Steel discovers a solar system with a world about to go KA-blooey, he slaps on his red underwear* and flies to the rescue. The catch? The folks on this planet WANT TO DIE?!
Join Superman and son as they are faced with a choice: save the world or pull the plug on SUICIDE PLANET! Find out in part 1 beginning with Superman #40 (DEC170335).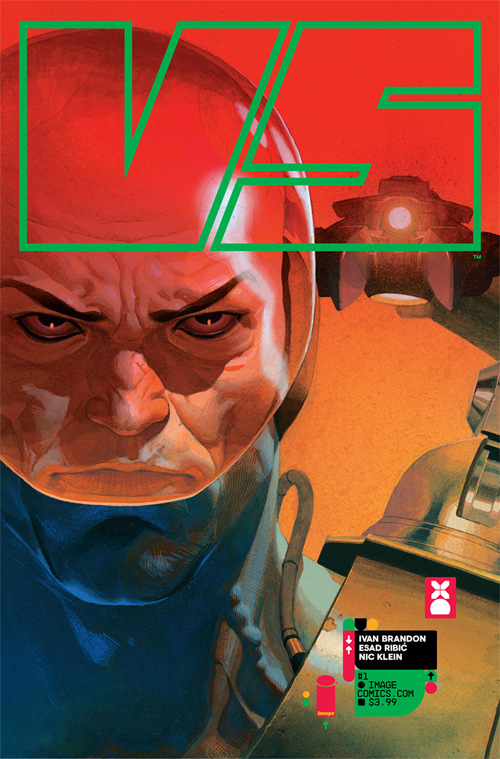 VS #1
Celebrity is fleeting. Especially, in the future where superstar soldiers charge into battle for fame, profit, and sponsorship. Soldier Satta Flynn is the most viewed war hero in a world where war has become a spectator sport! But when a new generation of soldiers enters the battlefield, Satta learns the true price of fame. What will he do to stay on top?
So it's kind of like your favorite war story meets RUNNING MAN…or BATTLE ROYALE…or HUNGER GAMES. You decide when VS # 1 (DEC170585) – fan-favorite artist Esad Ribic's first creator-owned title – hits comic shops on the February 7th.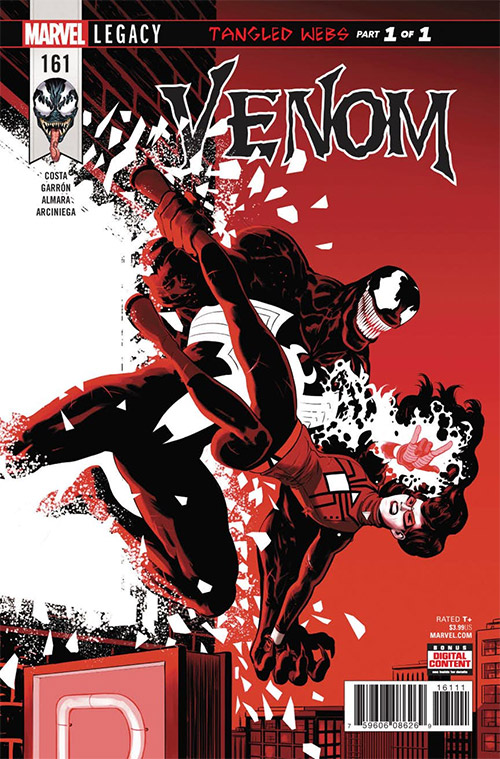 Venom #161
Spider-Woman gets tangled in Venom's web in VENOM #161 (DEC170835), the start of an arc that sees Venom reliving past events now that his symbiote is on the fritz. If you're a fan of '90s "Lethal Protector" Venom then you'll love this wall-crawling throwdown between two of Spider-Man's frenemies!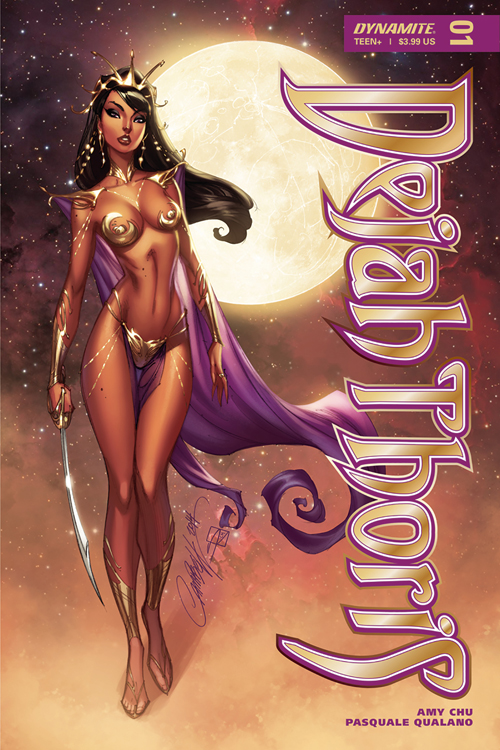 Dejah Thoris #1
Dare to be majestic! Writer Amy Chu and artist Pasquale Qualano bring Martian royalty to comic shops with DEJAH THORIS #1 (DEC171362)!
This prequel to Edgar Rice Burroughs' classic novel has the Princess of Mars embarking on an expedition to reclaim her planet's history. But her royal status doesn't mean jack outside the palace walls, putting Dejah Thoris outside of her privilege…and directly into danger!