DC Collectibles Unboxes Aquaman & Mera Statue
Feb 02, 2018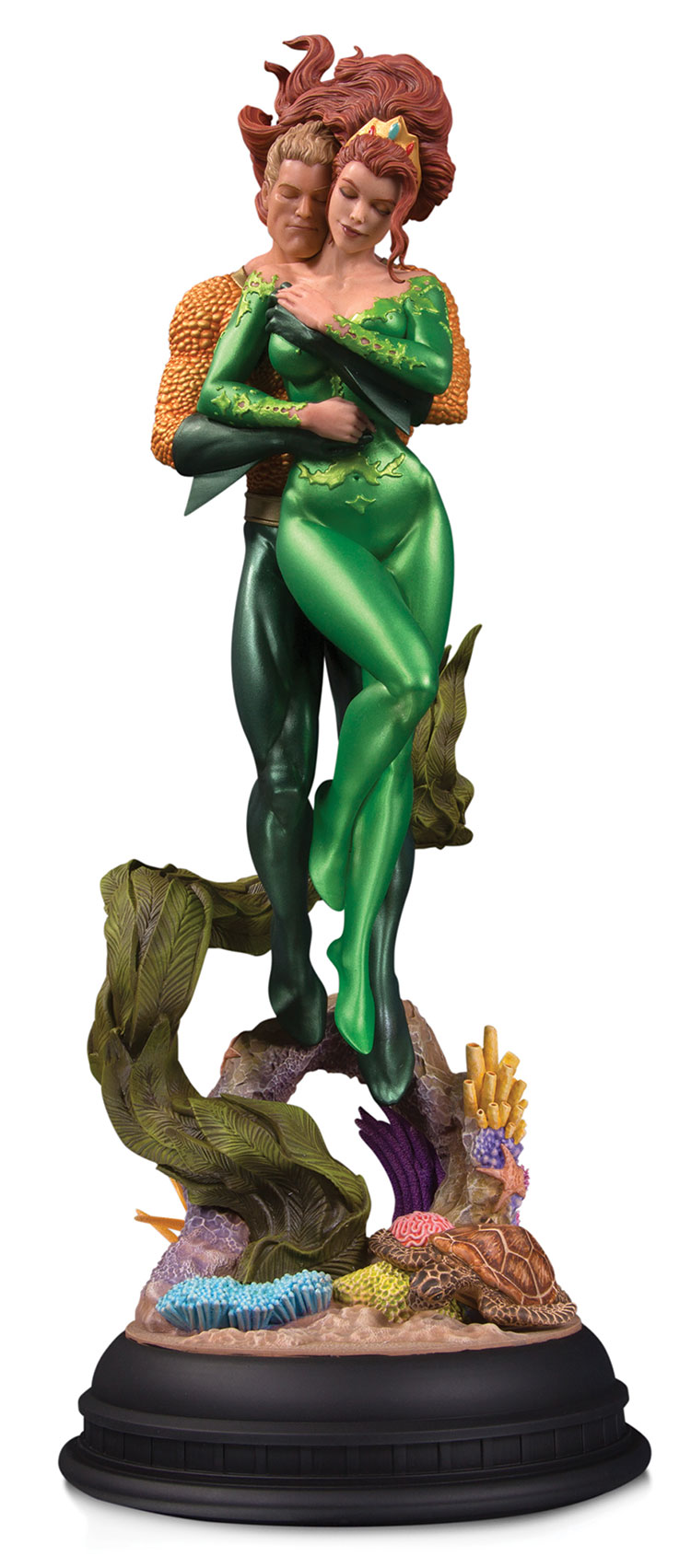 DC Collectibles live streamed their unboxing of the Aquman & Mera statue (AUG170364, $250.00) from their DC Designer series.
Designed by Patrick Gleason and sculpted by Dave Cortes, Aquaman and Mera, first couple of Atlantis, are portrayed in this romantic statue.
This statue arrives at your local comic shop on February 14. Check out the unboxing below.