Vin Diesel In Talks To Play Bloodshot
Jan 08, 2018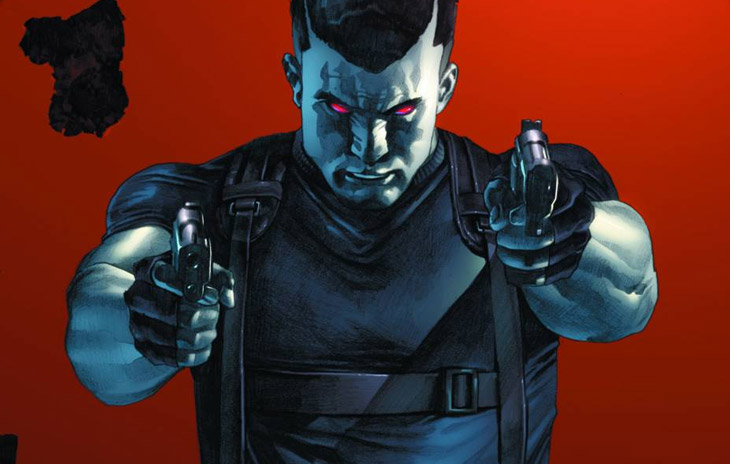 Vin Diesel is reportedly in talks with Sony Pictures to star in their Bloodshot movie, according to The Wrap.

Sony has plans for a five-film shared universe based on comic characters from Valiant Entertainment. Harbinger is expected to be the first movie.
Bloodshot, created in 1992, currently can be found in the pages of Bloodshot Salvation.