The 19th-Century Batman Is Shrouded In Gaslight
Jan 04, 2018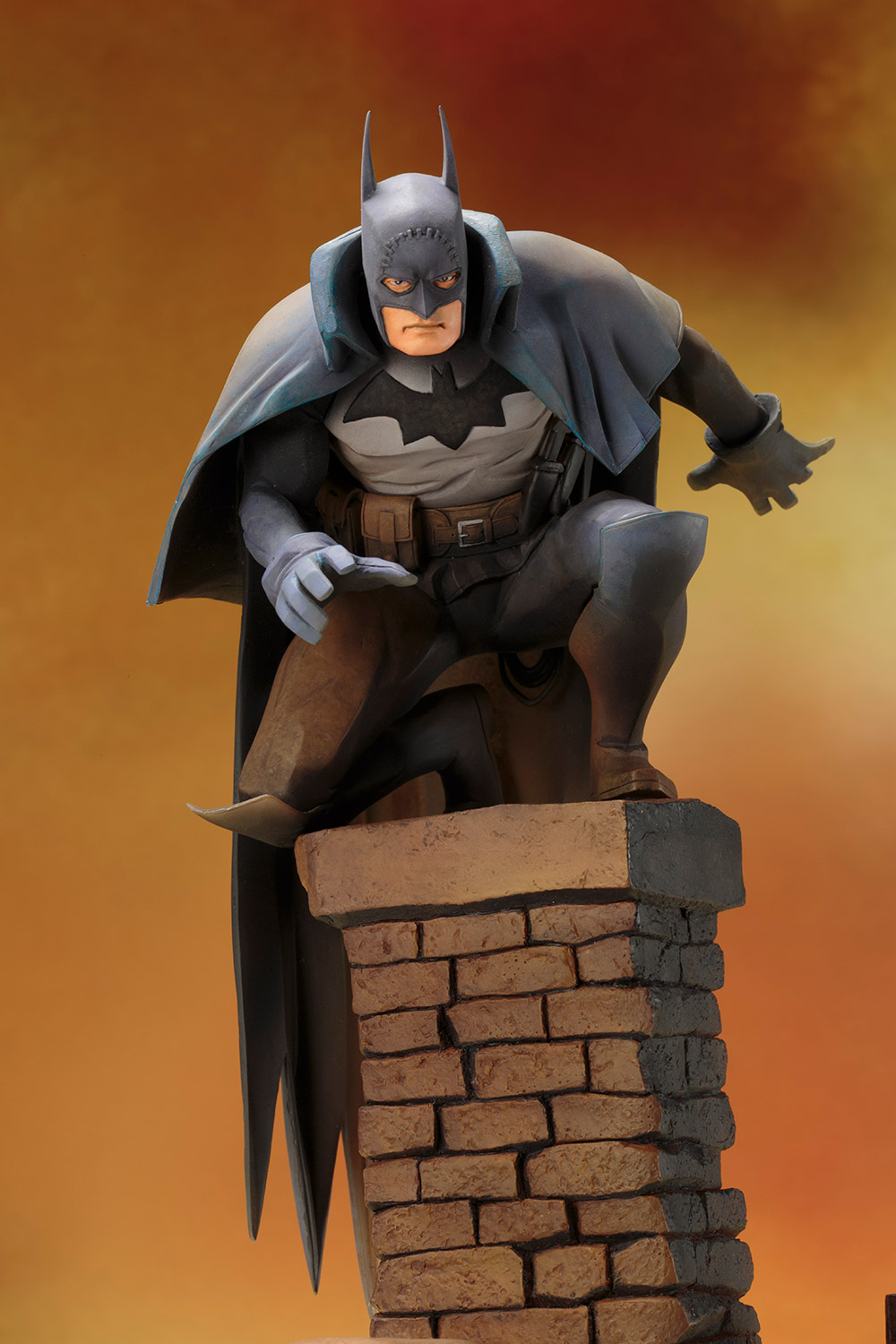 Thirty years ago DC Comics began publishing a series of specials that reimagined their characters in different settings, beginning with Gotham by Gaslight, a tale of Batman in the 19th-century, battling Jack the Ripper.

Kotobukiya revisits the graphic novel with the Batman: Gotham By Gaslight ArtFX+ Statue, a stunning piece that depicts a Mike Mignola-styled Batman, perched atop a chimney stack as he prepares to strike!

Preorder your own Batman Gotham by Gaslight ArtFX+ Statue (JAN182595, $119.99) now at your local comic shop!