Titanic Tomes Fill Up December PREVIEWS
Dec 03, 2017
titanic
/tīˈtanik/
adjective / Of exceptional strength, size, or power.
tome
/tōm/
noun / A book, especially a large, heavy, scholarly one.
Omnibus and deluxe editions have become one of comics' most popular new formats; huge hardcover volumes that collect within their covers a large chunk of a comic book series.

What makes a "Titanic Tome"? First and foremost it's a volume's overall size. Whether a book stretches it's format past the standard 7" x 10" or 8" x 11" sizes, or pushes it's page-count into upper digits past 200 pages, size does matter!
This month, we're celebrating these massive collections throughout the December PREVIEWS, and we've got a nice cross-section of offerings to tempt you with here: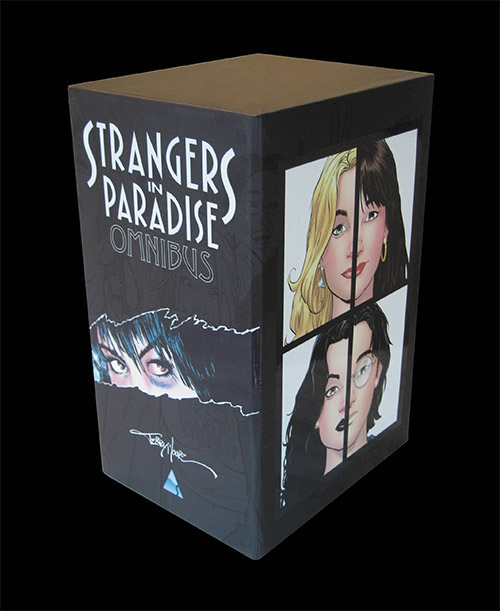 STRANGERS IN PARADISE OMNIBUS EDITION SC
Abstract Studios
APR130755, $100.00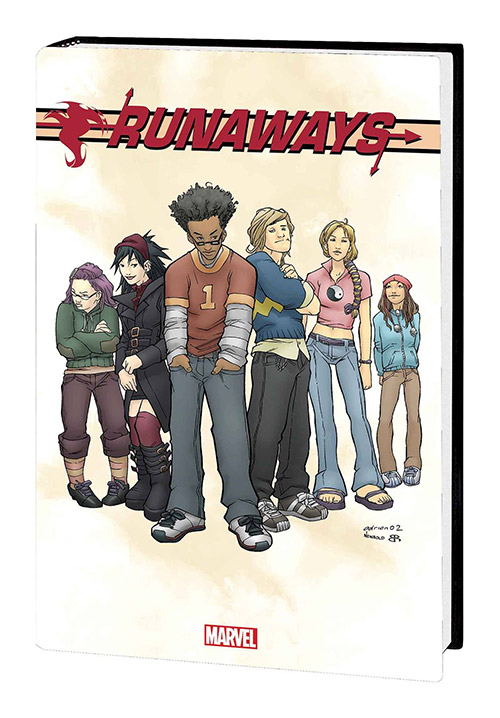 RUNAWAYS BY BRIAN K VAUGHAN & ADRIAN ALPHONA OMNIBUS HC
Marvel Comics
DEC170944, $125.00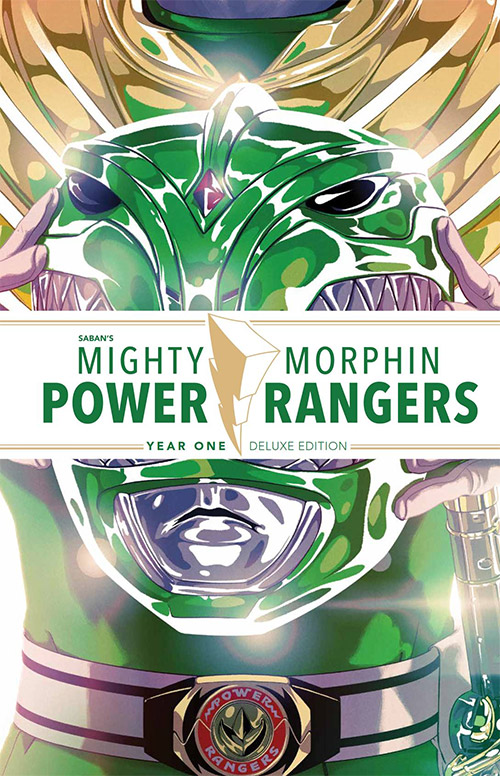 MIGHTY MORPHIN POWER RANGERS: YEAR ONE DELUXE HC
BOOM! Studios
AUG171338, $75.00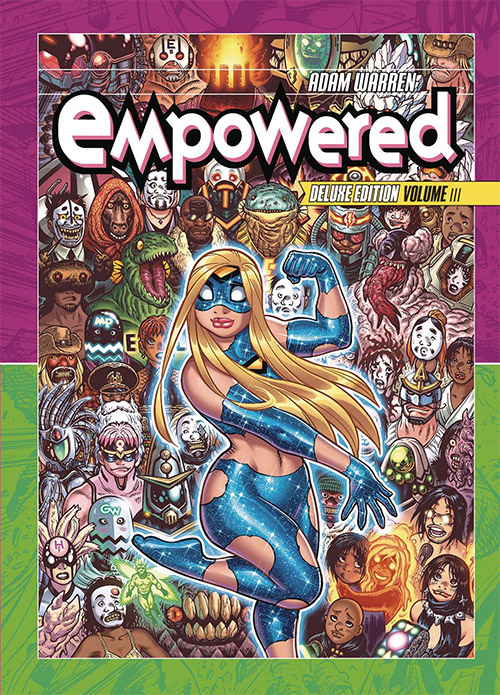 EMPOWERED DELUXE EDITION VOL. 3 HC (MR)
Dark Horse Comics
MAY170039, $59.99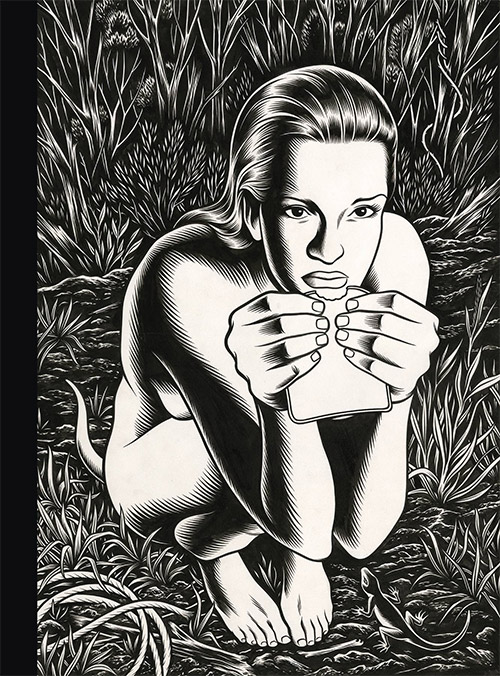 CHARLES BURNS' BLACK HOLE—FANTAGRAPHICS STUDIO EDITION HC
Fantagraphics Books
SEP171619, $150.00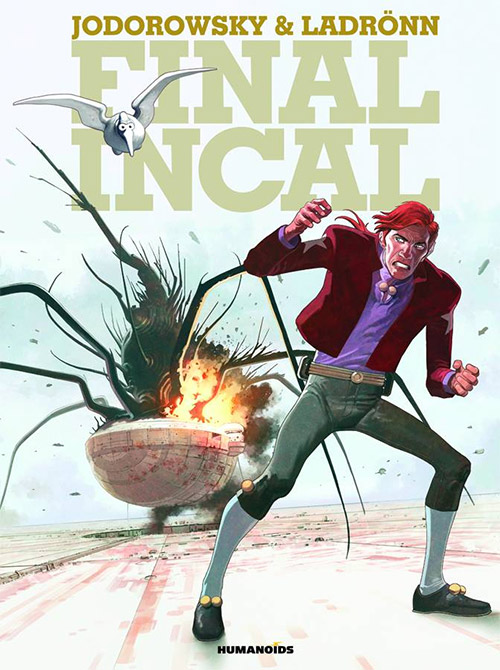 FINAL INCAL: DELUXE COFFEE TABLE EDITION HC (MR)
Humanoids
SEP141469, $189.00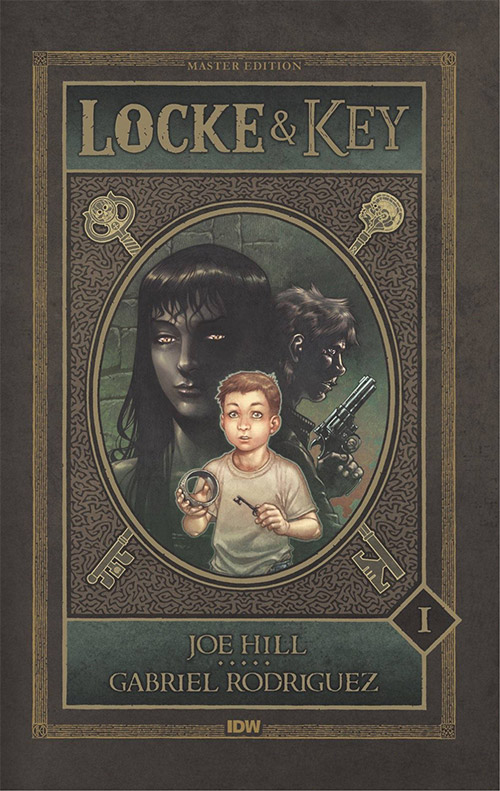 LOCKE & KEY MASTER EDITION VOL. 1 HC
IDW Publishing
DEC140577, $49.99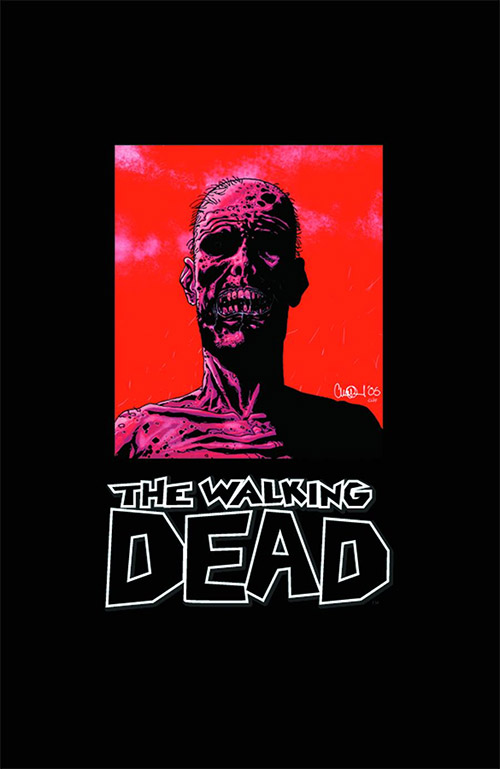 THE WALKING DEAD OMNIBUS VOL. 1 HC (MR)
Image Comics
SEP110441, $100.00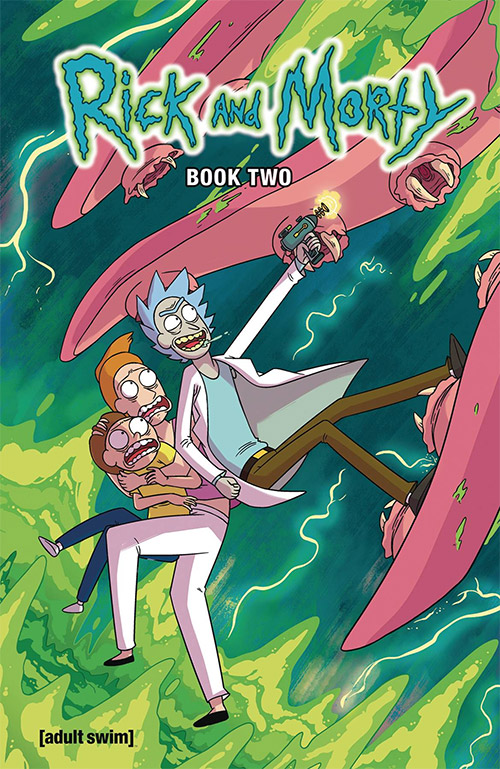 RICK AND MORTY BOOK 2 HC
Oni Press
JUN171846, $49.99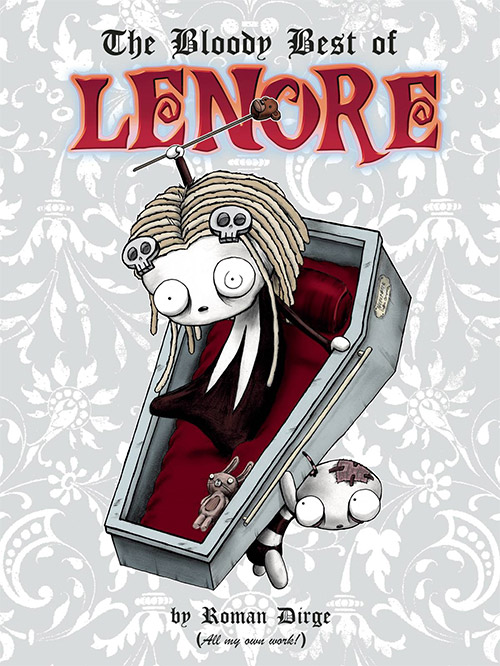 THE BLOODY BEST OF LENORE HC
Titan Comics
APR172052, $39.99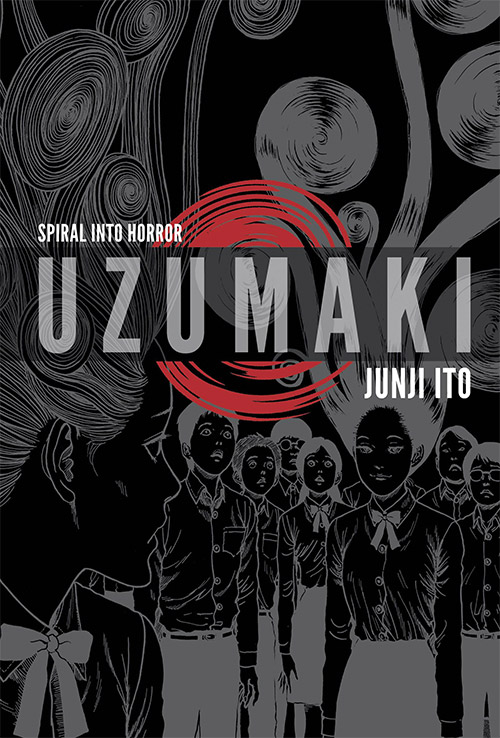 JUNJI ITO'S UZUMAKI 3-IN-1 DELUXE EDITION HC (MR)
Viz Media
AUG131498, $27.99