Ten Essential Justice League Stories
Nov 24, 2017
It's taken 57 years for the Justice League -- arguably, comics premiere super-team -- to make it to the big screen! Fortunately for new and longtime fans, this live-action interpretation is the most recent in the JL(A)'s storied history.
Here are 10 Justice League titles and solo tales from over a half a century of adventures. Oh. And of course, they are ALL available at your local comic shop now.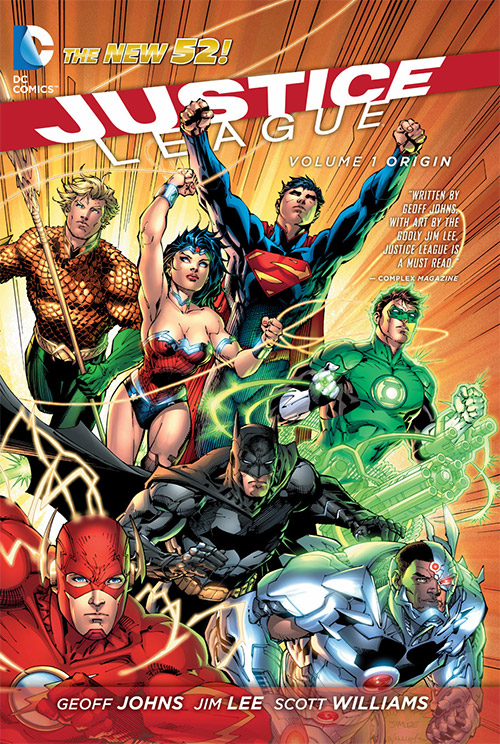 JUSTICE LEAGUE: ORIGIN (OCT120252)
In a universe where Super Heroes are strange and new, Batman has discovered a dark evil that requires him to unite the World Greatest Heroes! Superman, Batman, Wonder Woman, Green Lantern, Aquaman, The Flash and Cyborg unite for the first time to form the JUSTICE LEAGUE!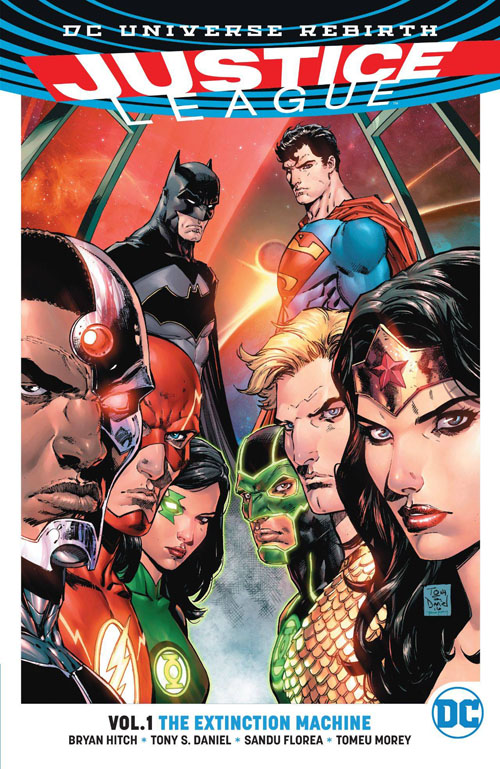 JUSTICE LEAGUE VOL. 1: THE EXTINCTION MACHINE (OCT160295)

In these stories from JUSTICE LEAGUE: REBIRTH #1 and issues #1-5 of the new series, a new day dawns for the Justice League as they welcome a slew of new members into their ranks. The question remains though, can the world's greatest superheroes trust these new recruits? And will the members of the League be able to come together against an ancient evil that threatens to reclaim not just the world, but the entire universe?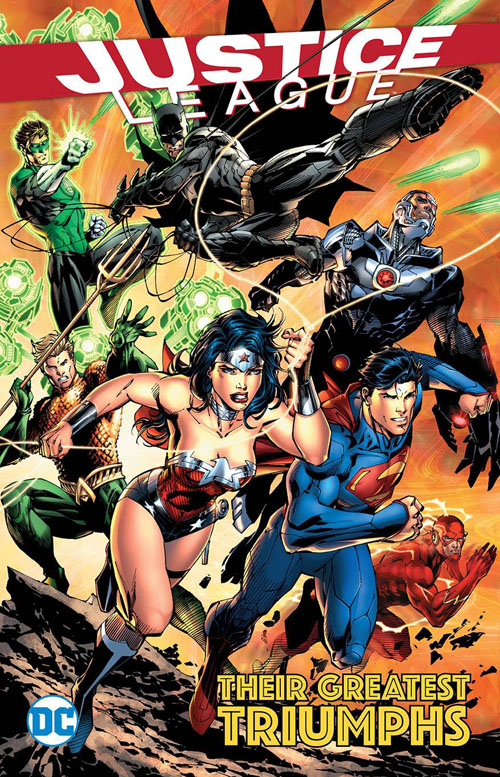 JUSTICE LEAGUE: THEIR GREATEST TRIUMPHS (JUL170482)
DC offers this new collection of adventures starring the World's Greatest Heroes by some of comics' most legendary talent, including Geoff Johns, Jim Lee and more!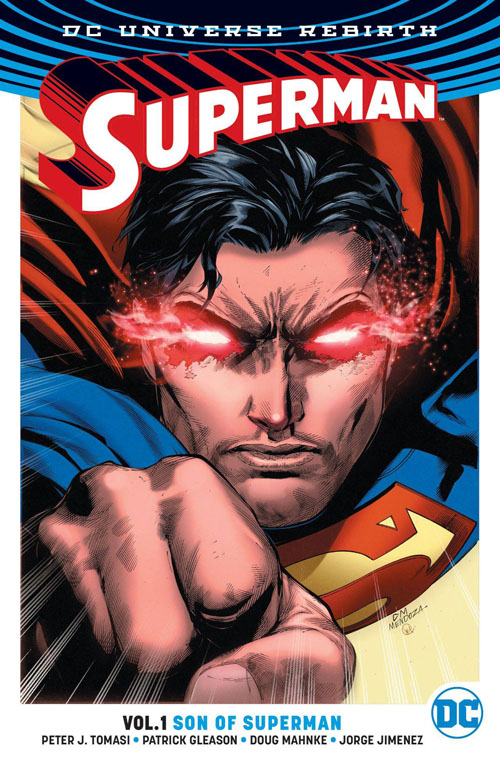 SUPERMAN VOL. 1: SON OF SUPERMAN (OCT160297)

After the stunning events of DC REBIRTH, the world is left without Superman! Luckily, there is another Man of Steel to fill his shoes: the pre-Flashpoint Kal-El! However, can this new Superman protect the world while raising a super-son with his wife, Lois Lane? And should they help their boy use his new and rapidly increasing abilities, or hide them from the world?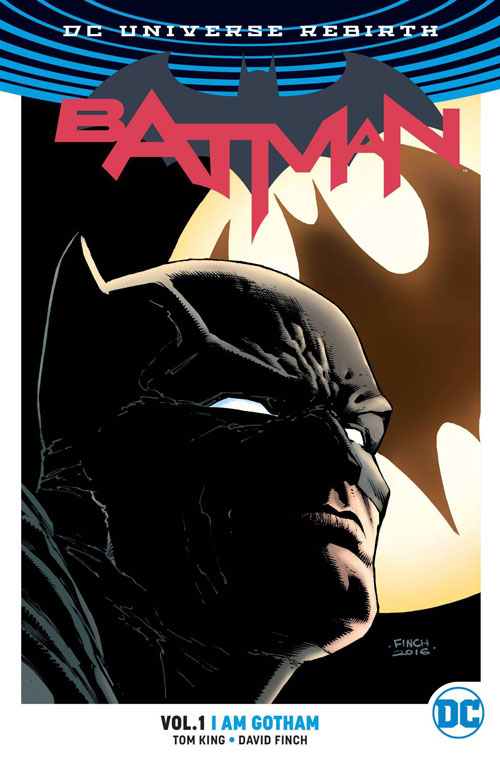 BATMAN TP VOL. 1: I AM GOTHAM (OCT160291)
The Caped Crusader has never been stopped. Not by the Joker. Not by Two-Face. Not even by the Justice League. But now, in the wake of DC UNIVERSE: REBIRTH, Batman faces his most challenging foe ever-the idealistic hero known as Gotham, who wants to save the city from Batman himself!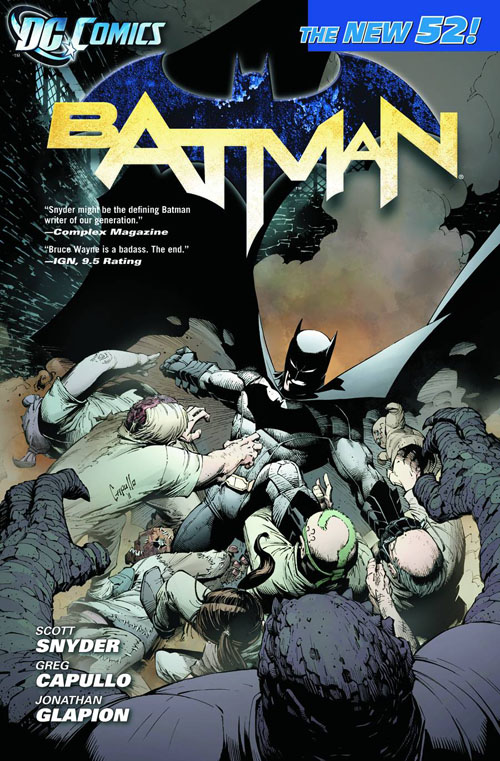 BATMAN TP VOL. 1: THE COURT OF OWLS (DEC120323)

A series of brutal murders rocks not only Gotham City to its core but also the Caped Crusader himself when the prime suspect is one of Batman's closest allies: Dick Grayson!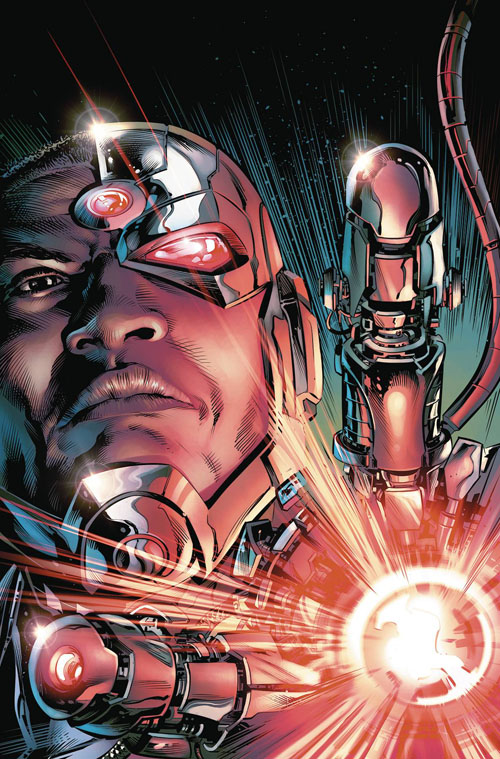 CYBORG TP VOL. 1: THE IMITATION OF LIFE (DEC160371)

Vic Stone is about to get a real-life 404 error when his father doesn't recognize him and cybernetic implants that saved his life seem to be stripping away the last bits of his humanity. Will Cyborg's human side win out? Or will he find out he's really just a machine who thinks he's a man?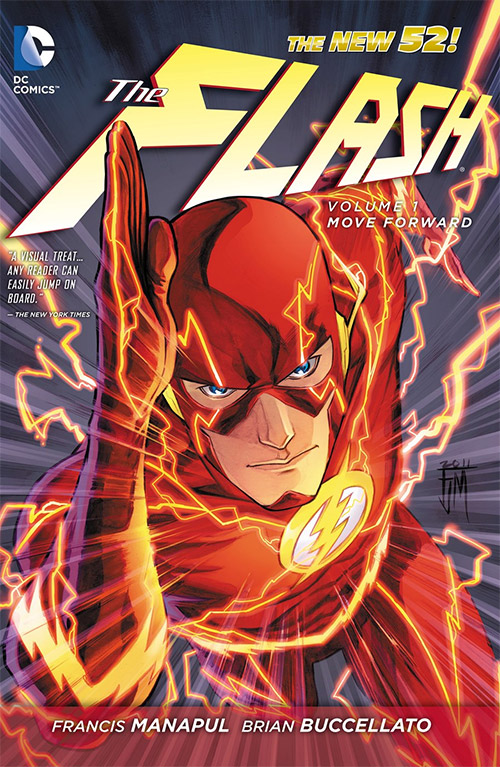 FLASH TP VOL. 1: MOVE FORWARD (MAY130224)
In this new paperback collection starring The Flash, Mob Rule wages a campaign of crime across Central City, plunging the city into darkness! The only way The Flash can save his city is to make his brain function even faster than before - but as much as it helps him, it also comes at a steep price.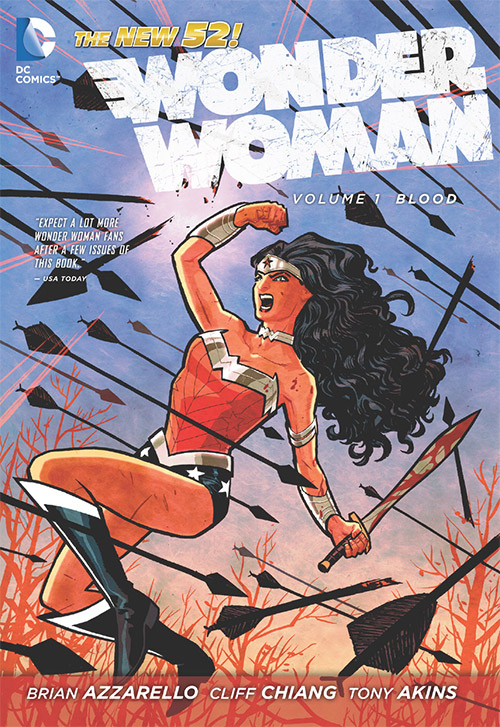 WONDER WOMAN TP VOL. 1: BLOOD (OCT120256)

Hippolyta, queen of the Amazons, has kept a secret from her daughter all her life - and when Wonder Woman learns who her father is, her life will shatter like brittle clay.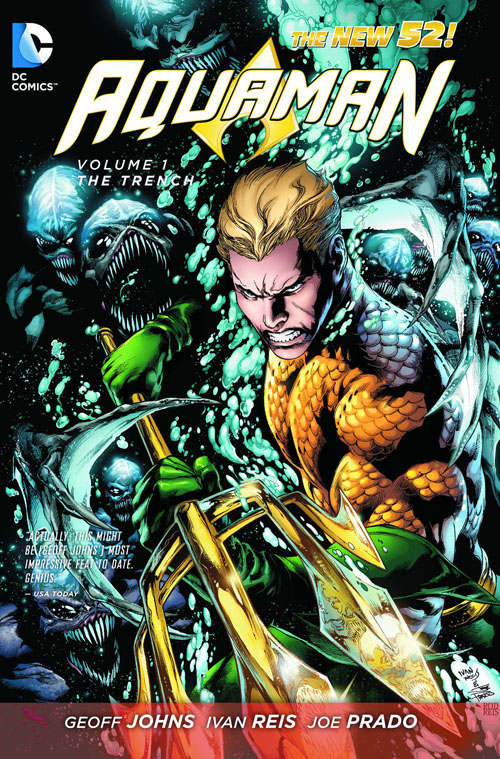 AQUAMAN TP VOL. 1: THE TRENCH (FEB130206)

Aquaman has renounced the throne of Atlantis - but now, from a forgotten corner of the ocean emerges...THE TRENCH!