Wonder Woman #34 Variant Celebrates The Amazon Princess' 700th Adventure
Oct 11, 2017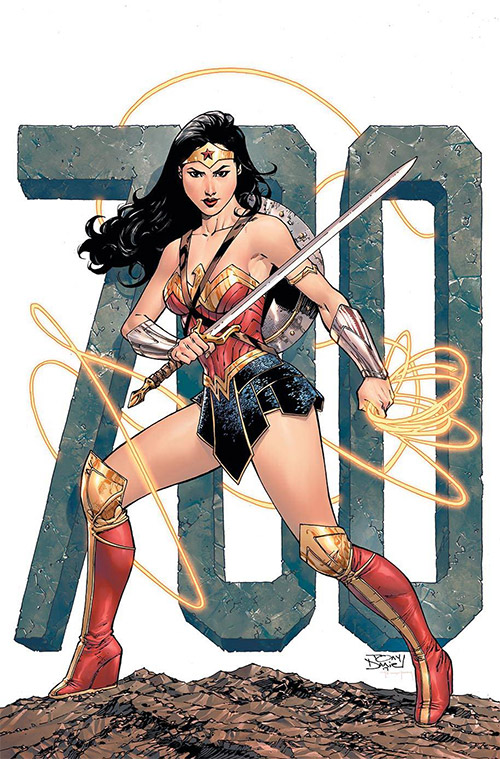 The anniversary celebration covers continue for the World's Greatest Heroes with the WONDER WOMAN #34 variant cover!

Illustrated by Tony S. Daniel, the WONDER WOMAN #34 Variant Edition (SEP170345) will commemorate the Amazon Princess's 700th adventure. This issue is on Final Order Cutoff on October 16 with an on-sale date of November 8.
Watch for the BATMAN #35 Variant Edition cover (SEP170277) commemorating the Dark Knight's 800th adventure coming soon!