Drew Goddard to Write and Direct X-Force Film
Sep 07, 2017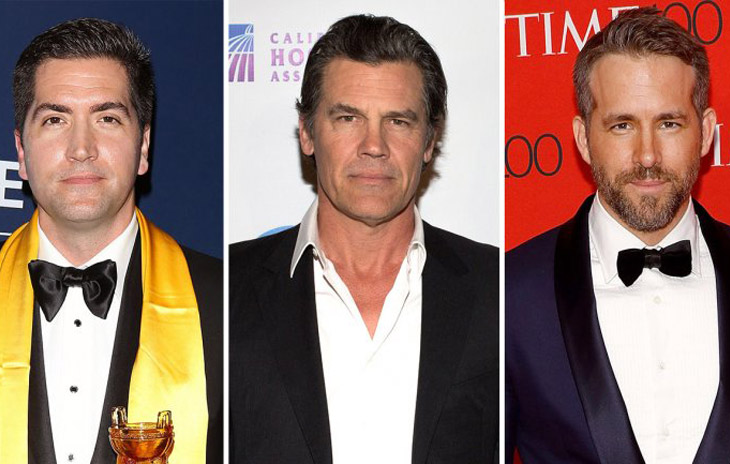 On September 7, The Hollywood Reporter confirmed that Oscar-nominated writer Drew Goddard (The Martian) will be writing and directing the X-Force feature film based on the Marvel Comics bestseller.

Set as a spin off of the current X-Men film universe, the X-Force film will feature Deadpool as well as Cable and Domino, who are being introduced to audiences in Deadpool 2 next summer.

Simon Kinberg, Lauren Shulder Donner, and Ryan Reynolds will produce the film, which does not have a release date.