From the Archives: 5 Classic Characters You Should Be Reading
Aug 13, 2017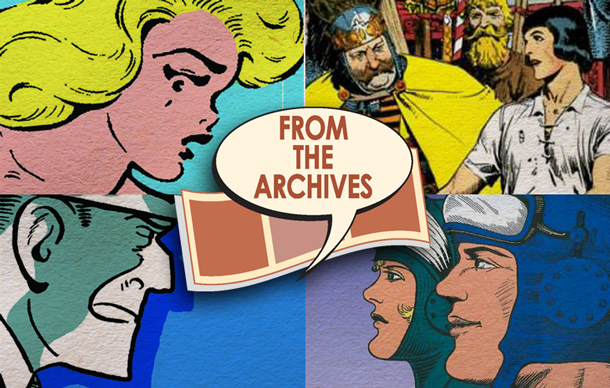 It's From The Archives Month in the August PREVIEWS and at PREVIEWSworld.com!
Comics has a long and varied history, with generations of readers enjoying illustrated adventures in newspapers and comic books. In that long history there are certain characters that have made an indelible mark on the medium, expanding and redefining what comics can be.

Here's a look at five of the classic comic characters you should be reading, with all of these titles available now at your local comic shop!
---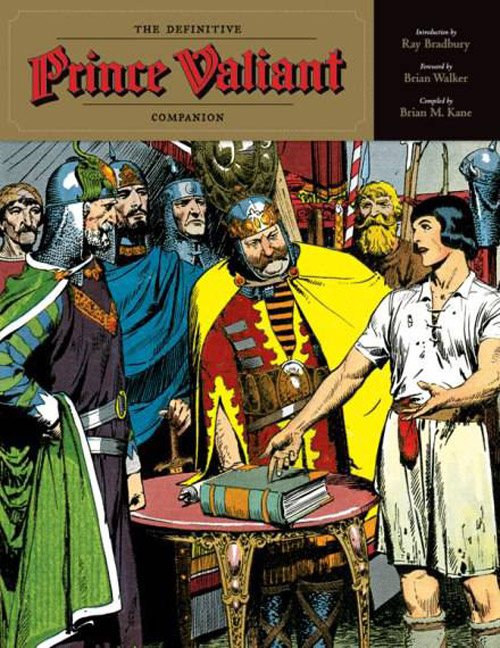 Definitive Prince Valiant Companion
One of the grandest classic newspaper comic strips of the 20th century, Hal Foster's Prince Valiant changed the medium of comics when it debuted in 1937. Lush scenery, breathtaking action scenes, and delicately inked characters enamored readers and cemented its legacy up to today. Now, as the 75th anniversary of Prince Valiant arrives Fantagraphics is reprinting the Definitive Prince Valiant Companion (SEP090830). A gorgeous hardcover with everything modern readers need to learn about Hal Foster, John Cullen Murphy, and the other cartoonists responsible for Prince Valiant's long and storied run; this Companion is the best way to read the adventures of Prince Valiant in the Days of King Arthur.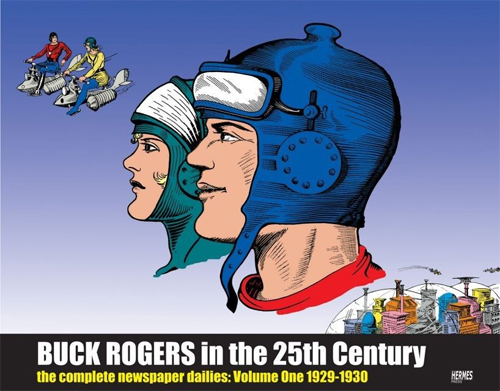 Buck Rogers In 25th Century: The Complete Newspaper Dailies Vol. 1: 1929-1931
Science fiction as we know it just wouldn't be the same without Buck Rogers in the 25th Century. Created by Philip Nowlan and Dick Calkins, Buck and Wilma's adventures in the far future grabbed the attention of audiences and created a one of a kind fever pitch around science fiction. Hermes Press has collected these early newspaper strips in their original landscape format, starting with Buck Rogers in the 25th Century Dailies Volume 1, 1929-1931 (JUL084037). Complete with bonus materials to give historical context to these strips, this hardcover collection is the perfect place to start enjoying this science fiction classic.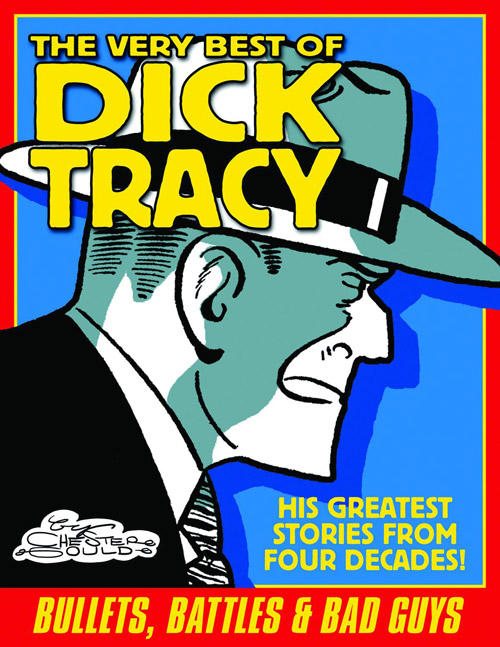 The Very Best of Dick Tracy, Volume 1
Chester Gould's four color gumshoe has become an icon for classic comic strips, and with good reason- dynamic action scenes, incredible character design, and timeless crime noir stories, Dick Tracy has it all. Premiering in 1931, Dick Tracy became a huge media sensation, but his comic strip has had the most long lasting legacy. IDW Publishing has collected highlights of the noir detective in The Very Best of Dick Tracy Volume 1 (JAN110544). Spanning strips from the 1930s to the 1970s, this collection shows off what makes Dick Tracy so compelling, and makes a great introduction to Chester Gould's comic career.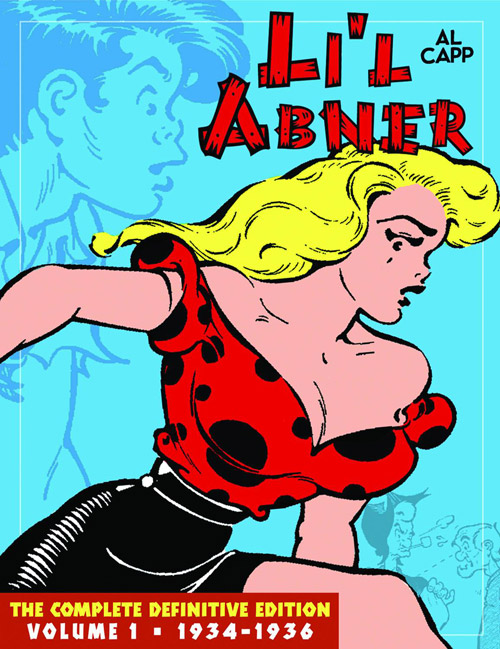 Lil Abner volume 1
Al Capp helped to change the genre of comic strips at the turn of the 20th Century, with a little help from a group of hillbillies from Dogpatch, USA. Launched in 1909, Lil Abner was a comic phenomenon and helped to introduce the world to the American South. Capp was a master of the comic medium, with his tight character designs and impeccable comedic timing, all on display in IDW Publishing's Lil Abner volume 1 (JAN101030). Collecting newspaper strips from 1934-1936, including full-color Sunday pages never before collected in book form, this hardcover is the perfect primer to this classic comedy strip.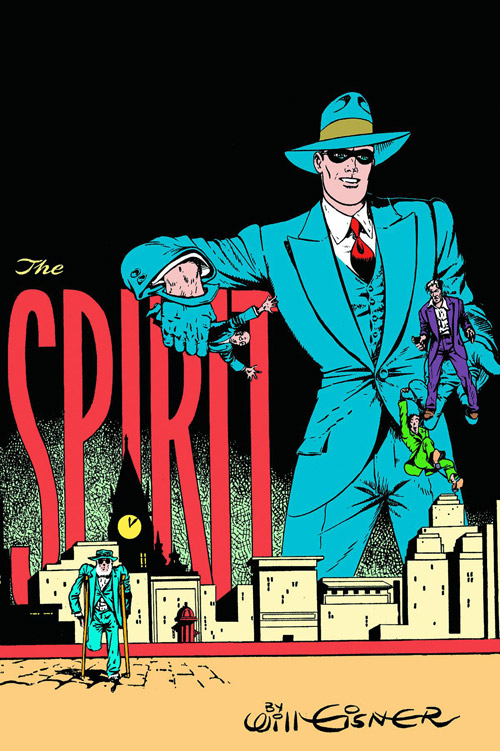 Will Eisner's The Spirit, A Celebration of 75 Years
One of the most influential creators in all of the comics medium and creator of the modern graphic novel, Will Eisner virtually wrote the book on sequential story-telling and art. His long career in comics started in the late 1930s, but it was his magnum opus The Spirit starting in 1940 that truly elevated Eisner above the rest. DC Comics has collected The Spirit's best stories in the gorgeous hardcover, Will Eisner's The Spirit, A Celebration of 75 Years (APR150305). Spanning the long running newspaper strip and Eisner's later transition to comic books, this collection goes from the 1940's to the modern era – and even includes stories written by modern masters Alan Moore and Neil Gaiman.