Bennett Brings New Stories To Batwoman & Bombshells United
Jul 28, 2017
Since DC Rebirth, Marguerite Bennett has been the new writer on Batwoman and has continued writing DC's Bombshells series, which has been relaunched as Bombshells United. Both series have new story arcs starting soon and Bennett sat down with PREVIEWSworld at San Diego Comic-Con to give us all the details on the future of these two comics.
Batwoman's upcoming story, starting in issue #7, is called "Fear and Loathing" and it's going to be bombastic.
"It's this brand new story all centered around family, around skeletons in the closet, around family drama, around family issues, around what you make and what you lose, " said Bennett in an exclusive video interview with PREVIEWSworld. "It features a lot of Kate's black ops paramilitary training. We're bringing in the Scarecrow, we're bringing in Prime, we're bringing in the Colony, we're bringing in Jacob Kane. We've got a lot of stuff going on here, and it's going to be just this really like trippin' bats crazy story!"
The Bombshells are back in an all-new series, and as the new tale begins the year is 1943, and Wonder Woman is called to Arizona for help by two young girls named Cassie Sandsmark and Donna Troy. The girls' friends and families are being displaced from their homes and forced into internment camps. To save them, Wonder Woman must fight against the same people she once fought alongside.
"We're essentially doing a second chance at the war. We're revisiting historically, what were the places, where did we go wrong, " said Bennett. "If we had a second chance to go back into our own history, what would we have done differently, knowing what we know now, knowing what we knew then. How do you redeem yourself from these places of cultural guilt for what you did and didn't do."

Watch the PREVIEWSworld exclusive video interview above as Vince Brusio talks with Marguerite Bennett about Batwoman and Bombshells United from DC Comics!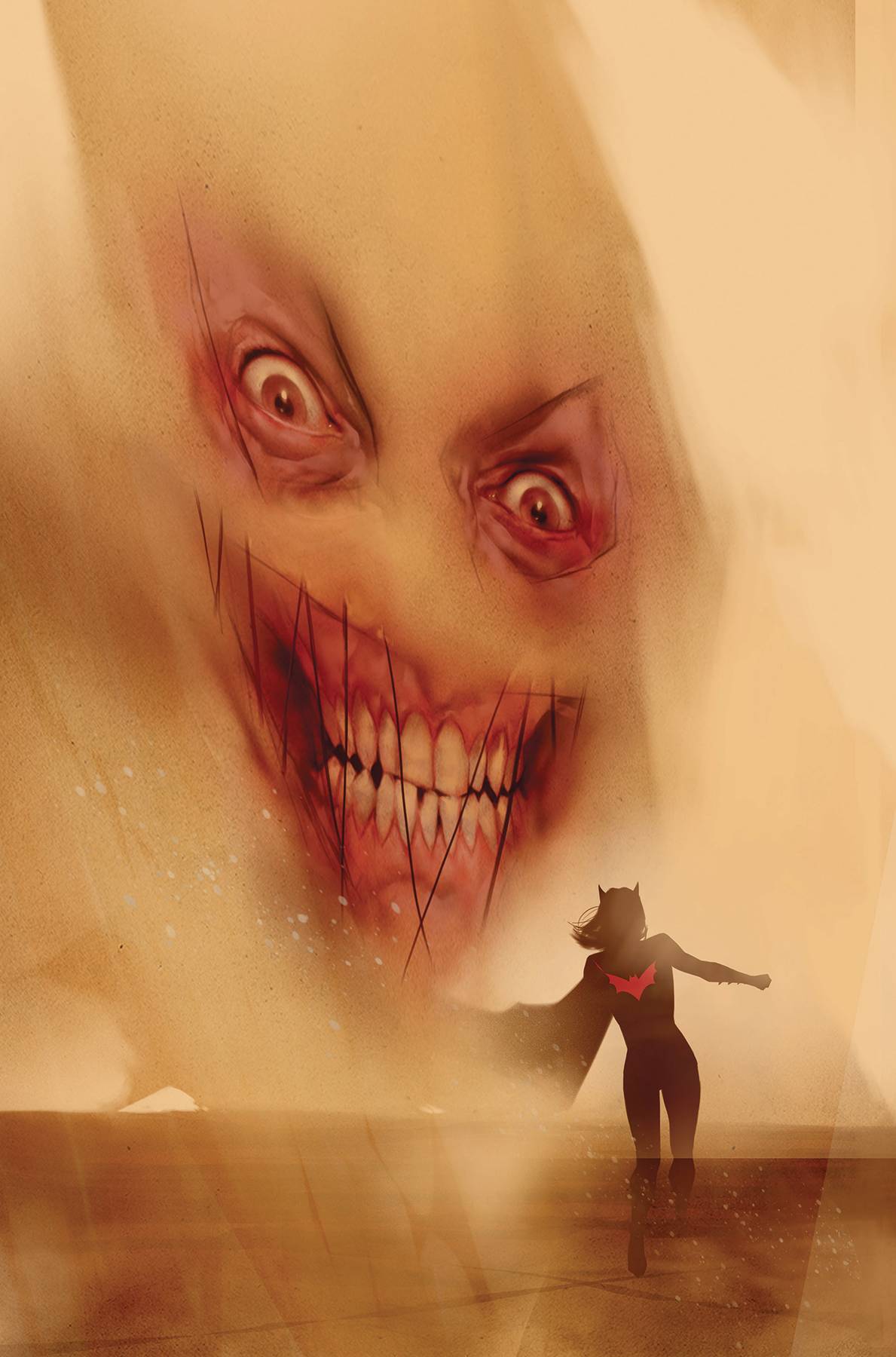 Batwoman #7 (JUL170344)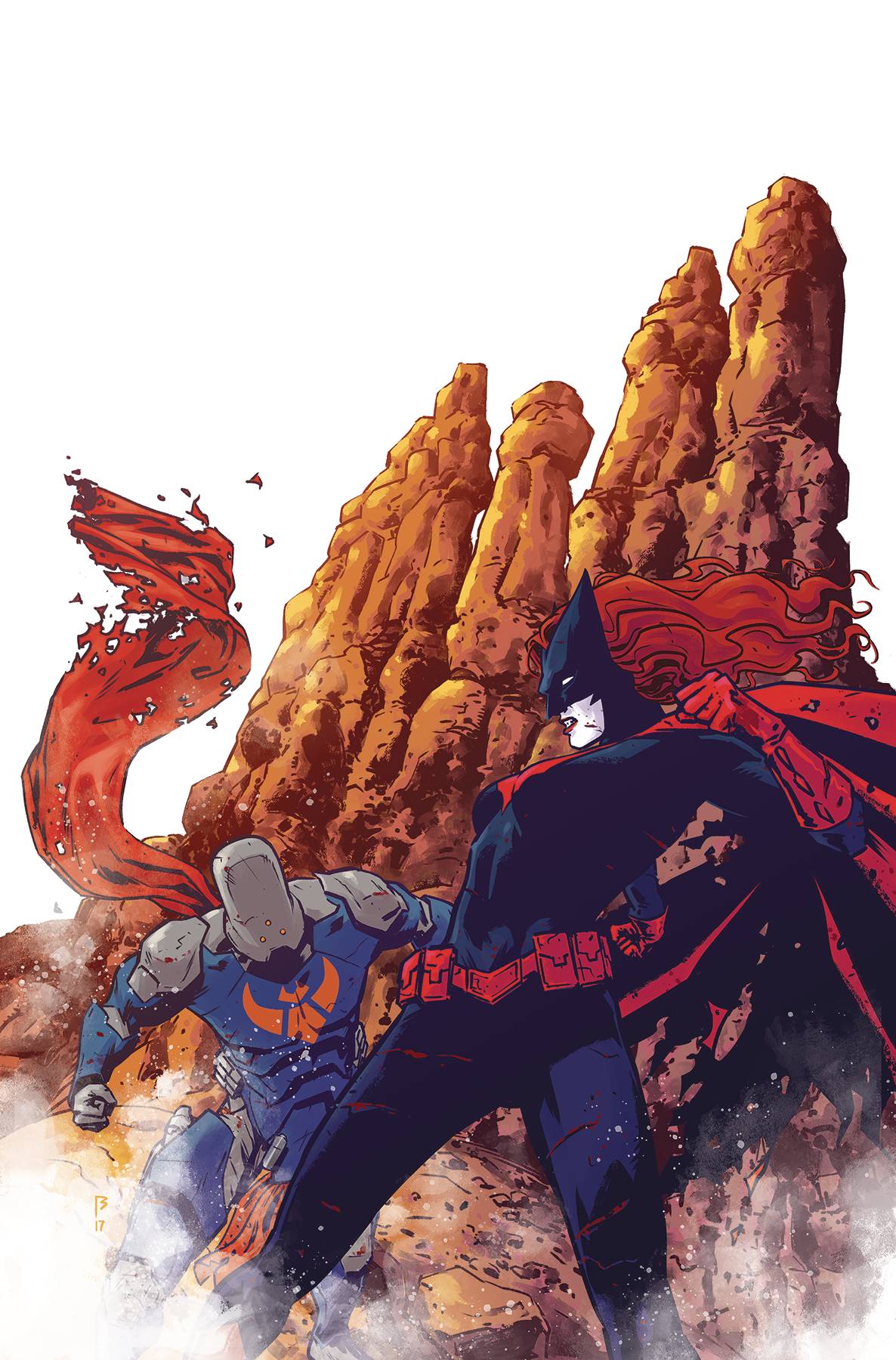 Batwoman #8 (AUG170203)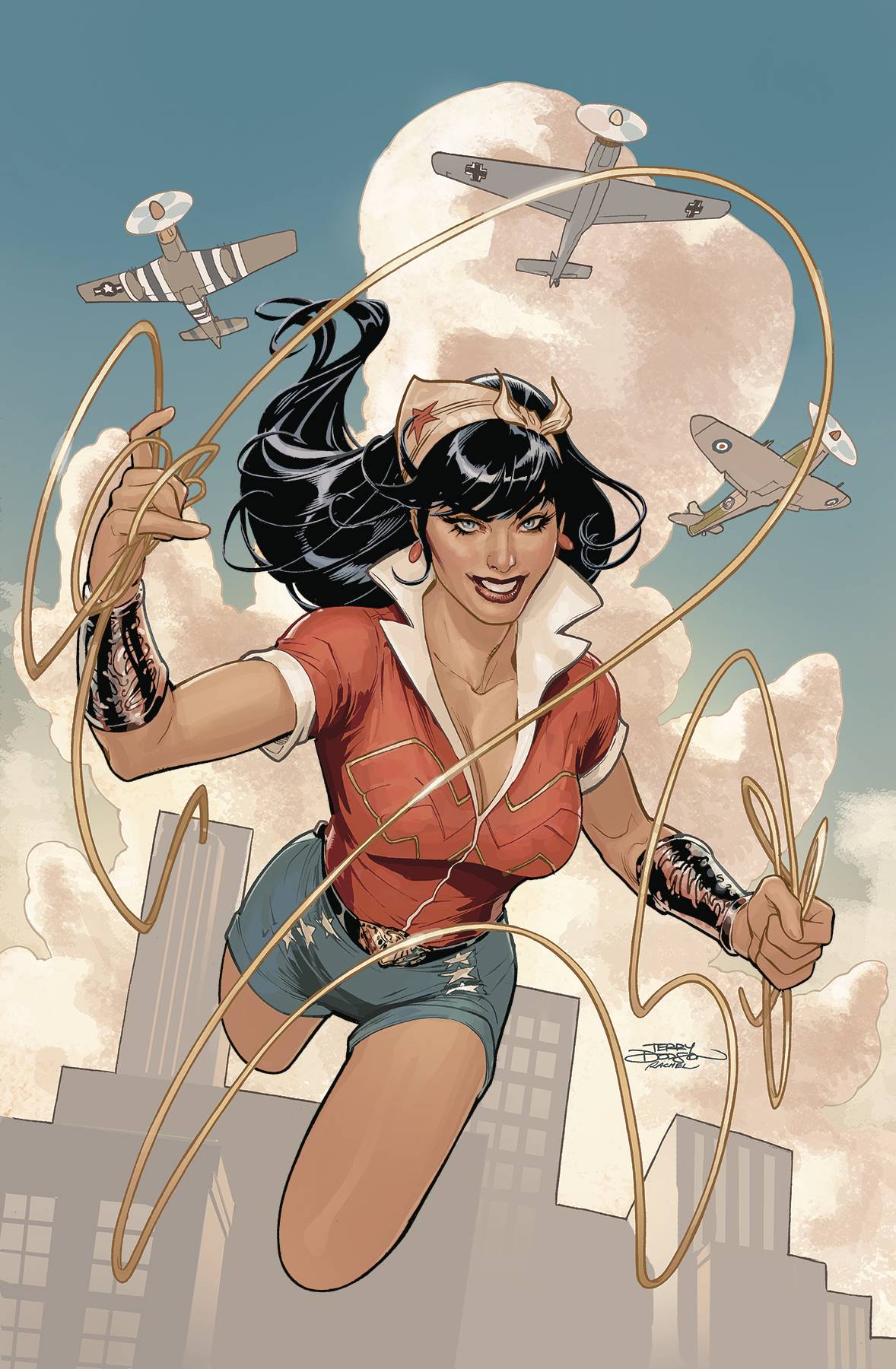 Bombshells United #1 (JUL170408)
Bombshells United #2 (JUL170410)
Bombshells United #3 (AUG170286)
Bombshells United #4 (AUG170287)