The Horror Of Pumpkinhead Descends On Dynamite Entertainment
Jul 17, 2017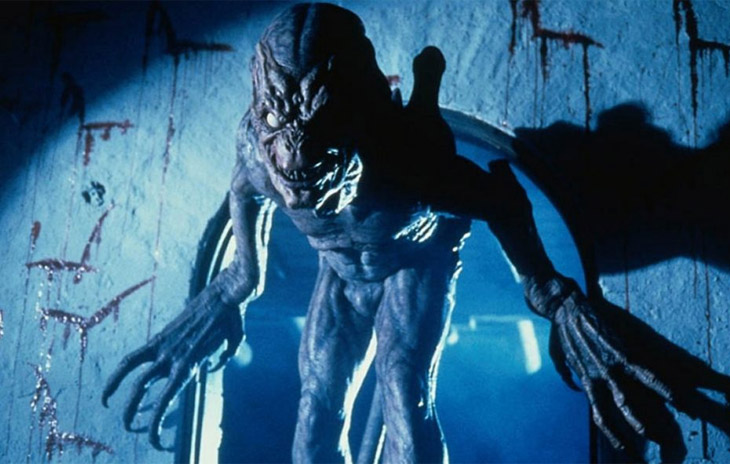 Dynamite Entertainment has signed a licensing deal with MGM to bring Pumpkinhead, the legendary vengeance demon, to comics and graphic novels.

Dynamite stated in their announcement:
"Look - the 1980s was a renaissance for horror films, introducing thrill-seeking audiences to so many iconic murderers and monsters. Pumpkinhead is not only one of the most visually terrifying of the breed, but also one of the most tragic - it's the very definition of a Revenge Tragedy. There's a human story to it that affects us so deeply, so profoundly - how grief can unlock an insatiable darkness within even the noblest person. Dynamite's proud to resurrect this demon of vengeance, to explore the murky depths of the human soul in all-original comics, coming soon!"

No information was announced by Dynamite on creative teams or titles for the new project.

In the 1988 film a group of teenagers inadvertently kills a young boy in rural Appalachia, and his father Ed Harley seeks the powers of a backwoods witch to bring the child back to life. Instead, she invokes The Pumpkinhead - a monstrously clawed demon which, once reborn, answers only to Harley's bloodlust. As the creature wreaks its slow, unspeakable tortures on the teens, Harley confronts a horrifying secret about his connection to the beast - and realizes that he must find a way to stop its deadly mission before he becomes one with the creature forever.
Pumpkinhead spawned three sequels in 1994, 2006, and 2007.