Start Here: Five New Comics For March 1st
Feb 27, 2017
by Andrea Purcell

If you're looking for a fresh new series or a jumping-on point to an ongoing comic, you can Start Here. This week America Chavez gets her own ongoing series from Marvel, James Bond returns in a new series from Dynamite, and more!
Every week we'll collect five titles with new number ones or fresh story arcs perfect for readers looking to jump into new series. These new releases are available at your local comic shop and feature comics from any genre or publisher.
Don't hesitate, these series are ready for new readers to enjoy - all you have to do is Start Here.
---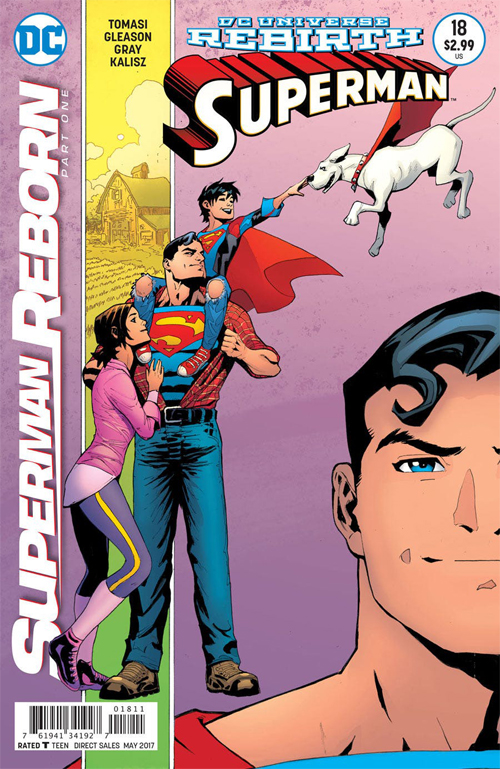 Superman #18
The consequences and fallout of DC Rebirth continue in Superman #18 (JAN170220), part one of "Superman Reborn". In DC Rebirth the mysterious Mr. Oz told Superman that he and his family are not what they believe they are, and in this first Rebirth crossover between Action Comics and Superman they will discover the shocking truth behind his words. And what of Mr. Oz's other statement that the fallen Superman wasn't what he was believed to be? This tragic crossover event will have ramifications that echo throughout Superman's world, and neither he nor his family will ever be the same.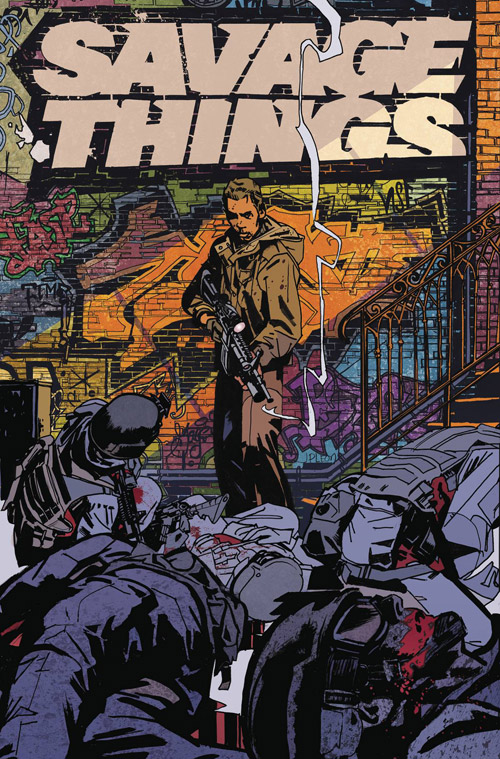 Savage Things #1
A new eight issue mini-series from Vertigo is sure to turn some heads, and then tear them off, in Savage Things #1 (JAN170410). After a secret weapon plot by the government was shut down 25 years ago things have been quiet, until those weapons start turning up again – the killers the program had created. The only thing that can stop this uncontrollable killing machines is one of their own, one who walked away from the program and survived. As Abel, the only survivor of this government program, hunts down his kin he must not only destroy these rogue killers but also stop the evidence of their existence from coming to light.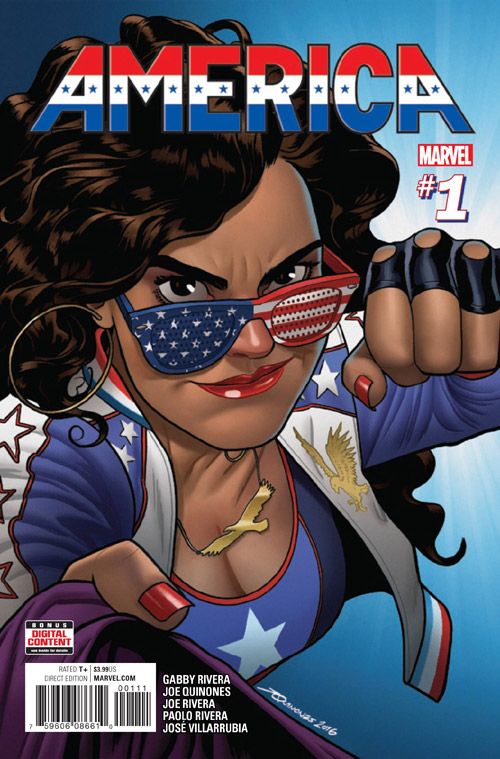 America #1
The fan favorite Young Avenger is striking out on her own in a new ongoing title, America #1 (JAN170901). America Chavez is grabbing the spotlight with a hard hitting and fast paced action series that'll knock your socks off as America goes - to college? After leading the Ultimates and saving universe after universe there's not much left for America so she decides to go back to college and take some time off and away from the superhero life. But taking time for themselves is tougher for superheroes, and trouble always seems to find America no matter where she goes.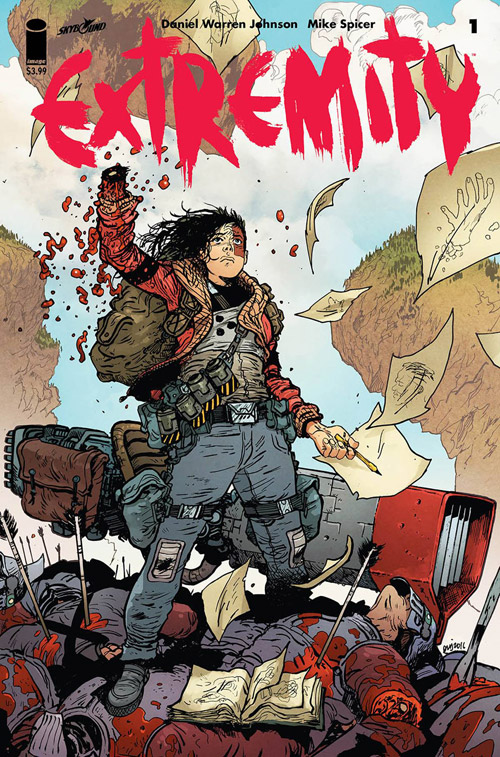 Extremity #1
An all new Skybound series makes its way to comic shops this week with Image Comics' Extremity #1 (JAN170650). The story of Thea, this apocalyptical tale explores both the beauty and brutality of growing up. As Thea seeks vengeance on the clan who destroyed her family she must battle man, monsters, and machines on her quest. With no idea where her quest will take her, Thea must fight for life so that she may destroy those who ruined it. Equal parts Studio Ghibli and Mad Max, this Skybound original is not to be missed.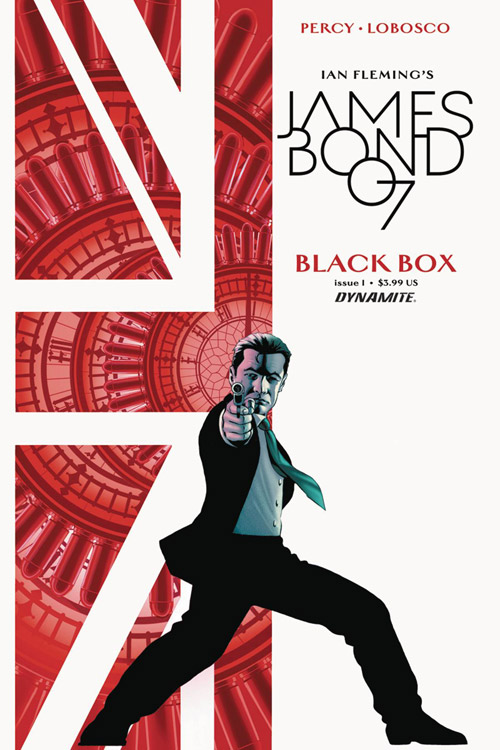 James Bond #1
James Bond is onto his next great adventure in Dynamite Entertainment's next chapter of the 007 comic, James Bond #1 (JAN171584). This this new series Bond finds himself in the French Alps, the target of an assassin who targets other assassins. As Bond plays cat and mouse for his life, he discovers that this is only the first piece of a global conspiracy that will send him trekking across the world. Bond learns that this is the start of a digital breach that threatens the security of the entire globe, and he's the only one who can stop it.
Find more of this week's new releases here!
**********
Andrea Purcell is a Web Content Writer for PREVIEWSworld.com and a part-time assistant to busy comic creators. Her favorite past times are singing karaoke at comic conventions and memorizing obscure trivia about random pop culture.