DC Reveals Justice League/Power Rangers Variant Covers
Dec 09, 2016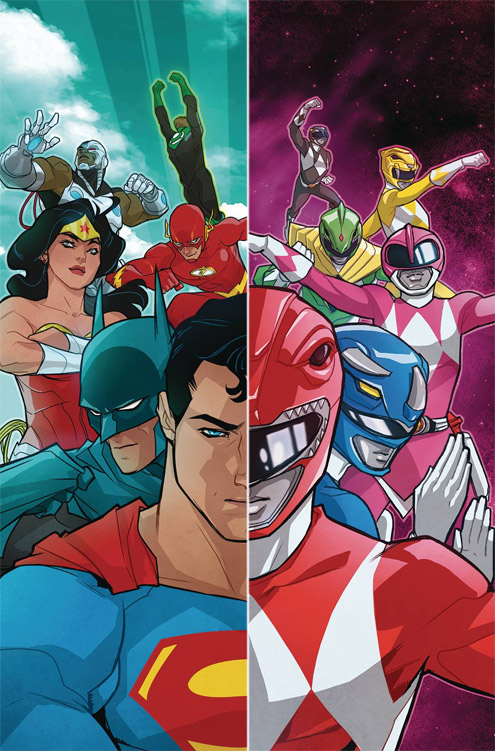 Main Cover by KARL KERSCHL
NOV160283
Next month, DC and BOOM! Studios new 6-issue mini series JUSTICE LEAGUE/POWER RANGERS will arrive in stores with an array of variant covers by top comic artists including Dan Hipp, Dustin Nguyen, Yasmine Putri, Marguerite Sauvage, Chris Sprouse and Marcus To. And for the debut issue, a blank cover variant will also be provided. Read more about them here!

Written by Tom Taylor (INJUSTICE: GODS AMONG US) and illustrated by Stephen Byrne (GREEN ARROW), two top publishers join together to bring two of comics greatest teams for the very first time!

In this issue, something terrible has happened in Angel Grove! When the Command Center is breached and the teleporters are damaged, Zack is flung into another universe, where he's mistaken for a villain by a mysterious masked vigilante. Can the other Power Rangers get to their friend in time to save him from Batman? Co-published with BOOM! Studios.

JUSTICE LEAGUE/POWER RANGERS #1 (NOV160283) is on Final Order Cutoff on December 12 with an on-sale date of January 11 with seven open to order variants.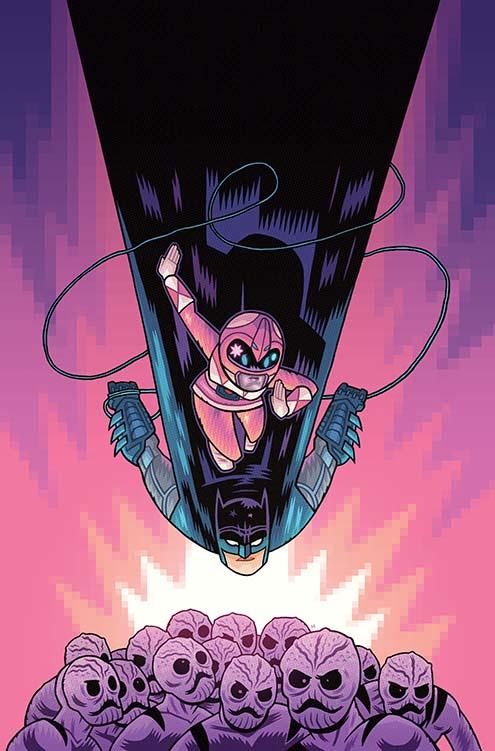 BATMAN/PINK RANGER variant cover by DAN HIPP
NOV160284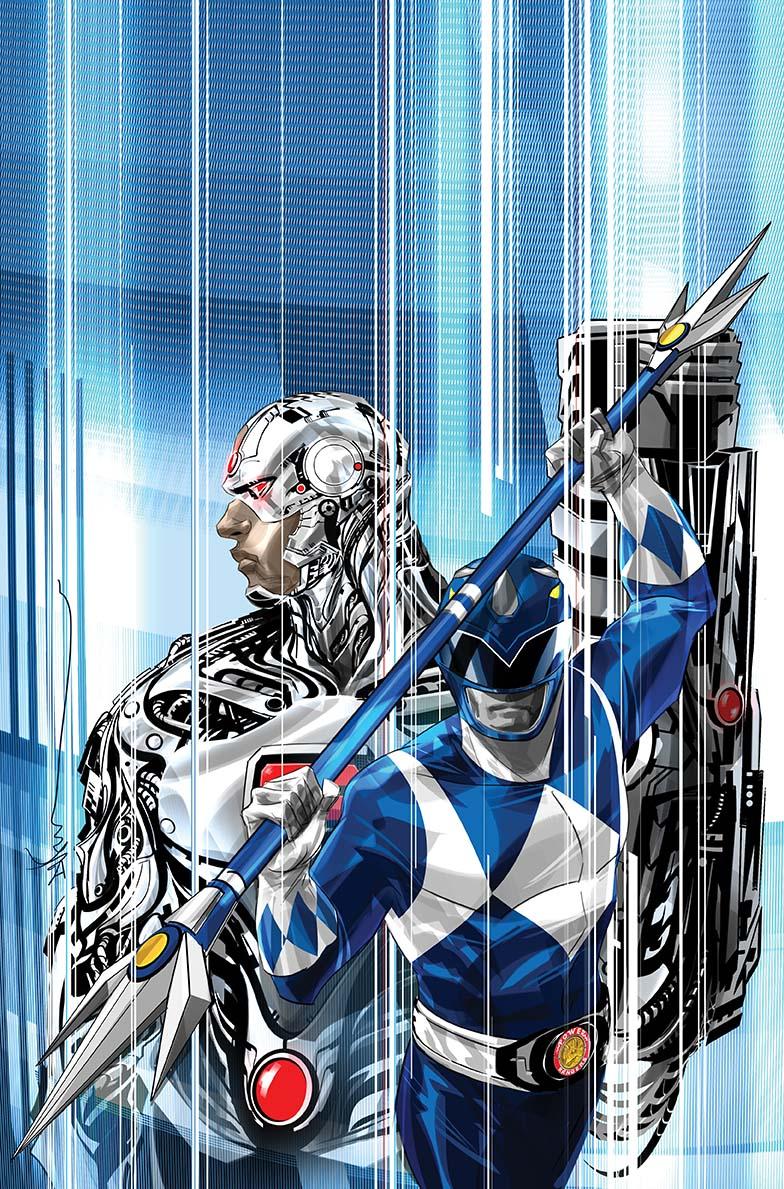 CYBORG/BLUE RANGER variant cover by DUSTIN NGUYEN
NOV160285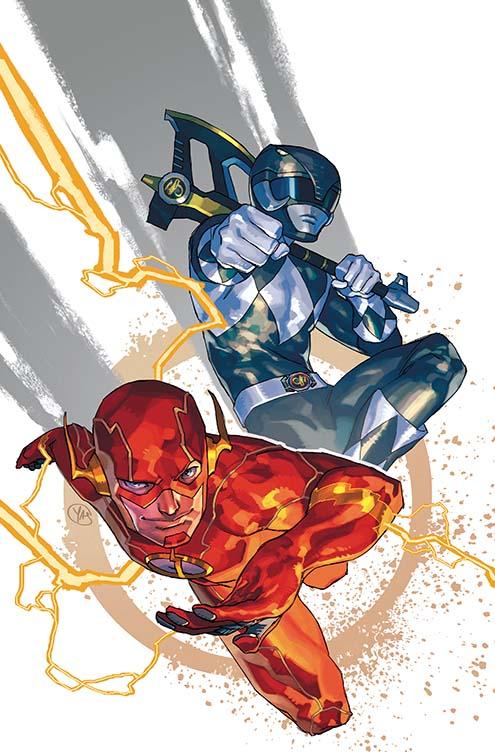 THE FLASH/BLACK RANGER variant cover by YASMINE PUTRI
NOV160286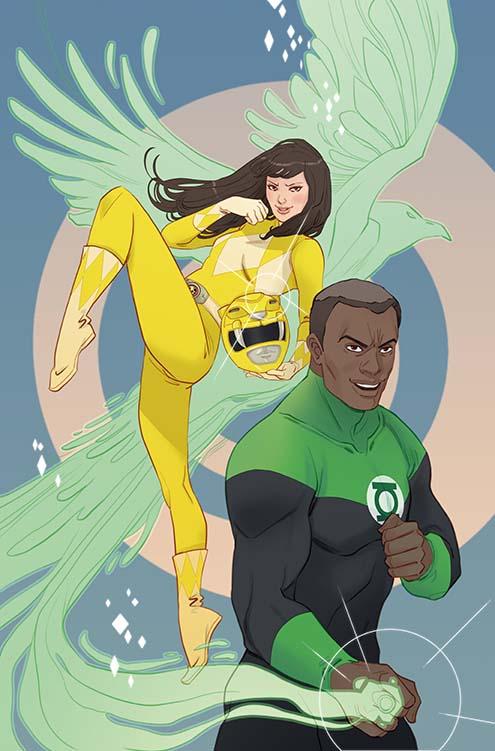 GREEN LANTERN JOHN STEWART/YELLOW RANGER variant cover by MARGUERITE SAUVAGE
NOV160287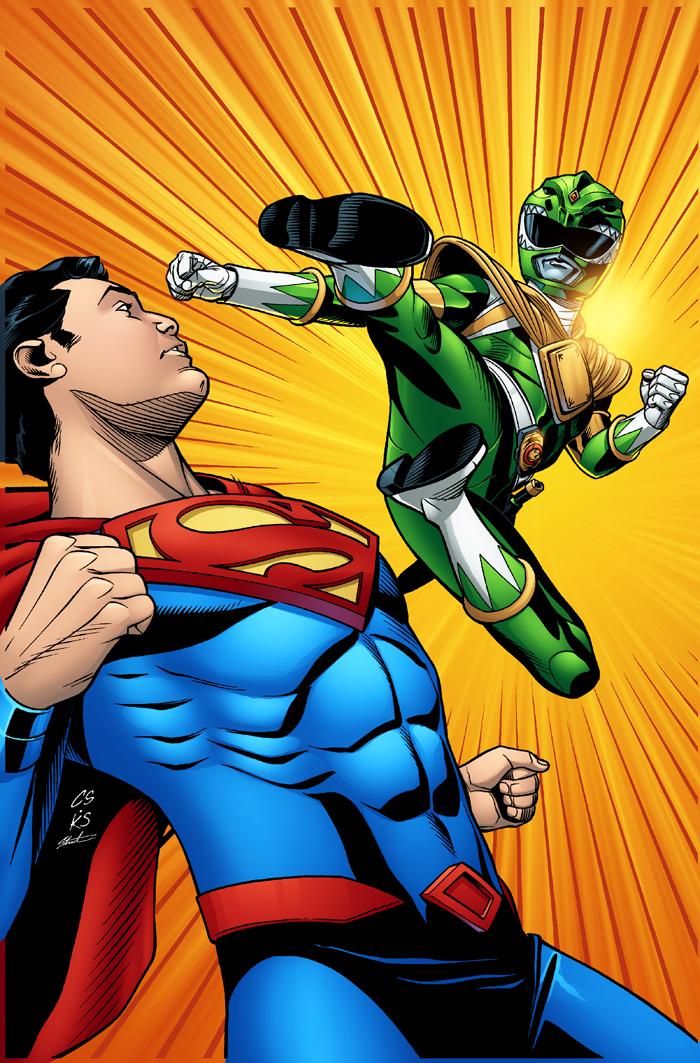 SUPERMAN/GREEN RANGER variant cover by CHRIS SPROUSE
NOV160288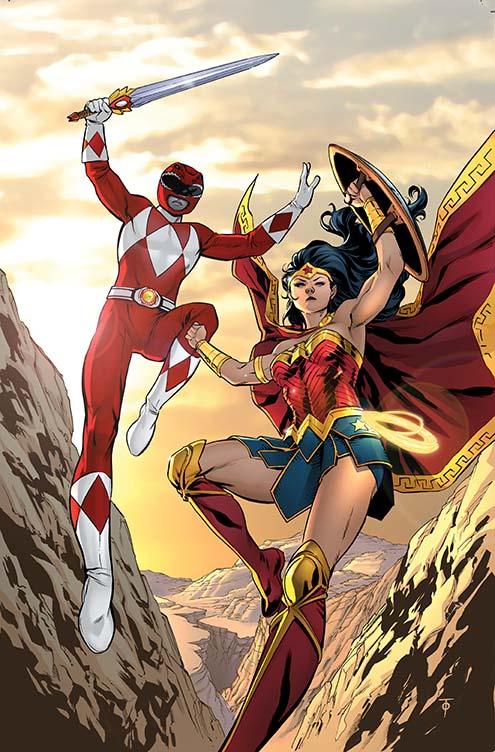 WONDER WOMAN/RED RANGER variant cover by MARCUS TO
NOV160289