What If Scooby Doo Had An iPad?
May 20, 2016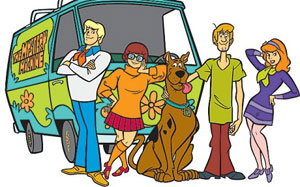 Kids comics were just taken to the next level. And we don't mean that they've morphed into robots. We mean that the FOCUS on kids comics was just taken to the next level as DC Comics is taking aim at the Hanna-Barbera cartoons of yesterday, and updating them for a new generation. It's a bold move that kicks off with the release of Scooby Apocalypse #1 (MAR160168), with a script from Jim Lee and other featured writers, with art chores by Hank Porter.
The story should be a trip, as Jim Lee is a self-professed fan of the cartoon series, and has said that he was moved to get involved in the project once he was able to get a green light for the direction of the book. His thought was what would Scooby and the gang look like if they were to appear on the streets in modern day 2016?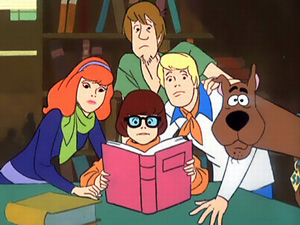 Would the gang talk the same? Would they act the same? Would they look more like millennials today, and sport tattoos? In any event, they'll need their wits and stamina from over 10 energy drinks as the Apocalypse has unleased real monsters upon the Earth, and the Mystery Inc. gang is on its own in fighting old threats in a new world!
Scooby Apocalypse #1 (MAR160168) from DC Comics is in comic shops May 25.