DC Comics' Darwyn Cooke Variant Covers
Oct 16, 2014
DC Entertainment turns one of comics' brightest stars loose upon its entire universe of characters with Eisner Award-winning artist Darwyn Cooke providing 23 spectacular variant covers for titles in the October PREVIEWS catalog!

Presented in epic landscape format, each of Cooke's covers captures the heroes and villains of the DCU in his distinctive style.

See all the variant covers below, and make sure to pre-order them now at your local comic shop!
Click on the variant covers below to get a closer look!
JUSTICE LEAGUE #37 DARWYN COOKE VAR ED
Item Code: OCT140224
JUSTICE LEAGUE UNITED #7 DARWYN COOKE VAR ED
Item Code: OCT140228
JUSTICE LEAGUE DARK #37 DARWYN COOKE VAR ED
Item Code: OCT140232
AQUAMAN #37 DARWYN COOKE VAR ED
Item Code: OCT140236
FLASH #37 DARWYN COOKE VAR ED
Item Code: OCT140246
TEEN TITANS #5 DARWYN COOKE VAR ED
Item Code: OCT140263
WONDER WOMAN #37 DARWYN COOKE VAR ED
Item Code: OCT140267
SUPERMAN #37 DARWYN COOKE VAR ED
Item Code: OCT140271
ACTION COMICS #37 DARWYN COOKE VAR ED
Item Code: OCT140276
SUPERMAN WONDER WOMAN #14 DARWYN COOKE VAR ED
SItem Code: SEP140252
SUPERGIRL #37 DARWYN COOKE VAR ED
Item Code: OCT140282
BATMAN SUPERMAN #17 DARWYN COOKE VAR ED
Item Code: OCT140285
BATMAN #37 DARWYN COOKE VAR ED
Item Code: OCT140294
BATGIRL #37 DARWYN COOKE VAR ED
Item Code: OCT140299
GRAYSON #5 DARWYN COOKE VAR ED
Item Code: OCT140302
BATMAN AND ROBIN #37 DARWYN COOKE VAR ED
Item Code: OCT140305
DETECTIVE COMICS #37 DARWYN COOKE VAR ED
Item Code: OCT140315
HARLEY QUINN #13 DARWYN COOKE VAR ED
Item Code: OCT140320
CATWOMAN #37 DARWYN COOKE VAR ED
Item Code: OCT140325
GREEN LANTERN #37 DARWYN COOKE VAR ED
Item Code: OCT140330
GREEN LANTERN CORPS #37 DARWYN COOKE VAR ED
Item Code: OCT140333
SINESTRO #8 DARWYN COOKE VAR ED
Item Code: OCT140337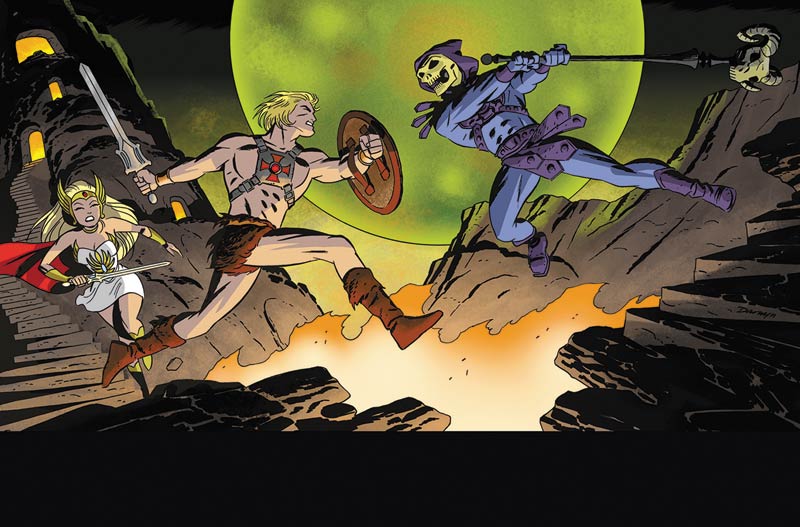 HE MAN THE ETERNITY WAR #1 DARWYN COOKE VAR ED
Item Code: OCT140342