The Top Comic Books of 2014
Jan 13, 2015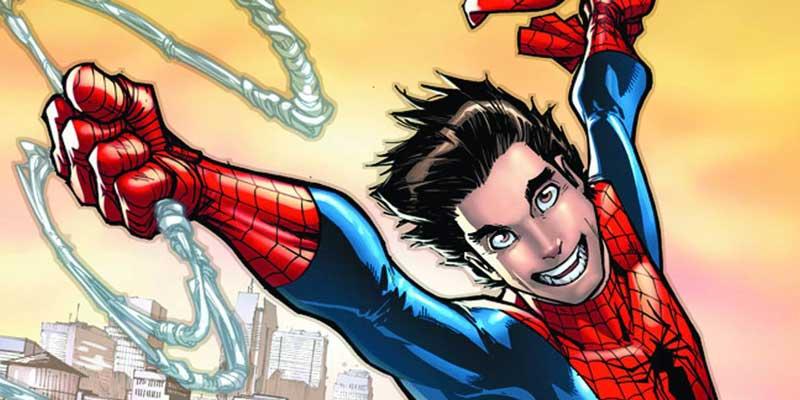 Peter Parker returned as Spider-Man after a year and a half of Doctor Octopus' control of his body in Dan Slott and Ramon Perez's Amazing Spider-Man #1 from Marvel Comics, the best-selling comic book of 2014 as well as and the best-selling comic book of the last decade.
In total, Marvel Comics had nine of 2014's top ten comic books. Among the books in the top ten were Scottie Young's Rocket Raccoon #1 at #3, Charles Soule and Steve McNiven's Death of Wolverine #1 at #4, Jason Aaron and Russell Dauterman's Thor #1 at #6, Jason Aaron and Mike Deodato's Original Sin #1 at #7, and Slott and Giuseppe Camuncoli's Superior Spider-Man #31 at #10.
Robert Kirkman and Charlie Adlard's The Walking Dead #132 from Image Comics was also among the top ten as the year's number two book.
Among the premier publishers, the penultimate chapter of Scott Snyder and Greg Capullo's "Zero Year" storyline in Batman #32 was DC Comics' best-selling comic book in 2014 at #14.
Serenity: Leaves on the Wind #1, the follow-up to Joss Whedon's film Serenity, was Dark Horse Comics' best-selling comic book at #137.
Finally, Tom Scioli and John Barber's Transformers Vs. G.I. Joe #1 from IDW Publishing was the publisher's top book in 2014 at #965.
TOP 100 COMIC BOOKS
Based on Total Unit Sales of Products Invoiced in 2014