Weekly Battle Against Destruction In Earth 2: World's End
Jul 27, 2014
Robopocalypse author Daniel H. Wilson delves into the world of Earth 2 for a new weekly series that will see the origins of a world much like the New 52 Earth, but yet so different.
Earth 2: World's End (AUG140187) from DC Comics begins in October and Wilson talked with PREVIEWSworld at Comic-Con International: San Diego about the death and destruction headed toward Earth 2.

""We're picking up a lot of the characters from Earth 2 and taking them on this journey where the worst stuff that can happen is happening, and we're starting to peel back the layers of what really means something. As the world's destroyed and we lose cities and all the things in our lives, what really comes out is what matters. And what really matters is the relationships between these characters."

Watch the PREVIEWSworld interview below as Vince Brusio talks with Daniel H. Wilson about this upcoming weekly epic!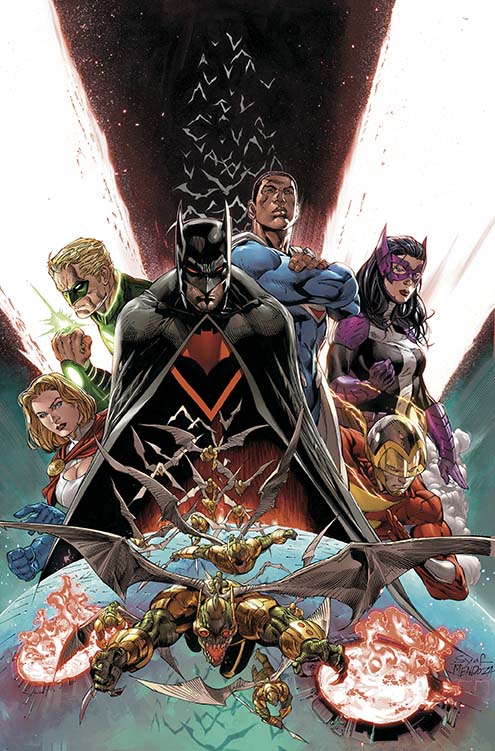 Earth 2: World's End #1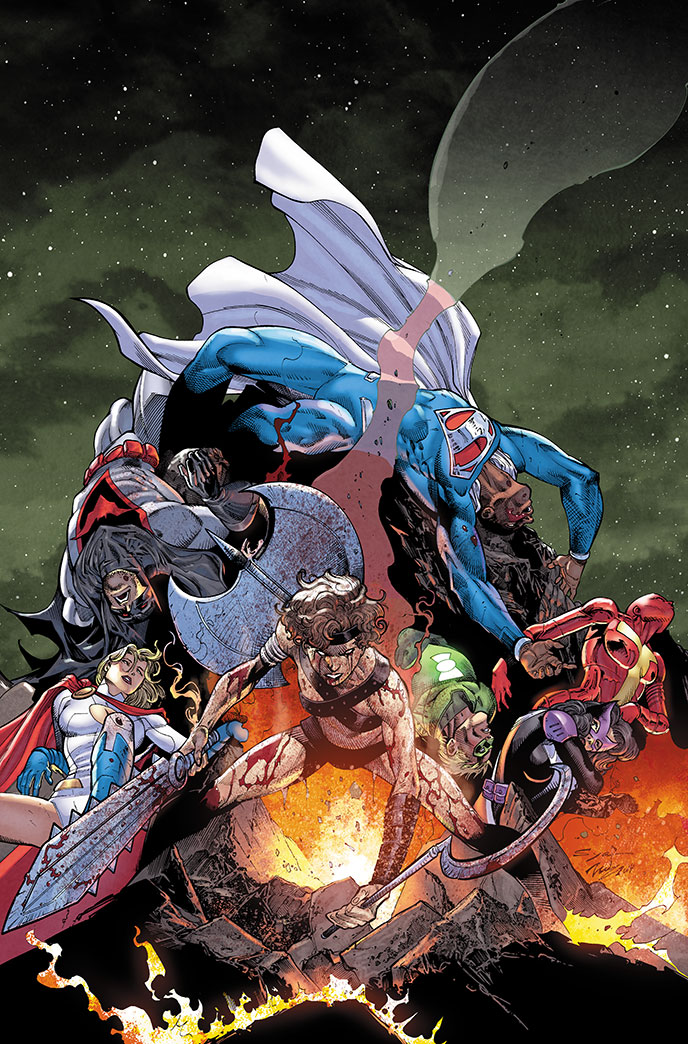 Earth 2: World's End #2