Sneak Peek: The Strain — The Night Eternal #1
May 28, 2014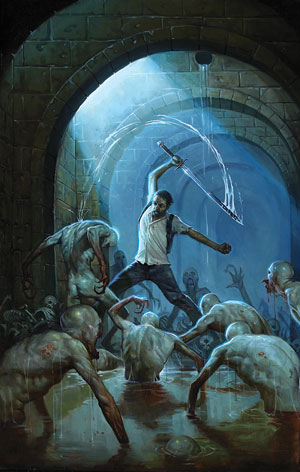 It's been two years since the Master's plan succeeded and a near apocalypse coated the world in darkness.
Now able to roam freely, the Master's legion of vampires rule the world—a horrifying police state where humans are harvested for blood.
As humanity despairs, Dr. Ephraim Goodweather and an unlikely team of heroes continue their fight against extinction and hope to unlock the secret to the Master's demise.
The Strain — The Night Eternal #1
Publisher: Dark Horse Comics
Item Code: JUN140009
Price: $3.99
PREVIEWS Page #32
In Shops 8/20/2014
Available to order from your local comic shop is the first series, The Strain: The Fall!
Check out the latest trailer for The Strain TV series on FX this July 13th!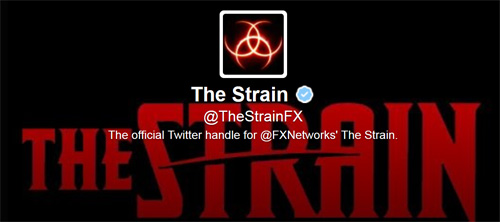 The official Twitter account for The Strain TV series!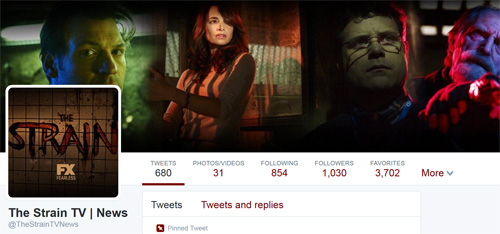 Check out this news source for the show with up-to-the-minute trailers and video!