Robocop Comics That Tie Into The 2014 Movie
Dec 05, 2013
Scheduled for release in February 2014, Robocop comes to theaters starring Gary Oldman, Samuel L. Jackson and Michael Keaton. And BOOM! Studios wasted no time pumping up comic fans for the film by offering 5 tie-in comic books in the December issue of the PREVIEWS catalog!
Of the creative teams assigned to the books, we were able to catch up with writer Frank Barbiere to ask about his involvement in this new string of books for BOOM! Studios. Frank was gracious enough to say a few words, and describe his new book for the publisher as nothing short of a 100 mph joy ride. "Robocop: Memento Mori is a very fun issue as it takes place mostly inside the mind of Alex Murphy, Robocop. There are a lot of cool visuals and psychedelic, dreamlike mystery. I think I can safely say that nothing like this has every been done in a Robocop story before!"
| | | |
| --- | --- | --- |
| ITEM CODE | TITLE | PRICE |
| DEC130972 | ROBOCOP BETA ONE SHOT | $3.99 |
| DEC130975 | ROBOCOP HOMINEM EX MACHINA ONE SHOT | $3.99 |
| DEC130979 | ROBOCOP LAST STAND #7 (OF 8) (MR) | $3.99 |
| DEC130973 | ROBOCOP MEMENTO MORI ONE SHOT | $3.99 |
| DEC130974 | ROBOCOP TO LIVE AND DIE IN DETROIT ONE SHOT | $3.99 |
Pre-order these books from the PREVIEWS comic shop catalog, and pick them up from your local comic shop!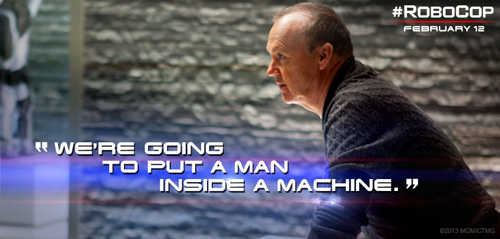 Follow Robocop on Facebook!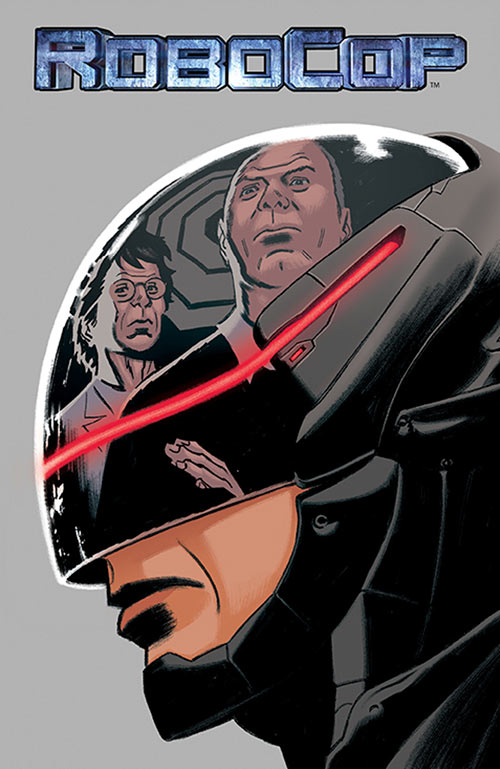 Get updates on the Robocop comics from BOOM! Studios on Twitter!