Unleash the Chills: Horror Month Takes Over PREVIEWS in August
Aug 01, 2023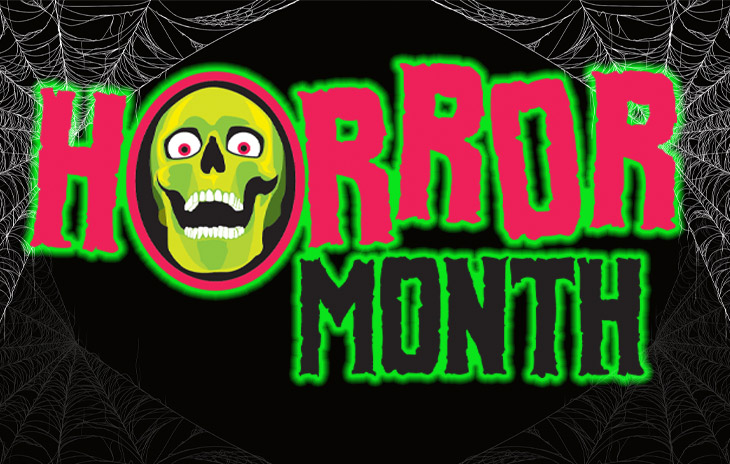 Throughout history, the ancient tradition of storytelling has bound us together, shared over crackling fires or within the warmth of our homes on frosty winter evenings, captivating our audience with terrifying and delightful tales. The enduring allure of fear draws us towards spine-tingling stories in books, movies, and the beloved realm of comics and graphic novels.
This month, we surrender ourselves to the captivating world of Horror, embracing Monsters, Murderers, Ghouls, Ghosts, Zombies, and Experiments Gone Awry – a thrilling roster of horrors awaits!
Though Halloween is still a few months away, indulge in spine-chilling reads or add eerie collectibles to your shelf of curiosities! Our team of experts has curated a selection of the finest frights for your pleasure. Look for the "Horror Month" icon in this month's PREVIEWS catalog as you navigate through this issue, guiding you towards even more chilling tales!
Don't resist the pull of the unknown and the shiver down your spine. Allow yourself to be transported to worlds where fear reigns supreme and mysteries abound. Huddle closer, and let the darkness surround you as you embark on these fear-filled journies available at your local comic shop!
Order or wishlist any of the titles above via PULLBOX!