PREVIEWS Celebrates Sci-Fi/Fantasy Month! Swords, Sorcery, and Super-Science!
Aug 10, 2022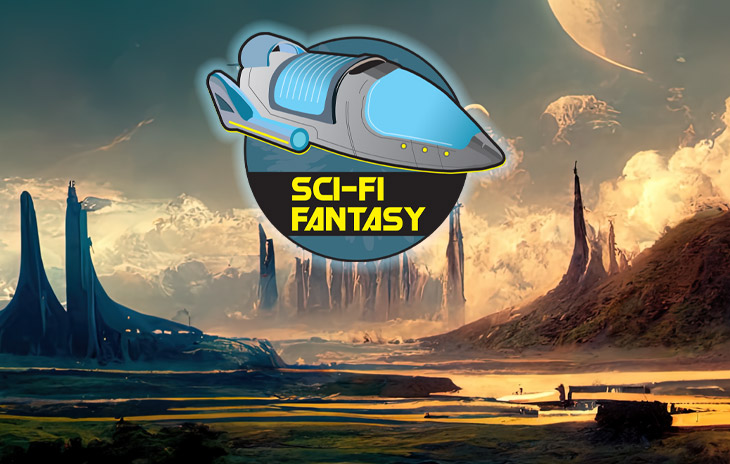 Following in the footsteps of last month's HORROR theme, we here at PREVIEWS are ready for adventure this month, and we're sure to find it in the magical worlds of Swords & Sorcery, Space Exploration, and a million worlds in-between. The realms of SCI-FI/FANTASY are myriad and can take you to faraway lands filled with magical creatures, brave warriors, and castles with spires reaching into the sky, or unexplored worlds filled with alien menaces, robots on the rampage, or an idyllic domed getaway, unfettered by humans ever since "the incident"!
The twin themes of SCI-FI and FANTASY have so much to offer readers, it's no wonder their the tops in comics, graphic novels, manga, and books! We've always got a superb selection of SCI-FI and FANTASY titles in every issue of PREVIEWS, and this month's issue is no different! Our product specialists have singled out a few exceptional examples right here on these very pages. Any one of these comics or graphic novels is more than enough to entertain any fan… but there's always room for more! Be sure to look for our SCI-FI / FANTASY icon throughout this month's issue for more out of this world reads!