Welcome to Pride Month in PREVIEWS
Jun 02, 2022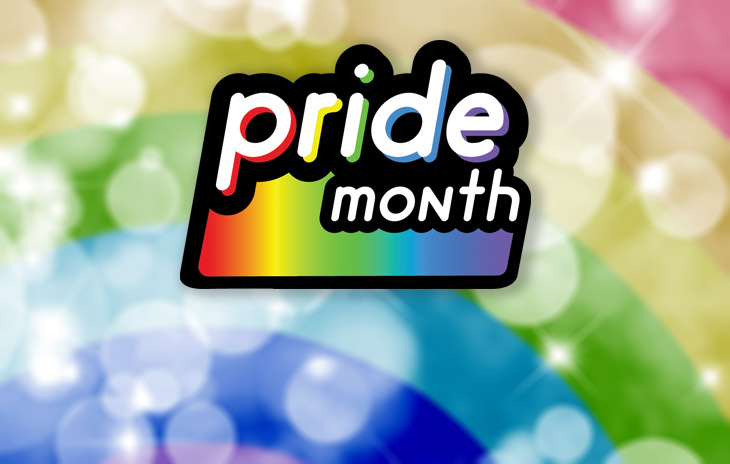 REPRESENTATION MATTERS.
Every June, the lesbian, gay, bisexual, transgender, queer, intersex, and asexual communities recognize Pride Month in memory of the victims of the Stonewall riots, which occurred at the end of June 1969. This annual celebration hails LGBTQ+ civil rights victories, commemorates sacrifices made by LGBTQ+ members and their allies, and acknowledges the distances yet ahead for global equality for all persons under law.
Retailers and readers of all stripes may recognize Pride Month for the proliferation of Pride parades across the globe, which invite all attendees to come as they are and to feel a joyful sense of belonging.
It is in this same spirit of welcoming togetherness that PREVIEWS is proud to highlight a wide array of comics stories both about and from our siblings in the LGBTQ+ communities, available to order now at your local comic shop.