PREVIEWSworld Celebrates Women in Comics Month
Feb 28, 2021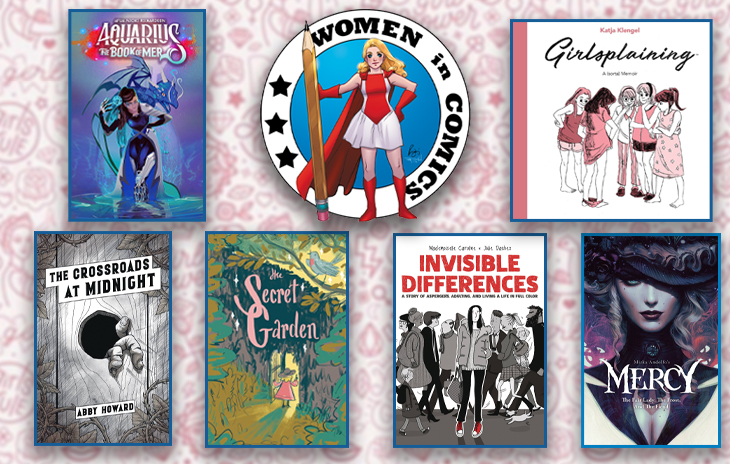 March is "Women in Comics" month here at PREVIEWS, and we're presenting this fantastic selection of must-read comics and graphic novels from some of today's most talented female creators!
Of course, this is just a small sampling of the new and backlist titles being offered this month. So, keep your eyes peeled for the "Women in Comics" icon, seen above, throughout the March PREVIEWS for more great comics and graphic novels!
Look below for an amazing assortment of titles featuring women leads and/or creators available to order now at your local comic shop.