13 Terrifying Toys and Collectibles to Haunt Your Home this Halloween
Oct 04, 2020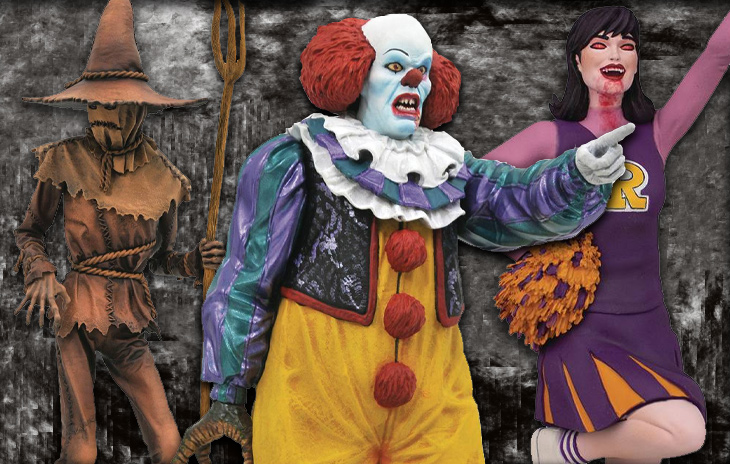 Now that it's October, the spookiest month of the year, it's a great time to spice up your collection with some terrifying toys and collectibles to use as Halloween decorations.
While it's nice to decorate with a cute pumpkin or friendly ghost, it's also a great time spookify your home or desk with some classic and modern horror icons from all realms of pop culture.
So to help you get ready for spooky season we hand picked 13 in-stock horror themed toys and collectibles you can order now at your local comic shop!