Start Here: Five New Comics for September 23th
Sep 21, 2020
Fall into the first week of autumn with five new first issue comics!
Every week, PREVIEWSworld collects five titles with new number ones or fresh story arcs perfect for readers looking to get into a new series. These new releases are available to purchase at your local comic shop and feature comics from any genre or publisher.
These comics are ready for new readers to enjoy - all you have to do is Start Here.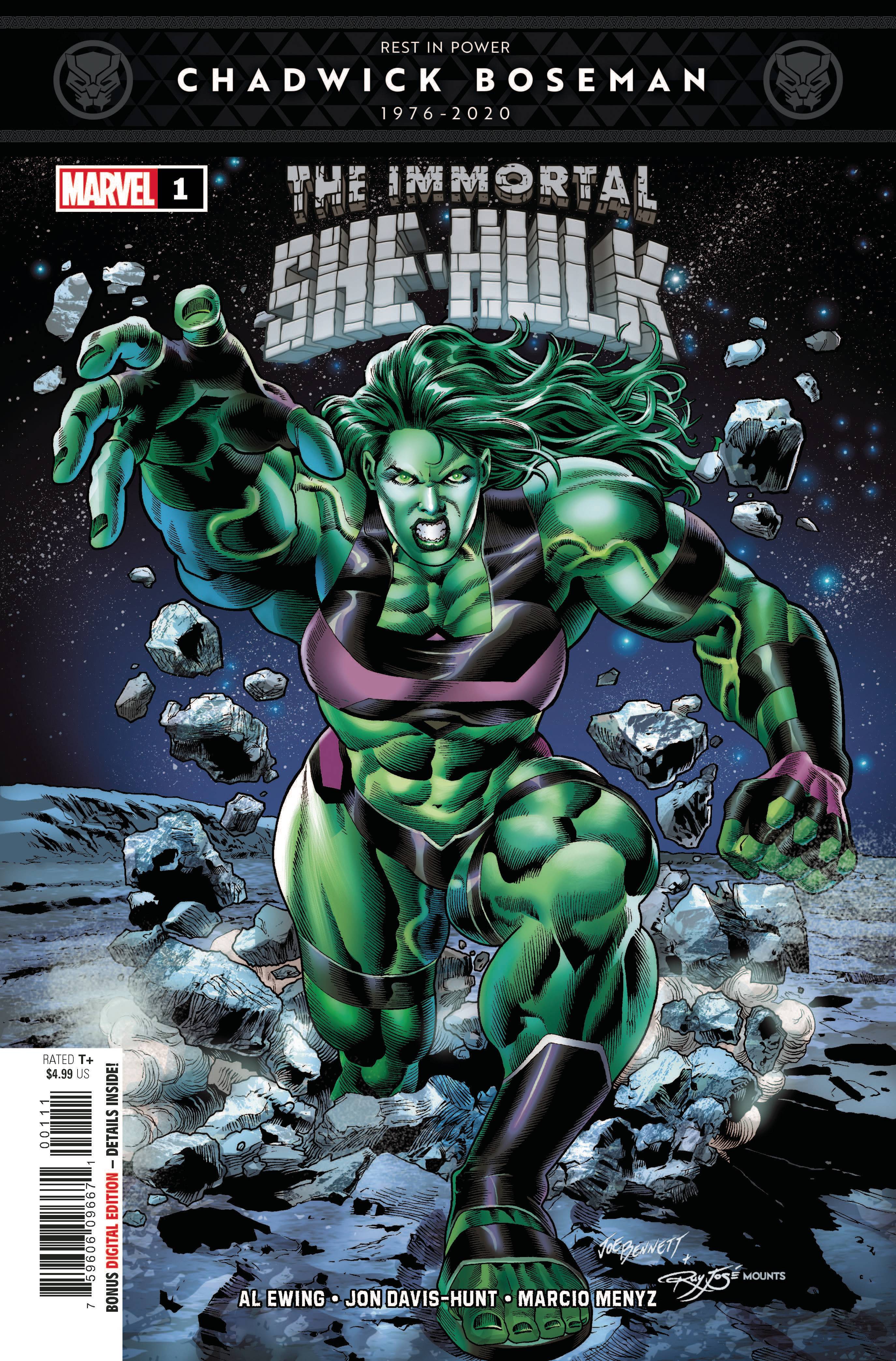 The Immortal She-Hulk #1 (JUL200653)
In the wake of Empyre, Jen Walters goes IMMORTAL!
The Cotati invasion has changed everything for Jennifer Walters. Now she seems to have a new lease on life...but things are never that simple for the gamma-powered. Al Ewing gives She-Hulk the "IMMORTAL" treatment with a horrifying stand-alone tale!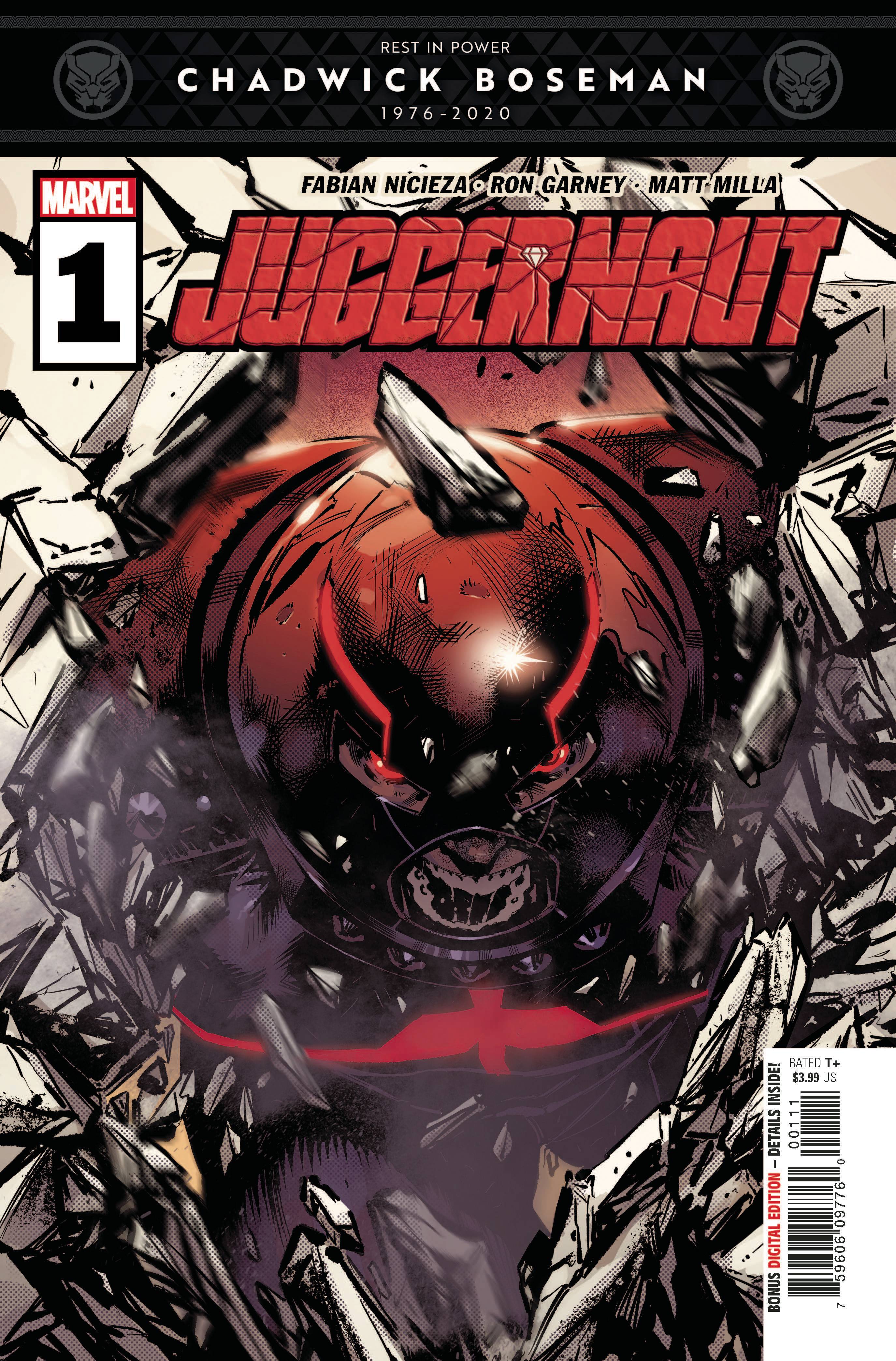 Juggernaut #1 (of 5) (MAR200879)
Ready or 'Naut, here he comes!
A mystic gem. A force of overwhelming power. Nothing can stop the Juggernaut. Except himself. Another building falls. Cain Marko is done letting others pick up the pieces of the things he's destroyed. Renowned X-scribe Fabian Nicieza (X-Force, Deadpool) and celebrated artist Ron Garney (Captain America, Daredevil) team up to take the unstoppable in a new bold new direction!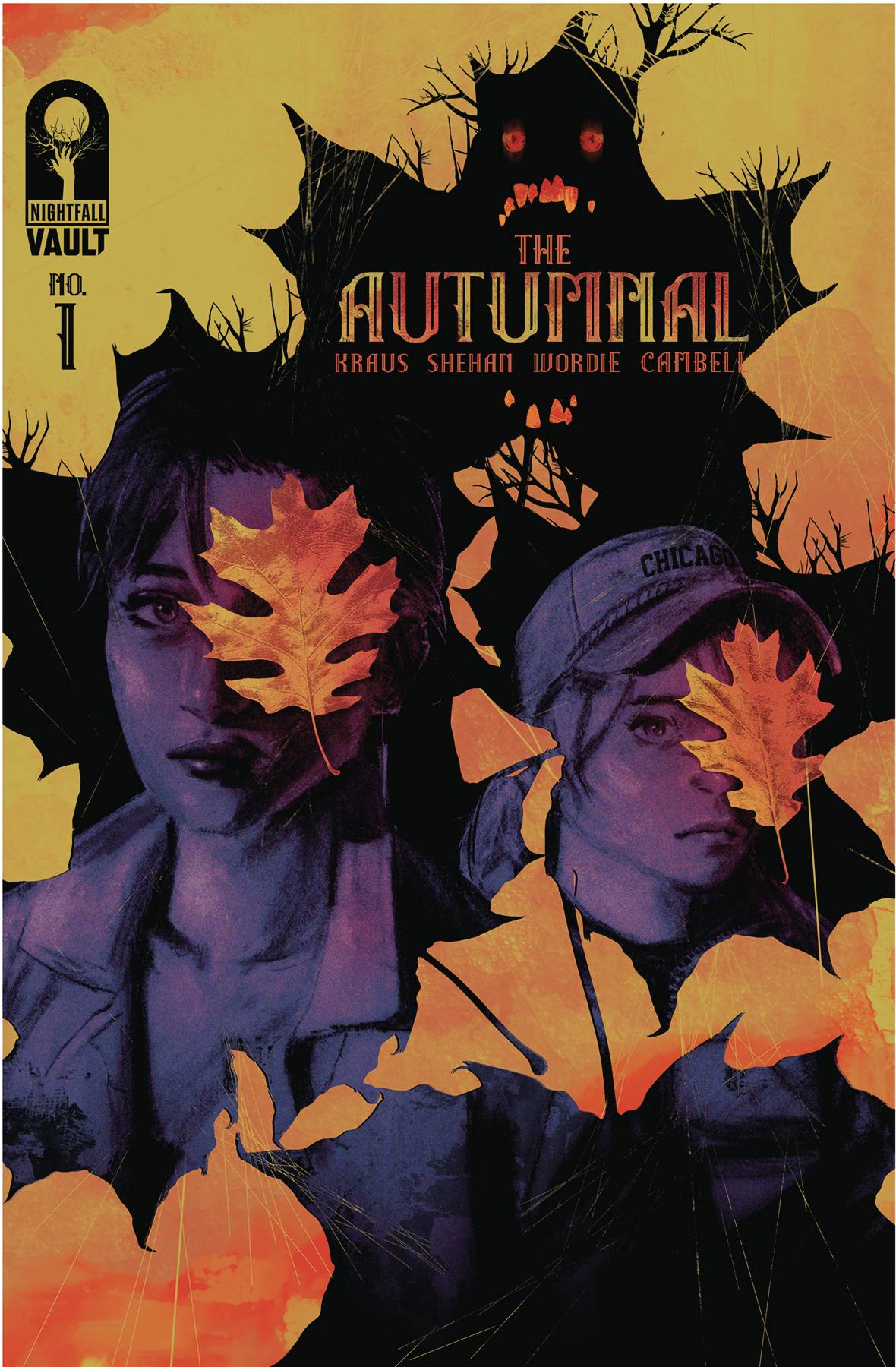 Autumnal #1 (AUG208061)
Following the death of her estranged mother, Kat Somerville and her daughter, Sybil, flee a difficult life in Chicago for the quaint--and possibly pernicious--town of Comfort Notch, New Hampshire.
From NY Times best-selling author, Daniel Kraus (The Shape of Water, Trollhunters, The Living Dead), and rising star Chris Shehan, comes a haunting vision of America's prettiest autumn.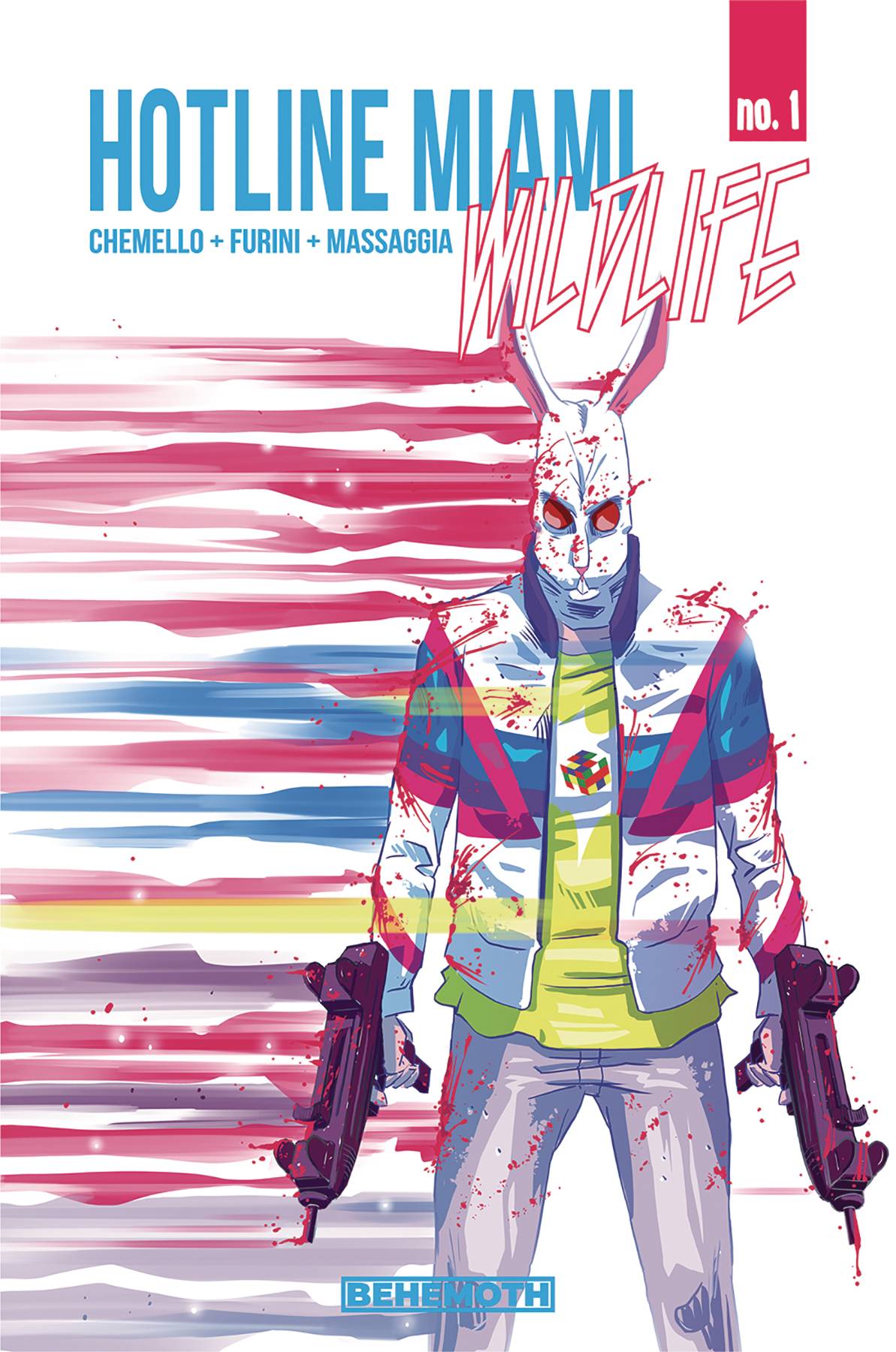 Hotline Miami: Wildlife #1 (of 8) (JUL201097)
Presenting a new, monthly comic series based in the multi-million unit selling indie video game franchise, Hotline Miami!
This oversized first-issue features an original spin-off story in the Hotline Miami universe told from the perspective of a new character, Chris, and his struggle to deal with a coming war, his tendency towards self-destruction, and the mysterious pseudo-patriots of 50 Blessings.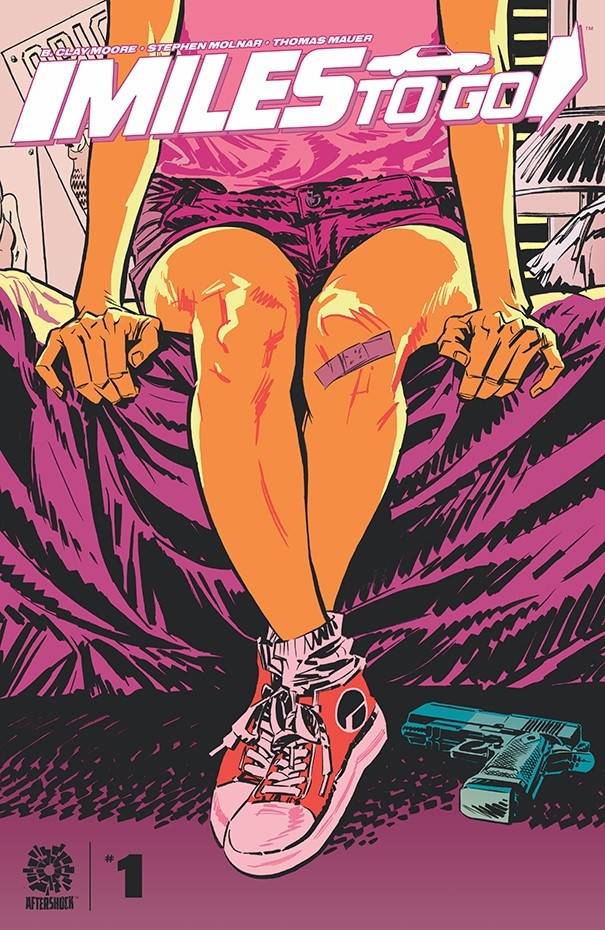 Miles to Go #1 (JUL200991)
Amara Bishop is a newly single mother with a long-buried past. Raised by an alcoholic father in a rundown trailer, Amara was a child when she learned to kill. And she hasn't killed an-yone since she was thirteen. When her aging mentor is murdered, and her daughter is threatened, that will soon change.
An unlikely assassin in a deadly game of cat and mouse, brought to you by B. Clay Moore (Hawaiian Dick, Battle Hymn) and Stephan Molnar (Imaginary Fiends, Star Trek).