Start Here: Five New Comics for August 12th
Aug 10, 2020
As the summer wanes and the sizzling summer days turn to simmering summer nights, it's the perfect time to start something new. So if you're looking to jump into a new comic or series to read in the weeks and months ahead make sure to check out this list of five new comics with great starting points start this week!
Every week, PREVIEWSworld collects five titles with new number ones or fresh story arcs perfect for readers looking to get into a new series. These new releases are available to purchase at your local comic shop and feature comics from any genre or publisher.
This week: discover Seven Secrets in a thrilling new series from Tom Taylor and Daniele di Nicuolo, Big Girls take on men that have become giant monsters hellbent on destroying the world, a new foe turns Eddie Brock's world upside down, take a trip to the Land of the Beast Men in Sonata, and new adventures await in Season 10 of My Little Pony: Friendship is Magic.
These series are ready for new readers to enjoy - all you have to do is Start Here.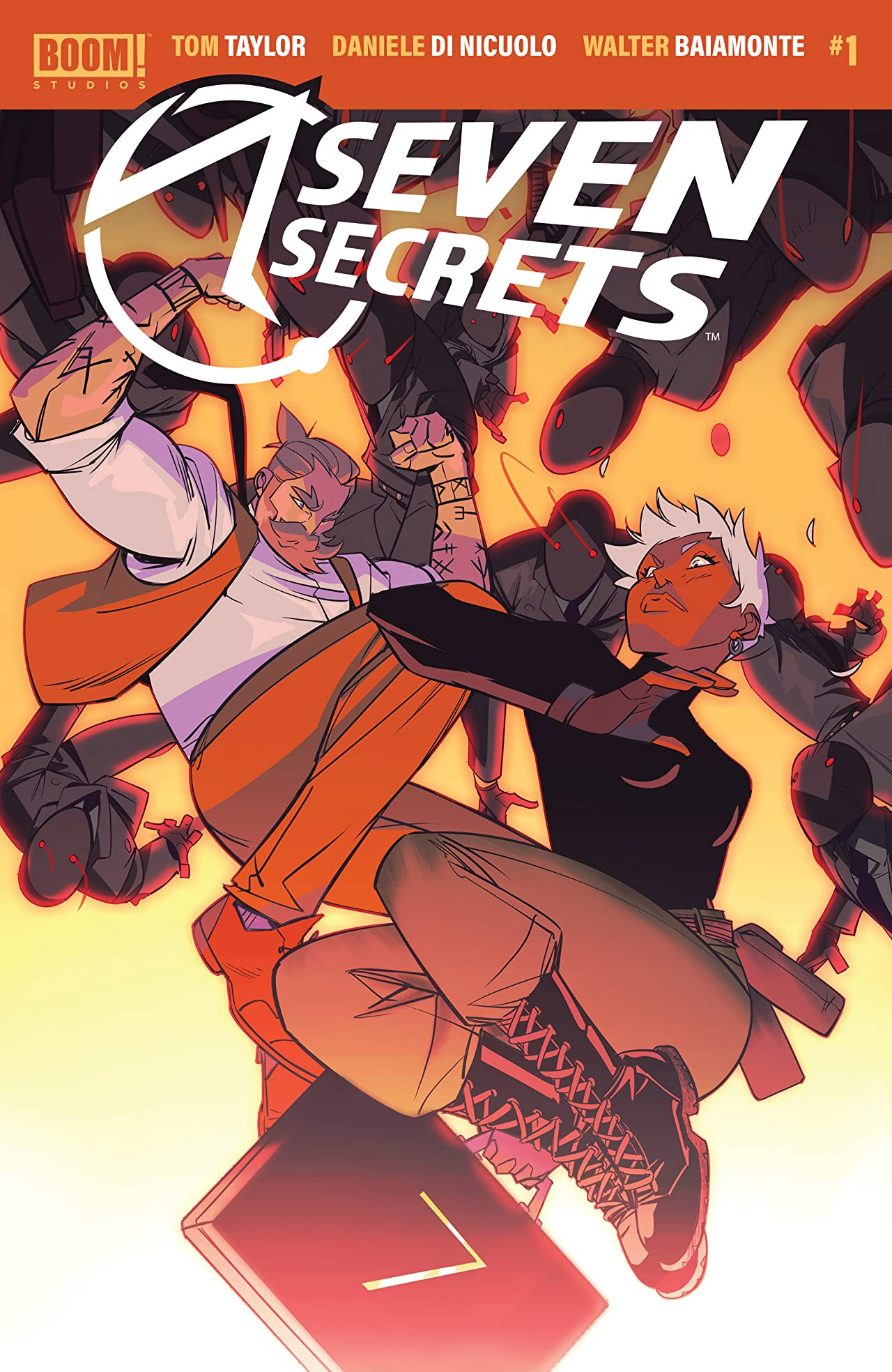 Seven Secrets #1 (JUN200760)
For fans of Once & Future and Undiscovered Country comes an all-new original series from #1 New York Times best-selling author Tom Taylor (DCeased) and artist Daniele di Nicuolo (Mighty Morphin Power Rangers) about seven powerful secrets-words, wonders, weapons, and worse-with the power to change the world.
For centuries, the Order has trusted in Keepers and Holders to guard the Secrets in seven briefcases against all harm, but when their stronghold is attacked and the secrets put in peril, the entire Order must face their greatest fear-an enemy who knows too much and is willing to kill to get what he wants.
Now, the Order's newest member, Caspar, must discover the truth of the Secrets before the enemy does, or risk losing everything.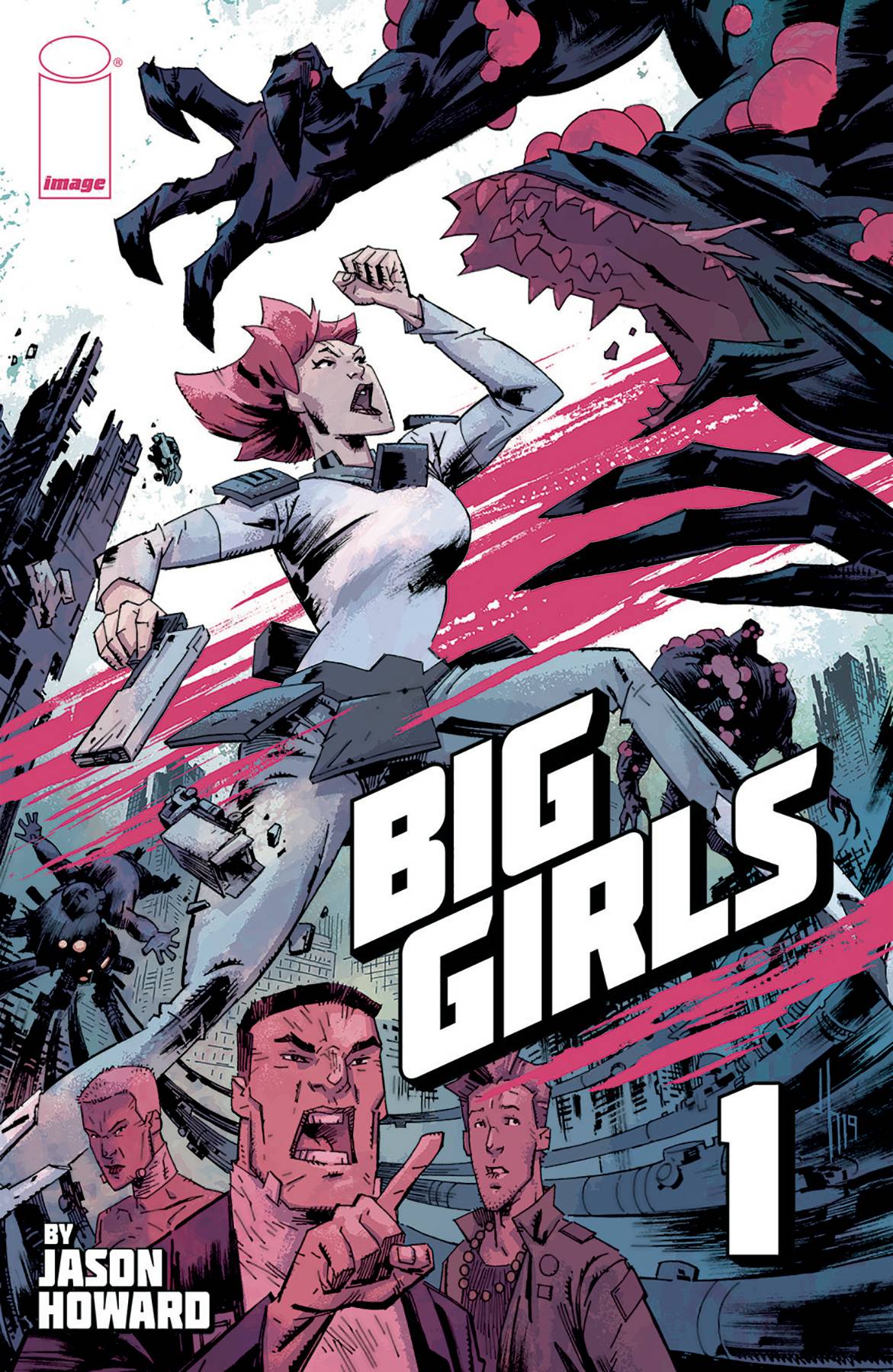 Big Girls #1 (JUN200012)
When men become giant monsters hellbent on destroying the world, only girls can stop them - BIG GIRLS. Meet Ember-she writes poetry, loves to read, and she's a 300-foot-tall full-time monster killer!
She and the other big girls are all that stand in the way of our world's complete annihilation! Critically acclaimed artist Jason Howard (Trees) takes full creative control as the writer and artist of a tale that's a cross between John Wick and Godzilla by way of HBO's Girls.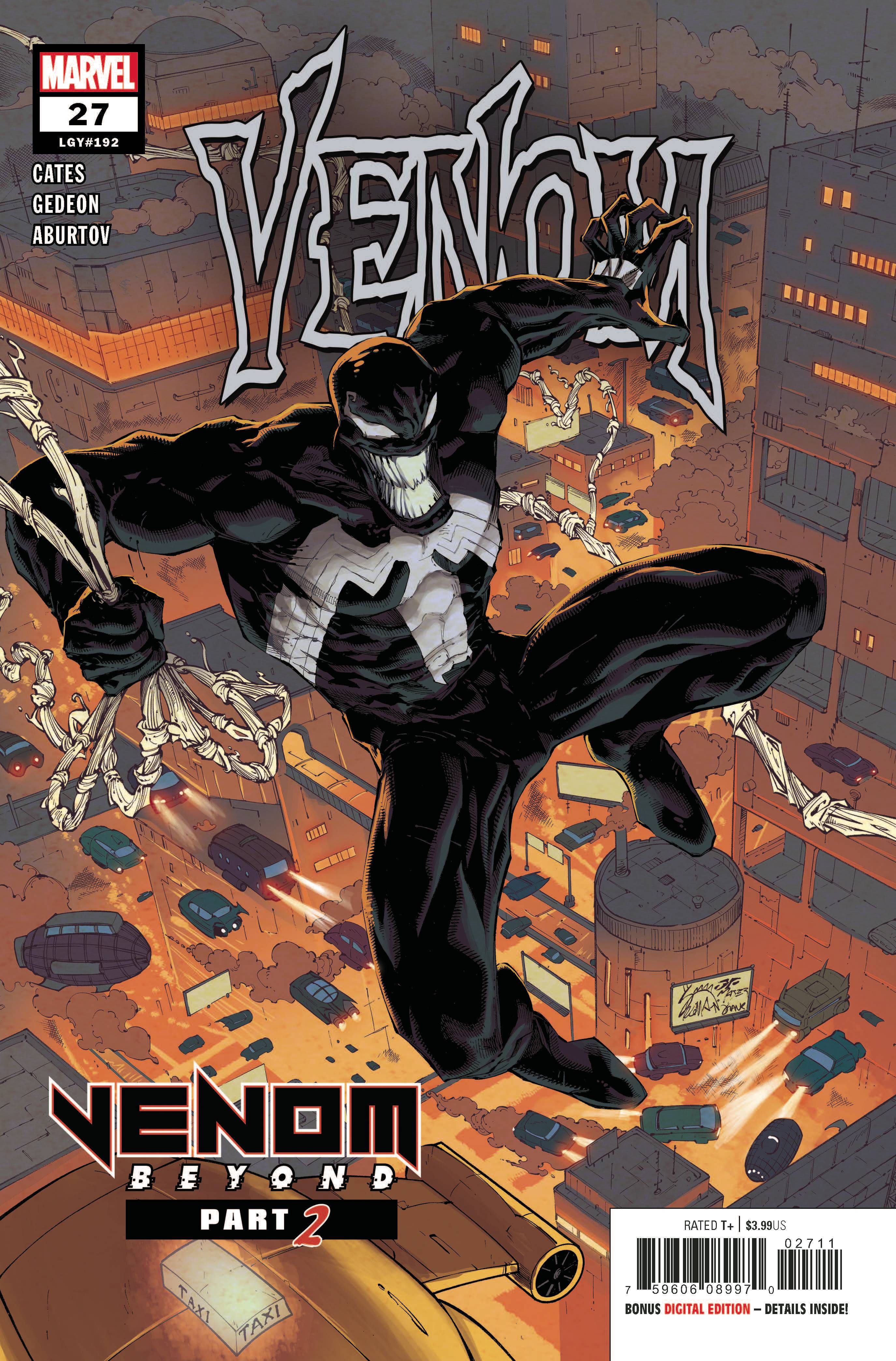 Venom #27 (APR201001)
When a new and dangerous foe erupts into Eddie Brock's life, it threatens to rip away everything Eddie holds dear. His son, his symbiote, even himself - EVERYTHING Eddie Brock loves is in jeopardy! A new chapter of Venom's story starts here!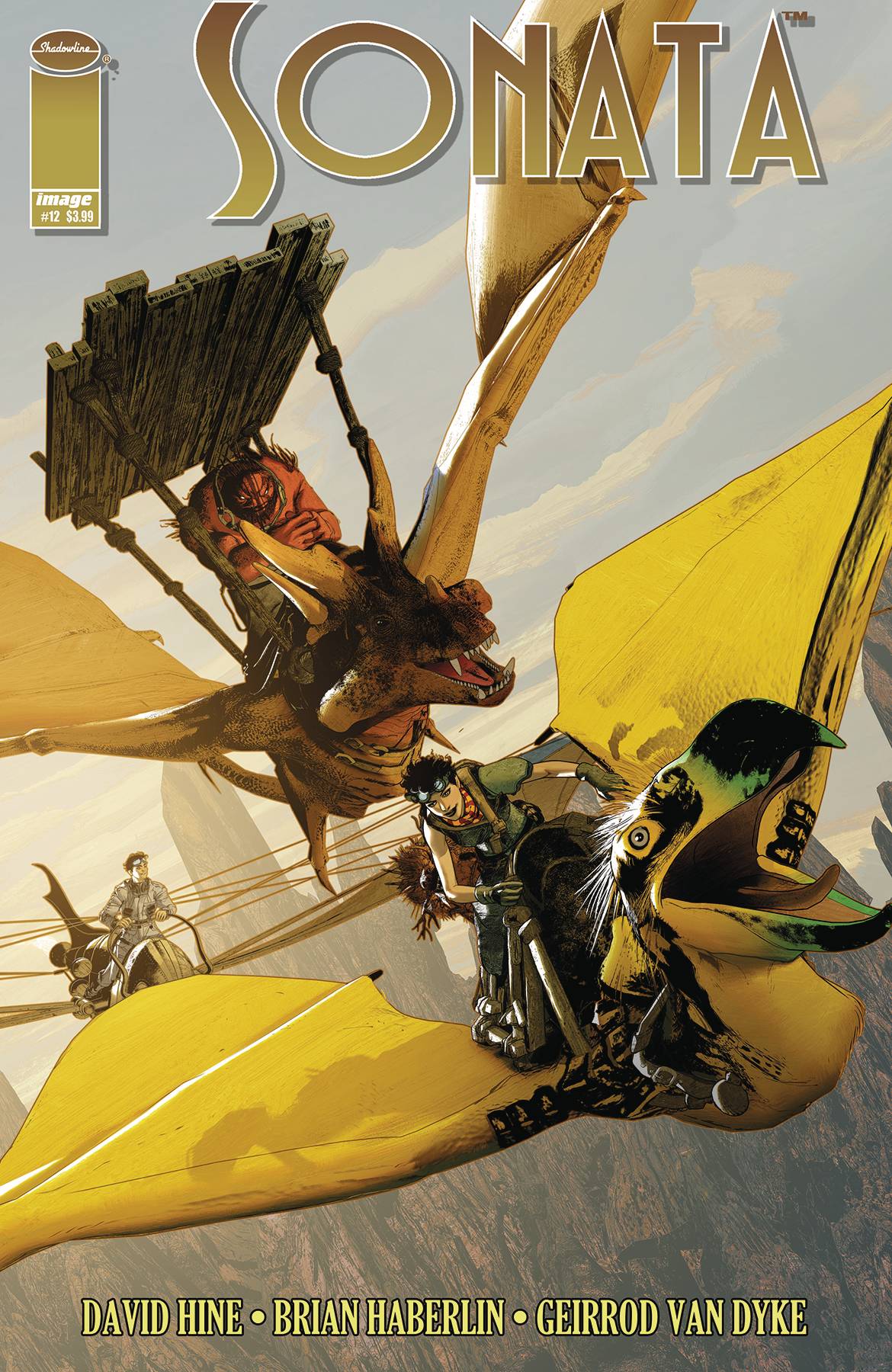 Sonata #1 (APR200136)
Welcome to the "Land of the Beast Men!" Jump into the world of Sonata with this standalone story of a hazardous journey to the East that Sonata made many years ago.
In this beautiful, wordless one-shot, travel through the bizarre landscape where Sonata encountered strange new creatures and met the Lumani called Treen.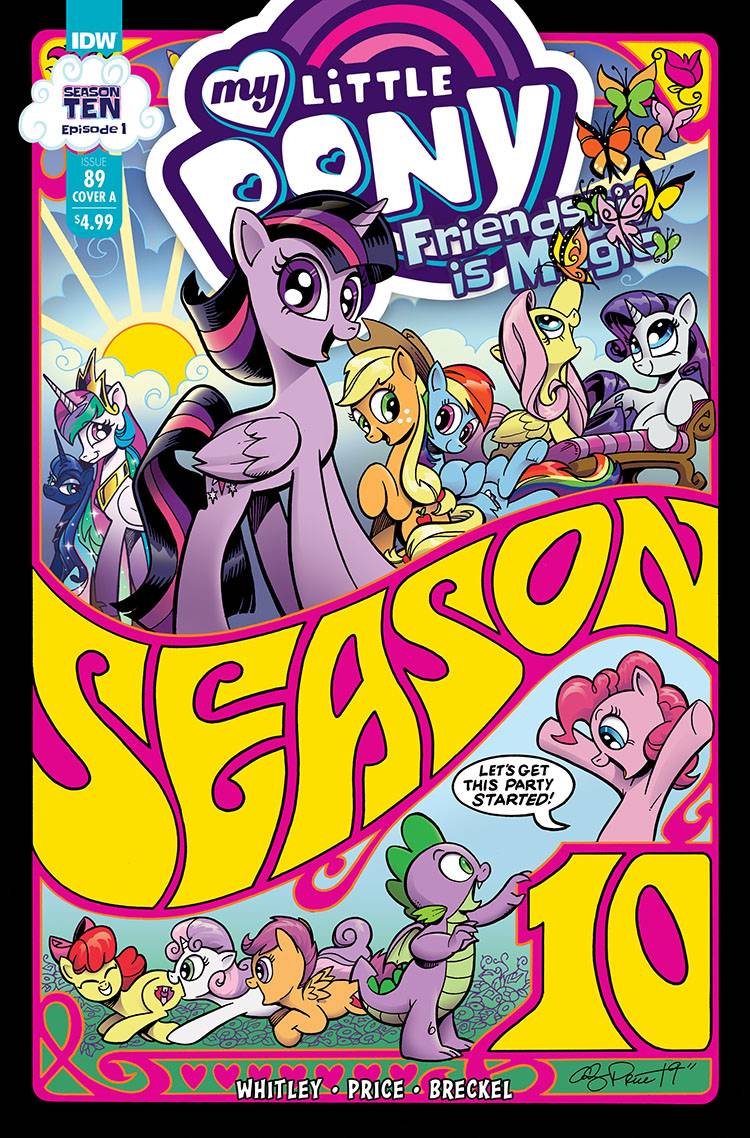 My Little Pony: Friendship is Magic #89 (FEB200622)
Season 10 of My Little Pony: Friendship is Magic begins! Explore new worlds and go on new adventures with your favorite fillies! Twilight's first act as Queen of Equestria is to send the Mane 6 to explore mysterious-and potentially dangerous-areas of Equestria.
When Applejack, Zeocra, Rockhoof, and Tempest travel to Zecora's home country, they meet a zebra named Marini-and learn exciting, surprising information about Zecora, the magical ponieskelpies and abada, and the not-so-magical zebras who live there!