San Diego 2020 PREVIEWS Exclusive Reveals: Day 5
Jun 09, 2020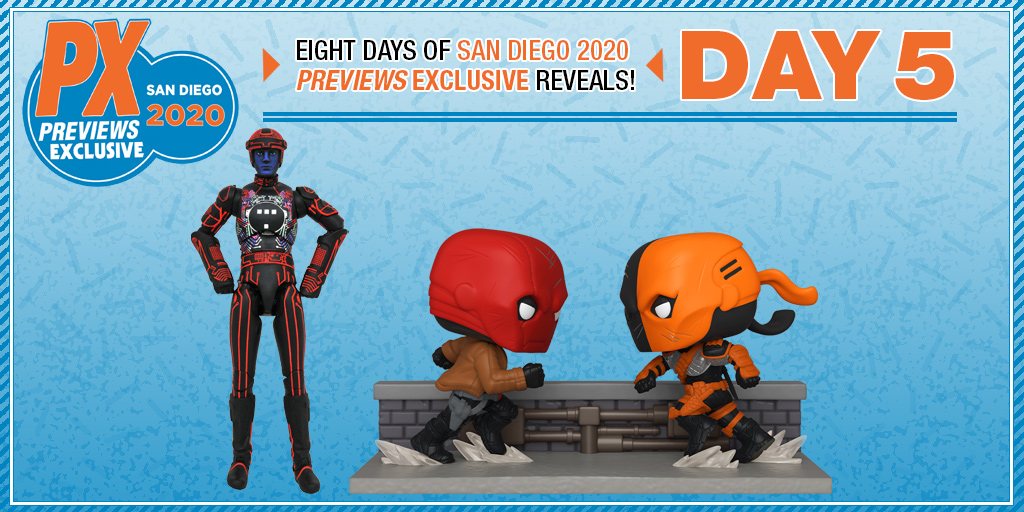 The big show in July may be cancelled, but you can still bring the excitement of San Diego 2020 PREVIEWS Exclusives home with 16 sensational items that we're revealing over eight days!

Day 5 of our San Diego 2020 PREVIEWS Exclusive Reveals feature the Tron Deluxe VHS Figure Box Set from Diamond Select Toys and the Pop! Comic Moments: DC Red Hood vs. Deathstroke Vinyl Diorama from Funko!

Order both exclusives now at your local comic shop with the item codes below!
---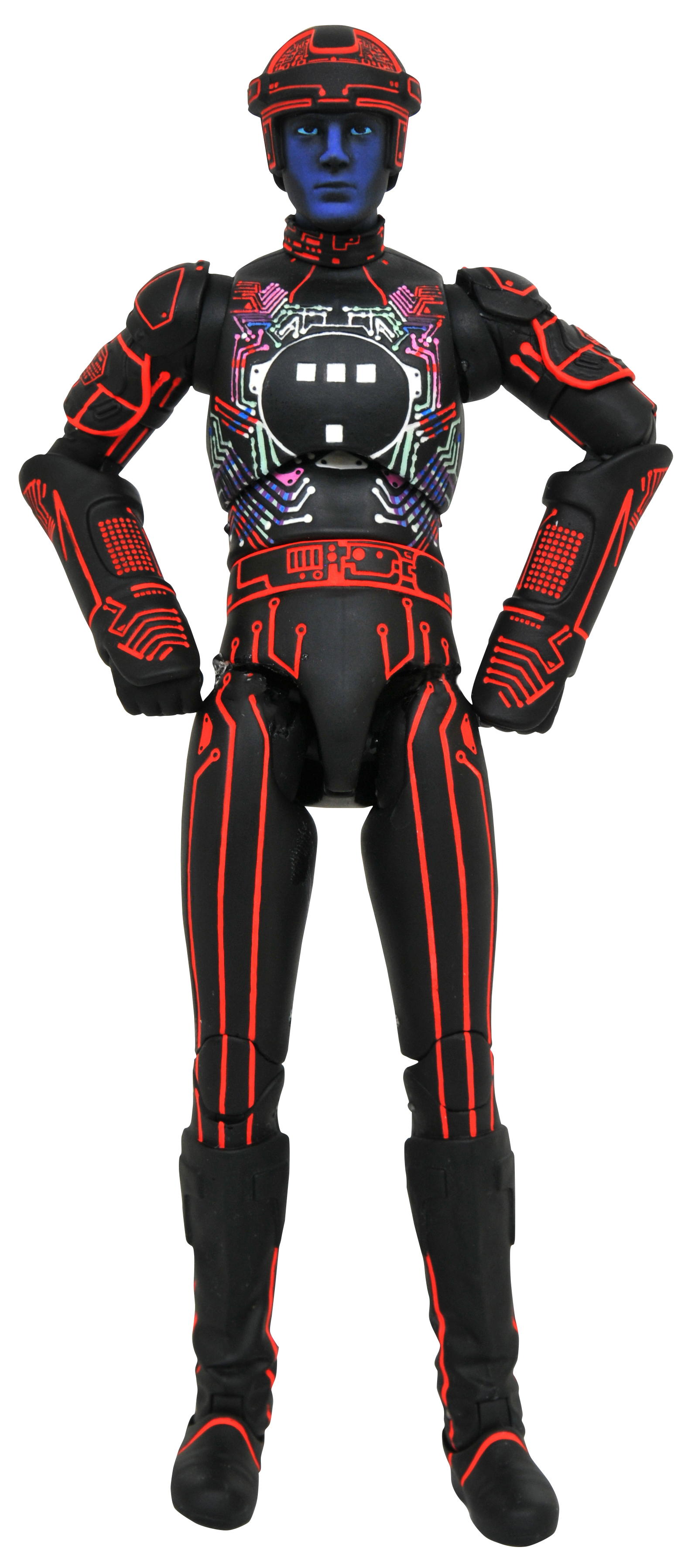 SDCC 2020 TRON DELUXE VHS FIGURE BOX SET (DEC198808, $40)
Orders Due: June 29

Everyone loves Tron, but real fans love it on VHS! That's why this exclusive variant figure is sporting colors based on the old VHS packaging, and comes packaged in a real VHS-style box! The 7" figure includes multiple identity discs with energy effects, and will react to a black light. Designed by Eamon O'Donoghue, sculpted by Gentle Giant Studios. Limited to only 3,000 pieces. A Diamond Select Toys release!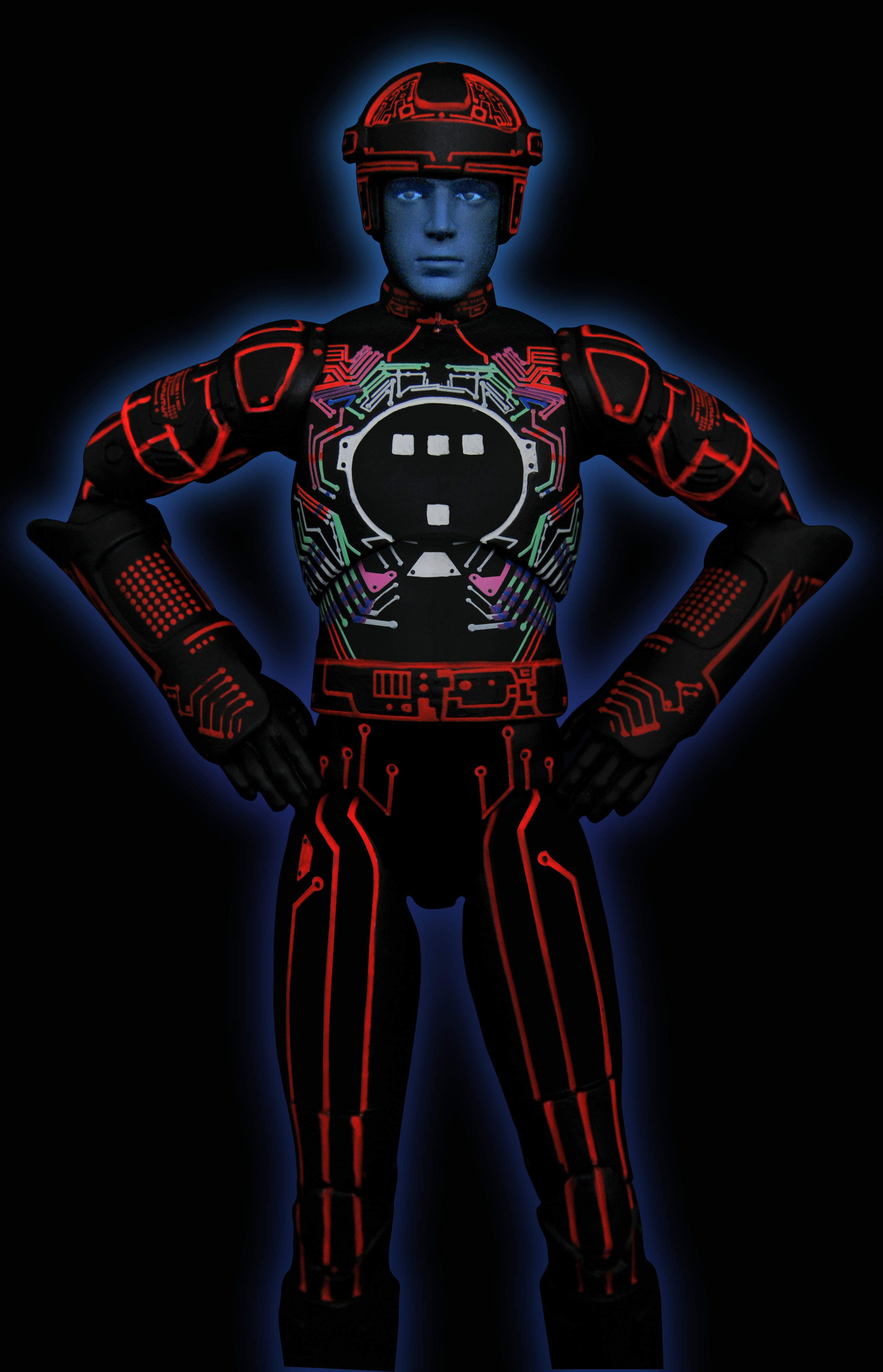 SDCC 2020 POP! COMIC MOMENTS: DC RED HOOD VS. DEATHSTROKE (SEP198705, $34.99)
Orders Due: June 29

Jason Todd. Slade Wilson. One, the disgraced former protege of Batman who lacks Batman's moral code. The other, the world's deadliest assassin, enhanced to use 90% of his brain. From the pages of DC Comics' Deathstroke comes Funko's newest POP! Comic Moments release, depicts their epic battle. This diorama-styled piece features 3 3/4" tall versions of the Red Hood and Deathstroke with Funko's trademark stylized design as they grapple in a battle that will leave these foes bloody and broken. Add this epic piece of DC Comics history to your collection today! Window box packaging.