Nova and Rick and Morty Writer, Jeff Lovless, to Pen Ant-Man 3
Apr 06, 2020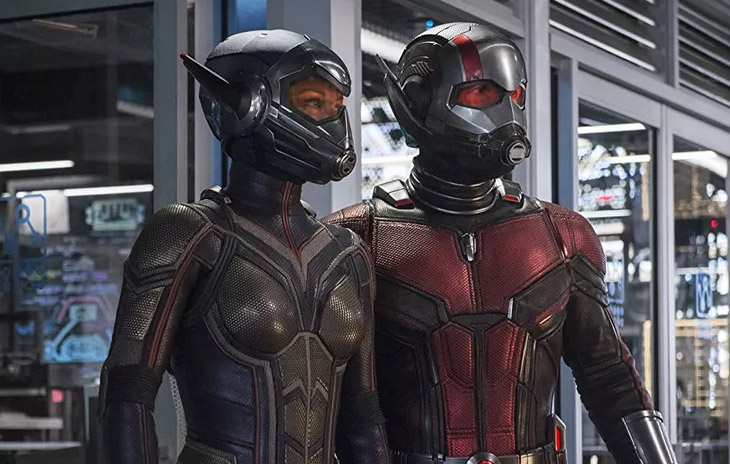 According to the Hollywood Reporter, Ant-Man 3 is marching along with a script from Rick and Morty writer, Jeff Loveless. Also know for his work on Marvel comics like Nova and Groot, Lovness will be collaborating with longtime Ant-Man director, Payton Reed for the third entry in Marvel's smallest saga.
Stars Paul Rudd and Evangeline Lilly are also expected to come back for their roles as Ant-Man and the Wasp. Making for a promising return to Marvel's lighthearted heist flicks.
Although it could be some time before you will see anything from Ant-Man 3, as the film hasn't been formally announced yet by Marvel. And, according to THR, "the deal was wrapped up in the early days of Hollywood's shutdown." So it's going to be awhile until Ant-Man's next heist.