Keep Your Hands Off Eizouken! Manga Begins At Dark Horse Fall 2020
Mar 30, 2020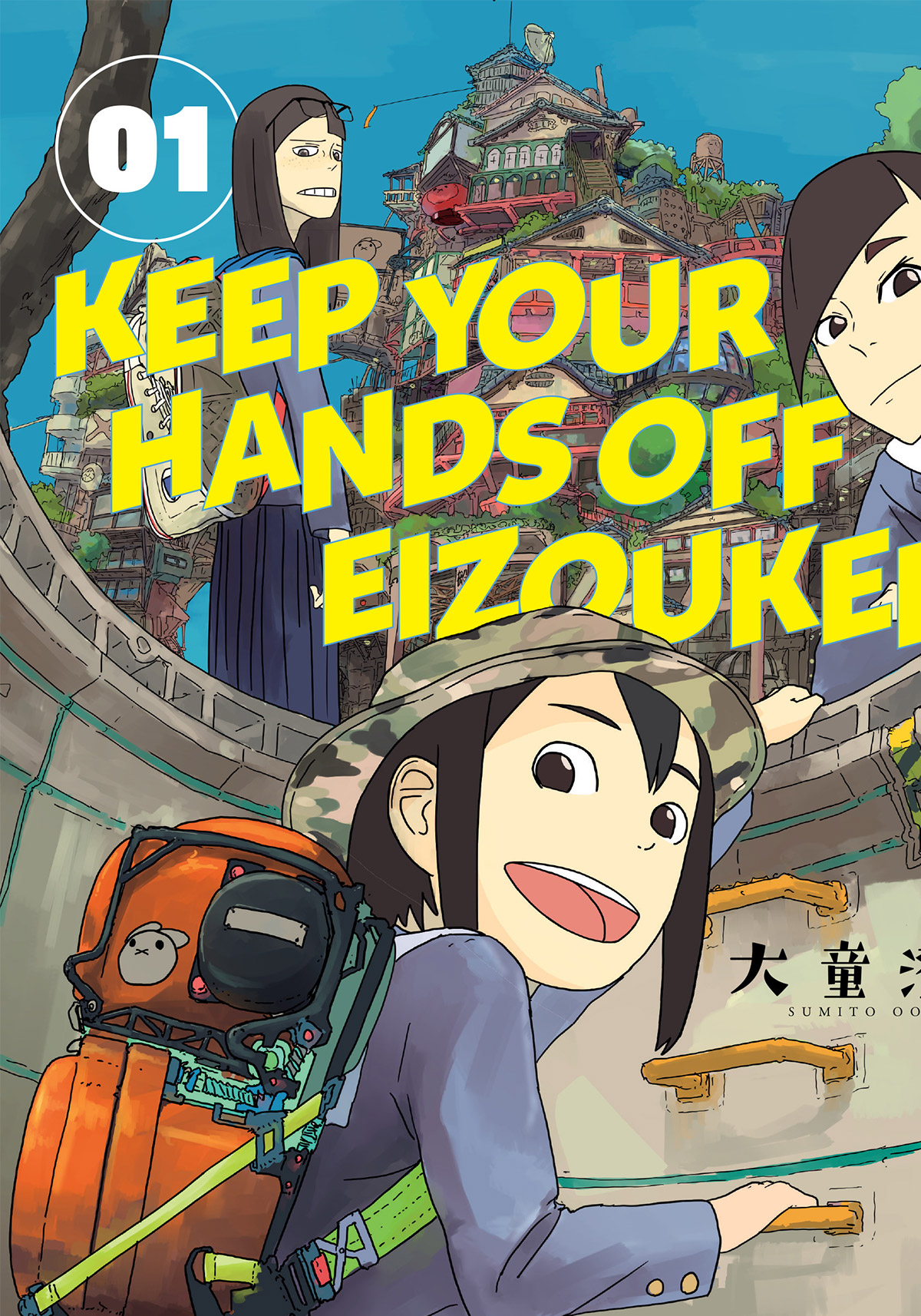 The anime Keep Your Hands Off Eizouken! debuted on Crunchyroll January 2020. Now the manga that inspired the anime will make its official English debut from Dark Horse Manga September 2020!
The premiere work of creator Sumito Oowara, Keep Your Hands Off Eizouken! was nominated as one of the best new manga series when it was released in 2017, and has over half a million copies in print as of 2020. Now English readers can experience the wild fun and creativity of the original Eizouken!
Three high school girls, Asakusa, Mizusaki, and Kanamori, bring together their three loves: worldbuilding, animation, and money! They're called Eizouken, the 3-person club determined to produce a spectacular science fiction anime! However, with little budget from their school and a leaky warehouse for a studio, Eizouken is going to have to work hard and use their imagination…the one thing they've got plenty of!
Keep Your Hands Off Eizouken! Volume 1 arrives at your local comic shop on September 2, 2020 for $12.99.
Praise for Keep Your Hands Off Eizouken Anime:

"'Keep Your Hands Off Eizouken!' Is Easily the Best Anime of the season"—Forbes

"Eizouken could potentially be the first great new anime of the 2020s decade."—The Verge