Relive the Dark Knight Trilogy with New PREVIEWS Exclusive Collectible Figures from Beast Kingdom
Jan 10, 2020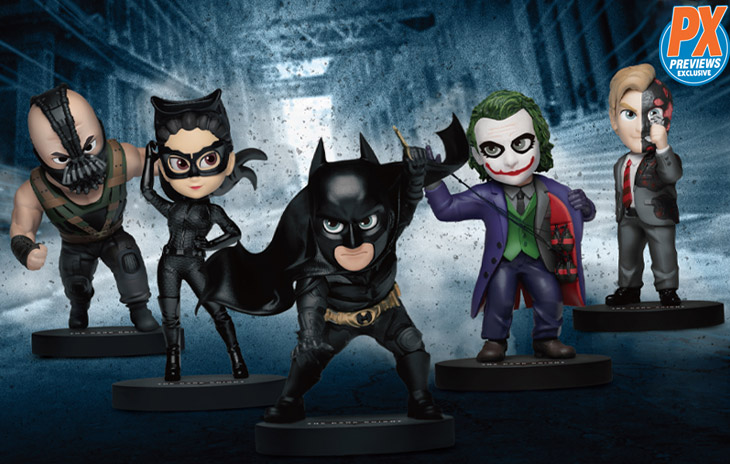 Seven years after its conclusion, Christopher Nolan's Dark Knight Trilogy lives on as a the most acclaimed adaptation of DC's iconic caped crusader. Now you can celebrate the trilogy's iconic lineup of classic characters with new PREVIEWS Exclusive mini egg attack figures from Beast Kingdom!
The new Dark Knight MEA range is launched with five classic characters each with their own distinctive costume, signature pose, weapons and accessories! Collect two versions of The Dark Knight himself: Batman with a Grappling gun (NOV198836) and Batman with a Batarang (NOV198835); along with Joker (NOV198838), Catwoman (NOV198837), Two-Face (NOV198839), and Bane (NOV198834) at a convenient 3-Inch height, perfect for any shelf! Collect all 5 characters in the Dark Knight series and wait for your very own dawn!
Each PREVIEWS Exclusive figure will retail at the suggested retail price of $13.50 and all are available to preorder now at your local comic shop! They are currently scheduled to ship by August 2020. Check them out below!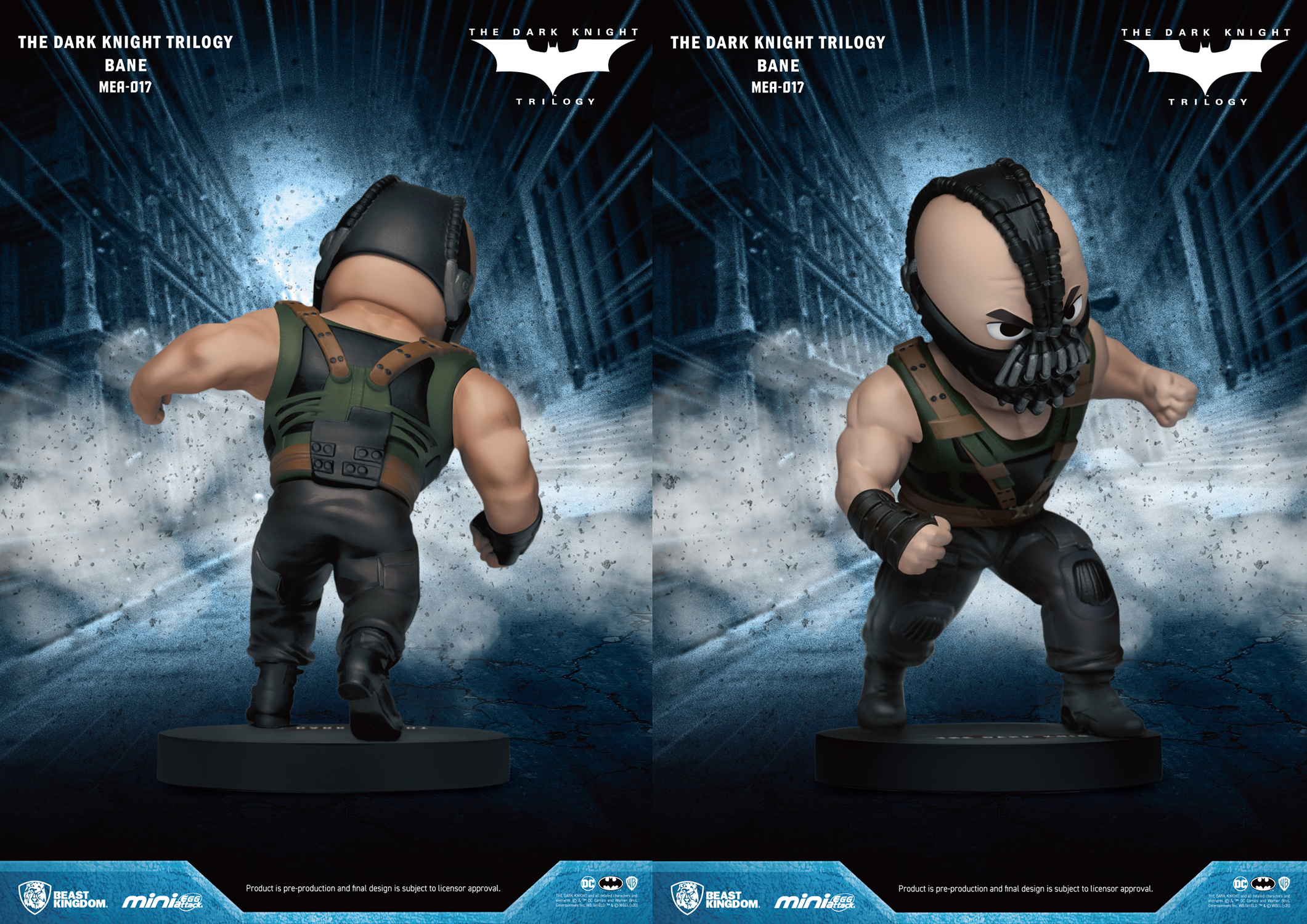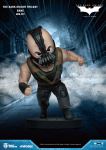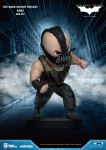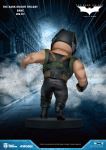 Click to View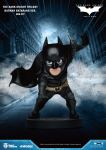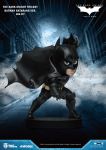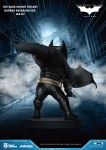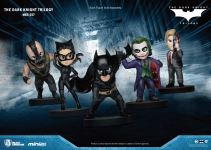 Click to View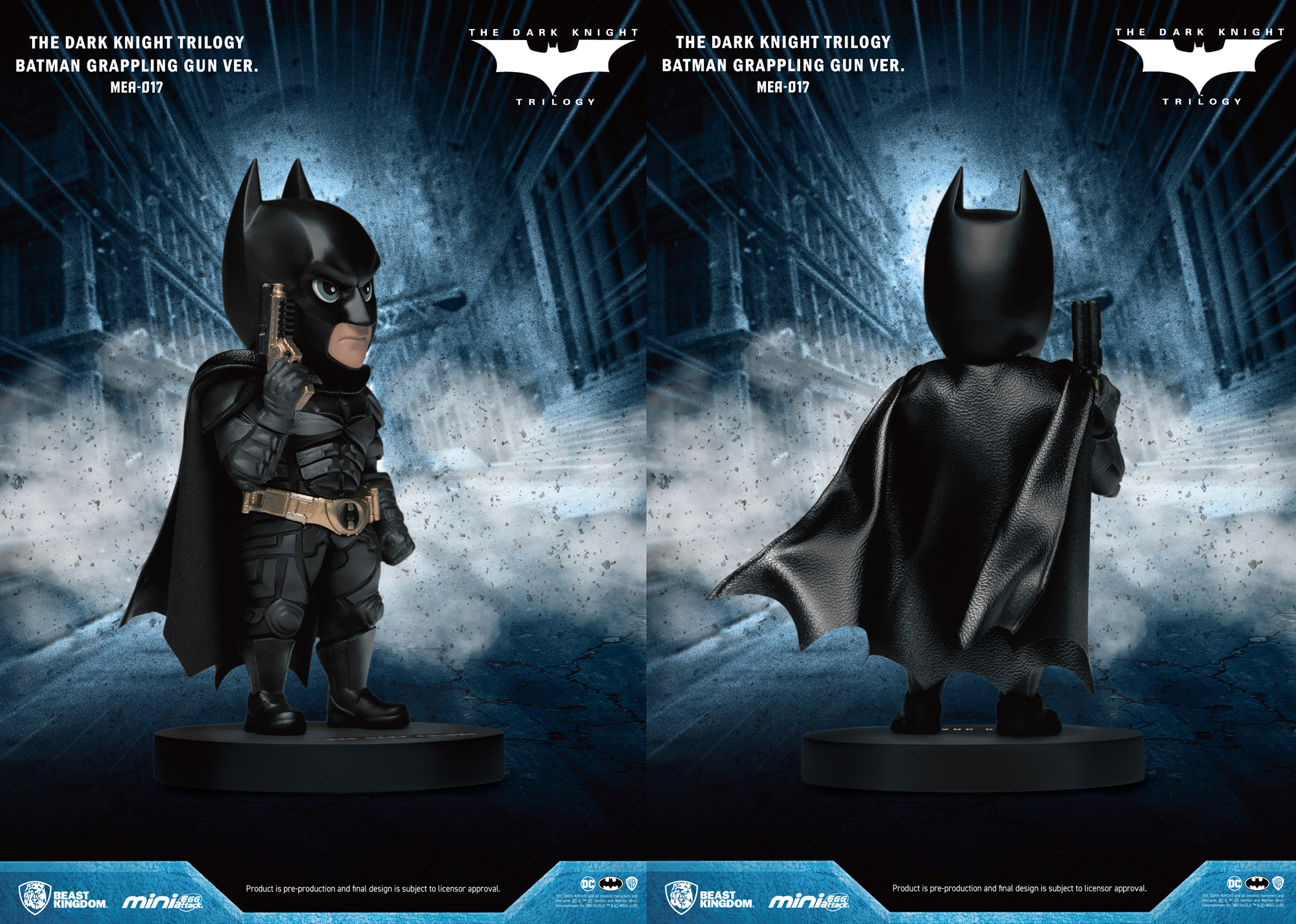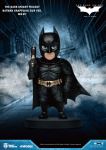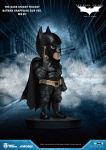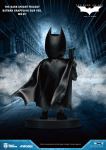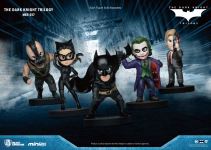 Click to View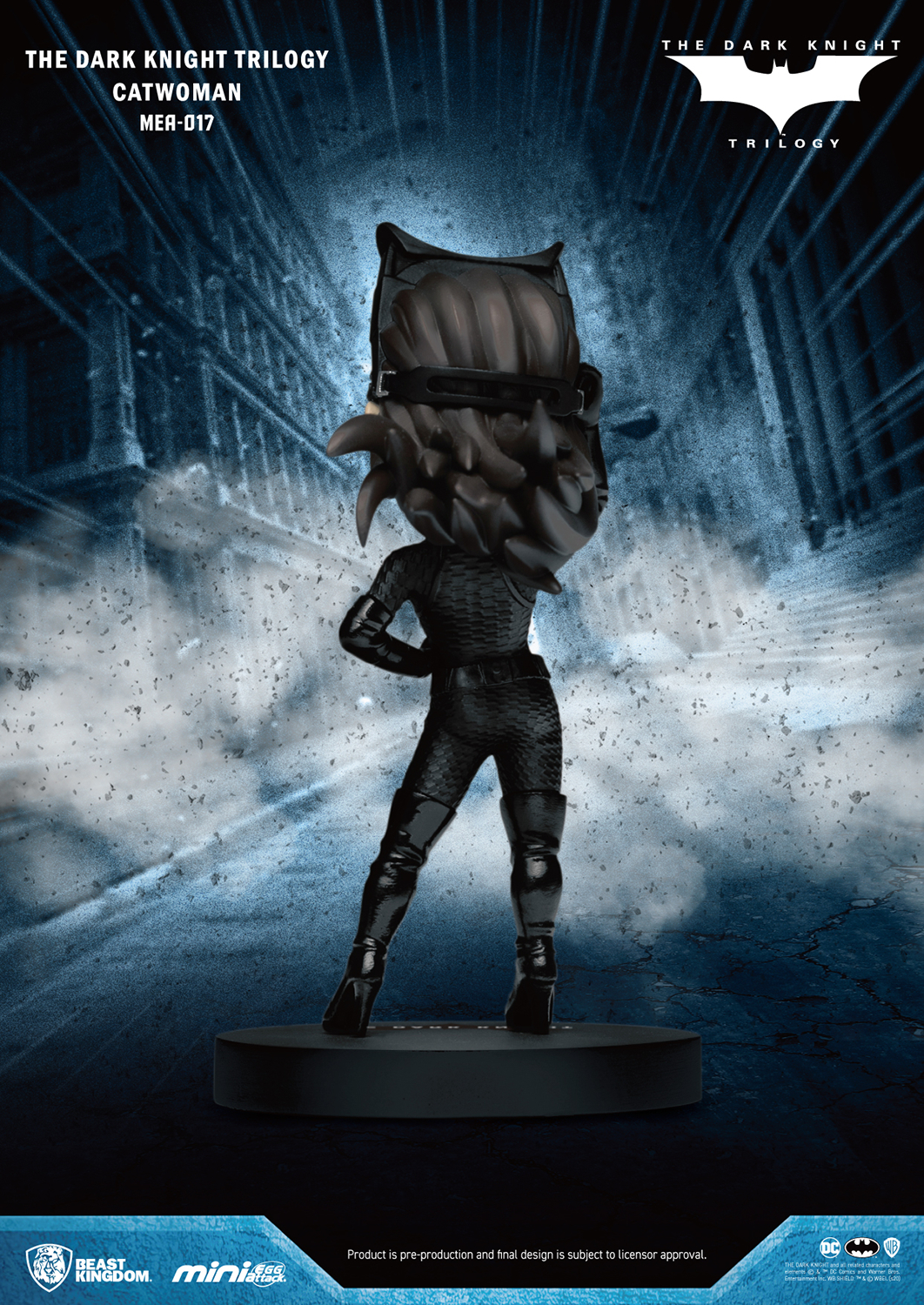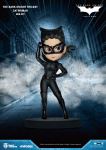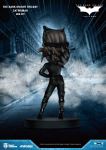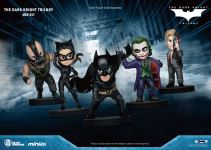 Click to View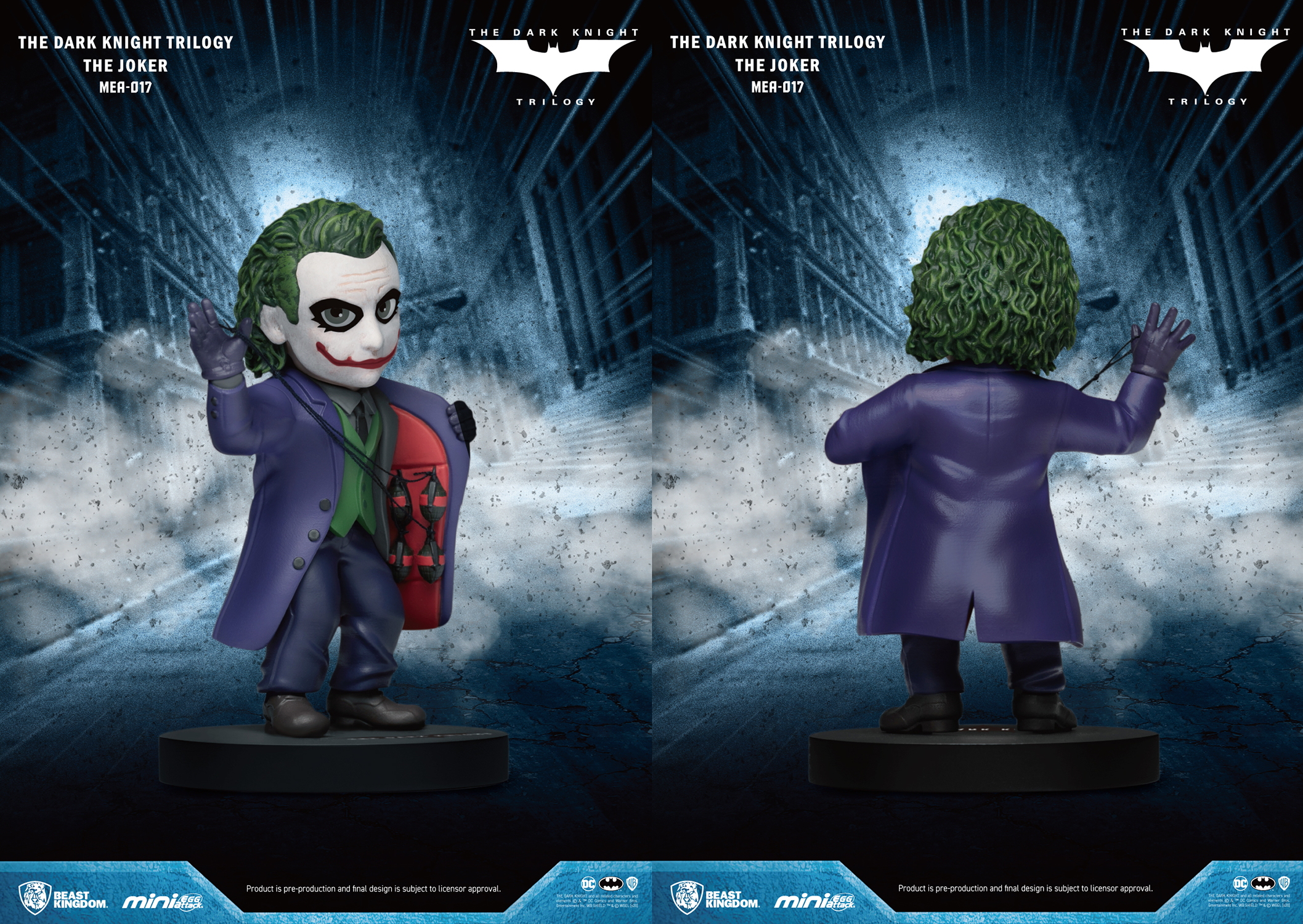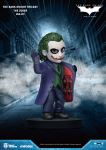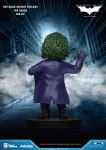 Click to View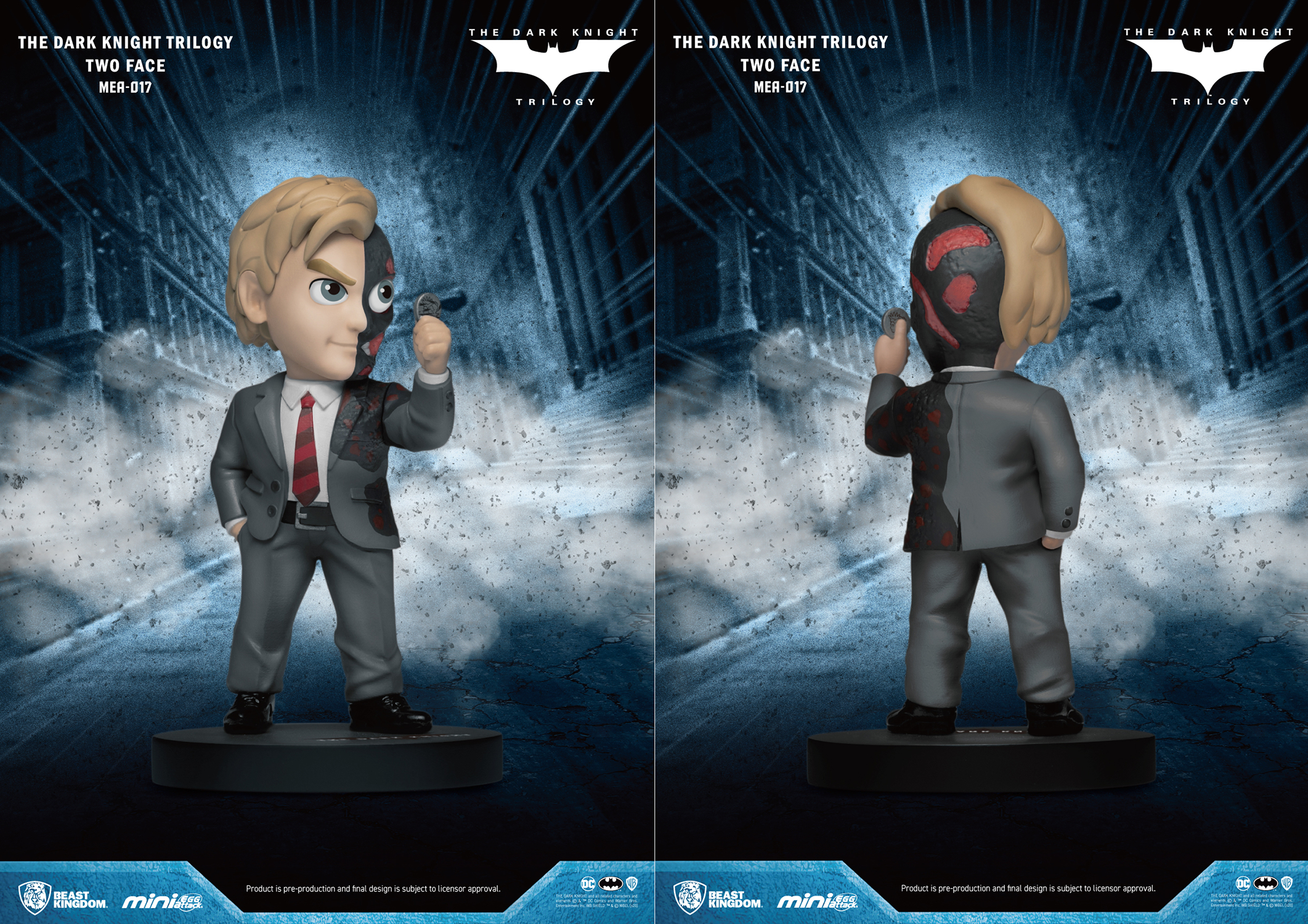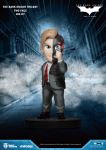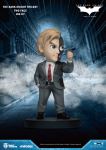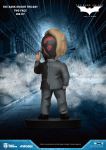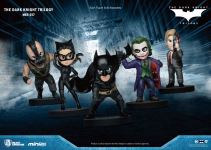 Click to View