Hellboy and Abe Sapien Team up for Their Next Assignment as PREVIEWS Exclusive Figures
Jan 14, 2020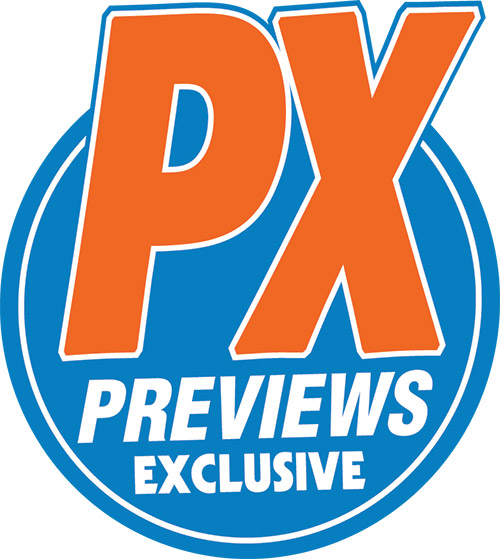 In collaboration with the B.P.R.D, 1000 Toys presents two new PREVIEWS Exclusive offerings with the new PREVIEWS Exclusive Abe Spaien 1/12-scale action figure and the 1/12-scale Hellboy action figure with a PREVIEWS Exclusive shirt accessory.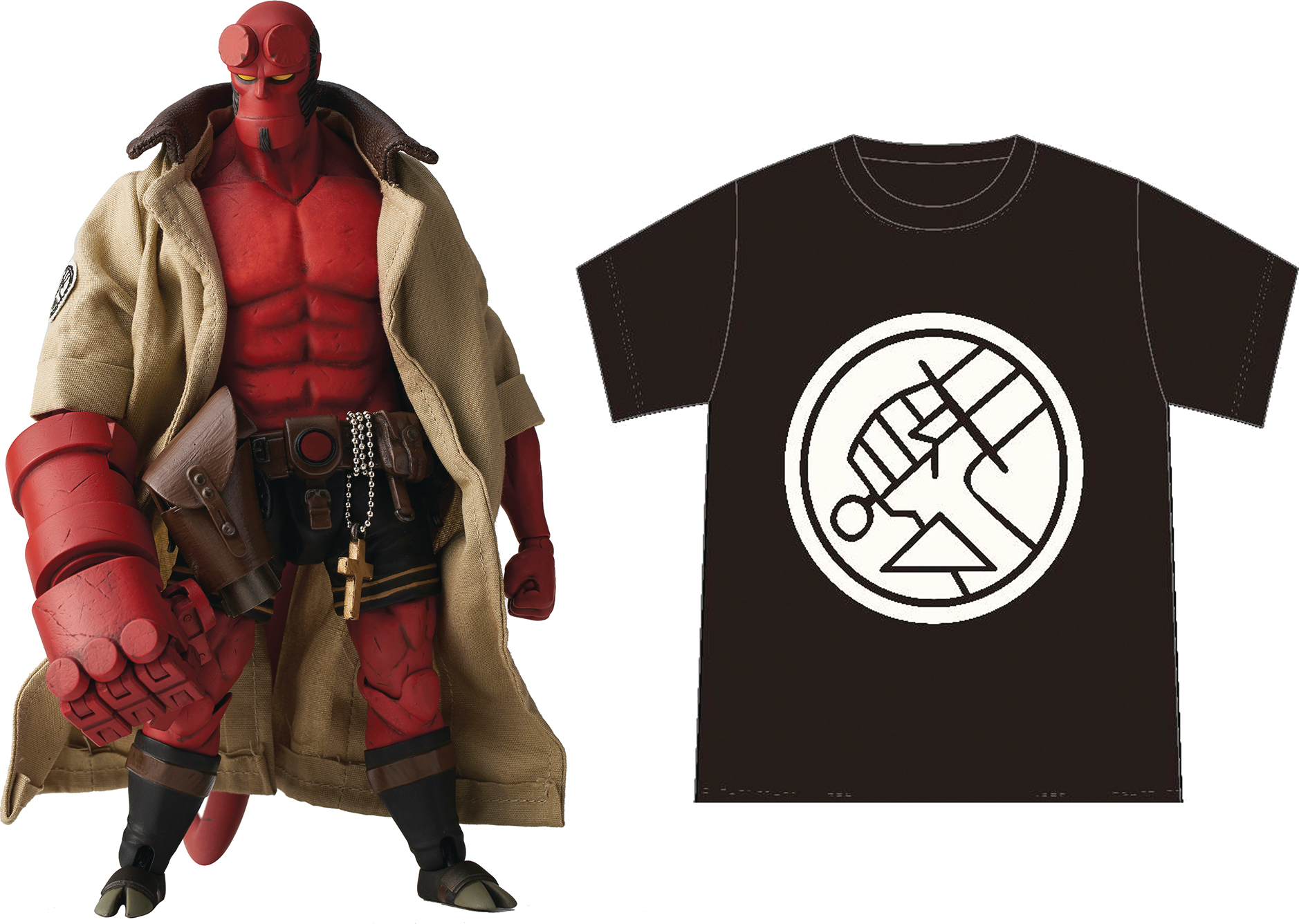 Based on Mike Mignola's classic comic series, the 1/12-scale fully articulated Hellboy action figure has been developed to capture the iconic touch of Mignola seen in the original art without giving up anything in articulation. This is the definitive Hellboy action figure that fans have been waiting for! Along with an interchangeable head and 3 extra hands, this PREVIEWS exclusive version includes a B.P.R.D t-shirt that Hellboy can wear! (NOV198144, SRP: $105.00)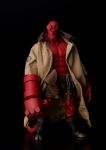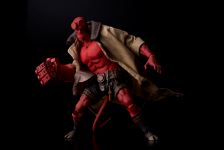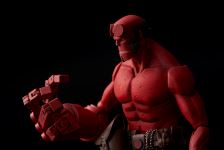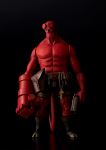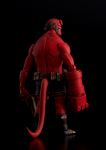 Click to View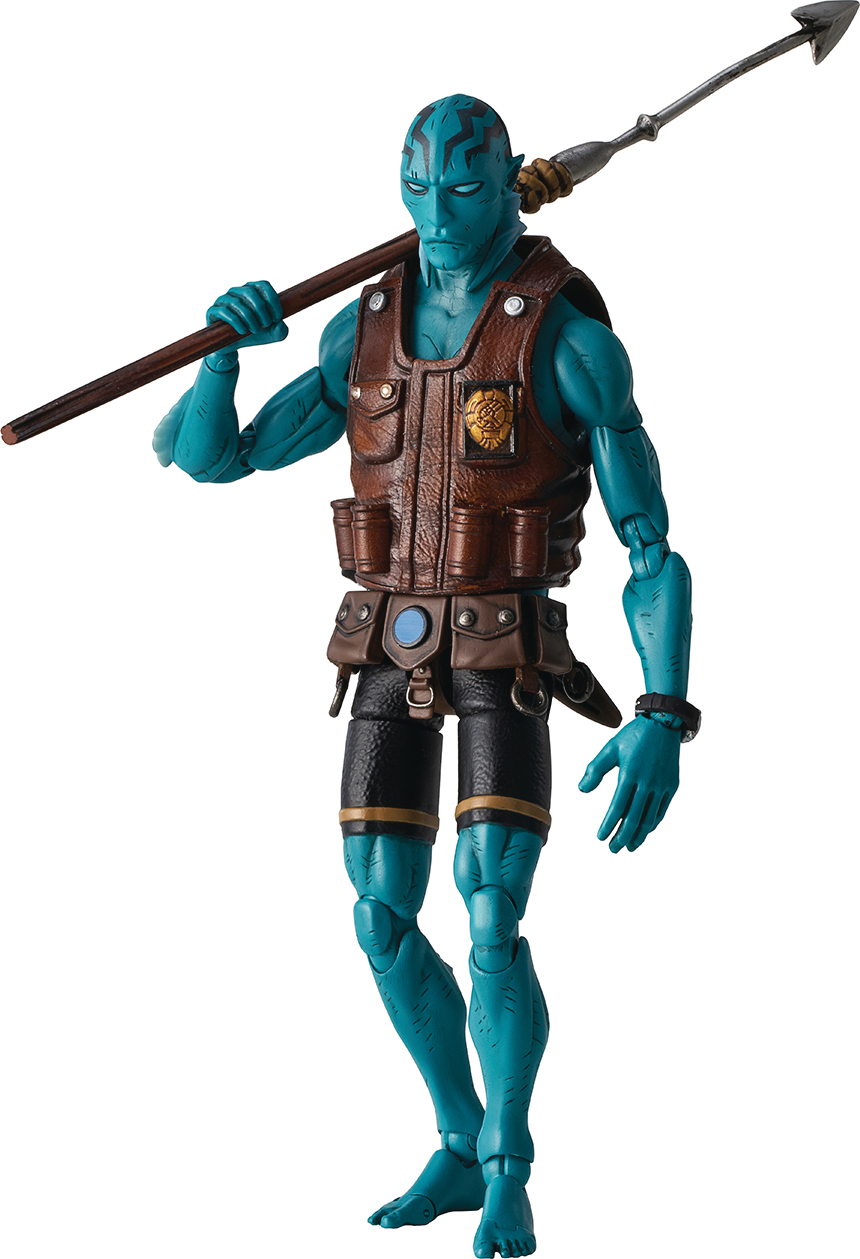 Inspired by the original comic design, the 1/12-scale fully articulated Abe Sapien splashes off the page and into your collection. This new, highly articulated action figure is the Abe Sapien collectible you won't want to miss! Abe is ready for action with his assortment of interchangeable hands, spear gun, knife and pistol. This PREVIEWS exclusive Abe Sapien figure also includes Abe's vest with the B.P.R.D logo emblazoned across the back! (NOV198143, SRP: $80.00)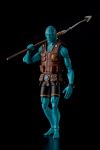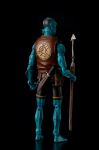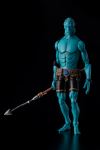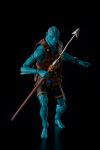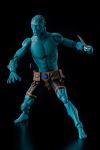 Click to View

Both of the PREVIEWS Exclusive Hellboy and PREVIEWS Exclusive Abe Sapien are available to preorder now at your local comic shop! Red and Blue are currently scheduled to deploy to stores on July 29, 2020.