The Panel
Jan 17, 2020
This Episode:
My Hero Academia by Kouhei Horikoshi
Welcome to The Panel, a monthly book club show hosted by Ani-Mia.
Every month, Ani-Mia and her rotating guest of comic fans, comic professionals, and the comic book curious sit down to discuss the merits of your favorite graphic novel. That means anything and everything! From superheroes to slice-of-life to manga - and all points in-between.
Then there is you - the viewer! The other member of our monthly comic book club meet-up. Through social media, your hot takes, critical reviews, and musings on the month's book will be invited to participate in our roundtable discussion.
Look for The Panel every month on PREVIEWSworld's YouTube and Facebook! Keep an eye on this space for additional details.
Latest Episodes:
MY HERO ACADEMIA: The Panel
New Show Announcement: Introducing...THE PANEL
About The Host: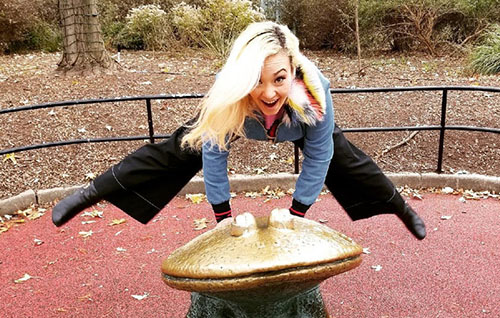 Mia "Ani-Mia" McLaughlin is an International cosplayer who goes by Ani-Mia. She is also a professional model, writer and actress and a regular correspondent for PREVIEWSworld Weekly. Mia has been a featured guest at over 150 comic and anime conventions worldwide and has judged over 100 cosplay competitions. She's currently the official model for WYP Jewelry, a promotional model for Superherostuff.com and features her love for geekdom and fashion on her social media platforms as a geek fashionista. As well, she is the cosplay columnist for Otaku USA Magazine with a featured article each issue.
Our Guest Panel This Month: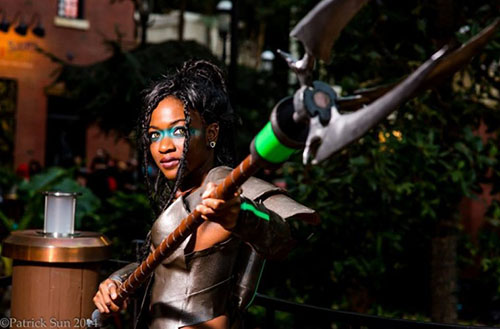 Maki Roll
Cosplayer, blogger, and burlesque performer.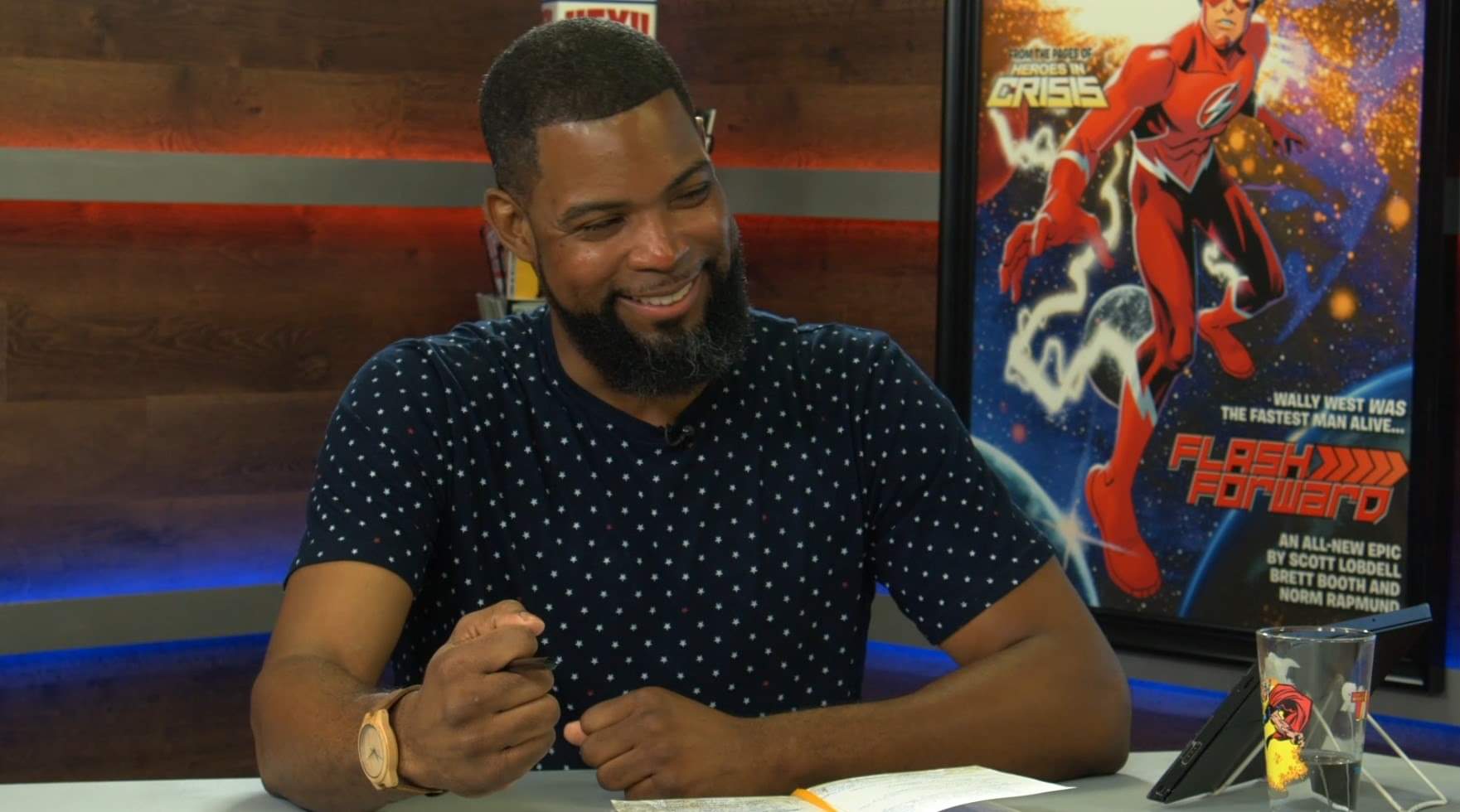 Troy-Jeffrey Allen
Host of PREVIEWSworld Weekly.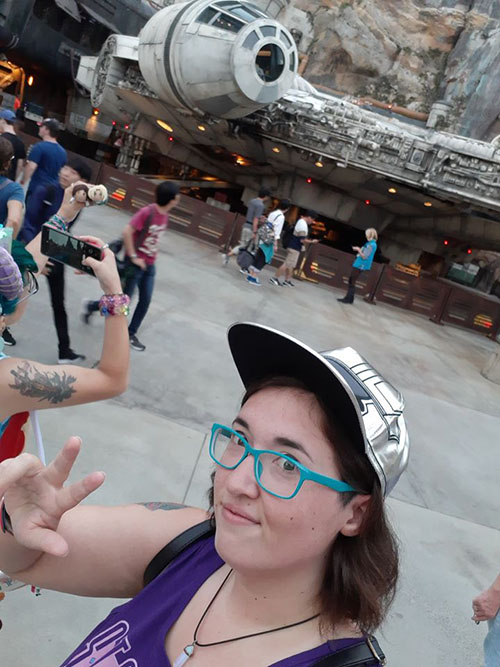 Carrie Wood
The co-writer of the Overstreet Guide to Collecting Video Games.
Keep an eye on this space for future episodes and details.