Relive The Lord of the Rings Trilogy on a Smaller Scale with Mini Epics from Weta Workshop
Nov 19, 2019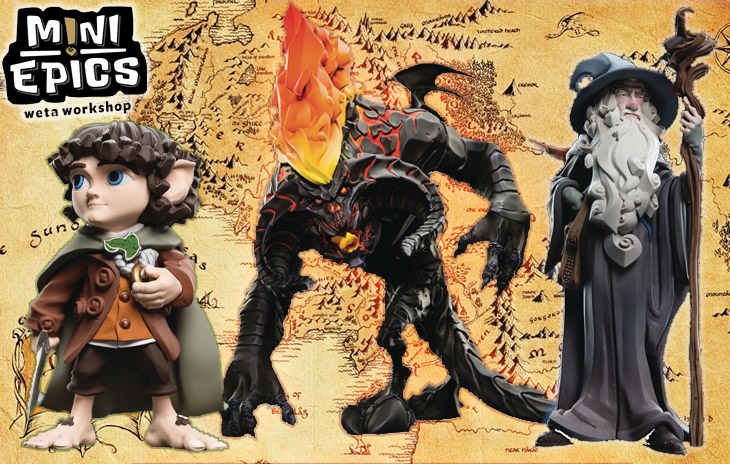 Weta's Mini Epics line offer fun stylized takes on your favorite characters from a variety of franchises. These affordable pint-sized PVC figures oozing with personality offer a fun way to collect unique takes on your favorite characters, reminding you why you love them in the first place!
This week you can start collecting iconic characters from the Lord of the Rings trilogy as expressive MINI EPICS! The lovable Hobbits, Merry (AUG198192) and Pippin (AUG198194), will be joining the Fellowship soon!
Pick up or order any of the figures below starting this week on November 20th at your local comic shop!