Zoe Kravitz is Catwoman in The Batman
Oct 15, 2019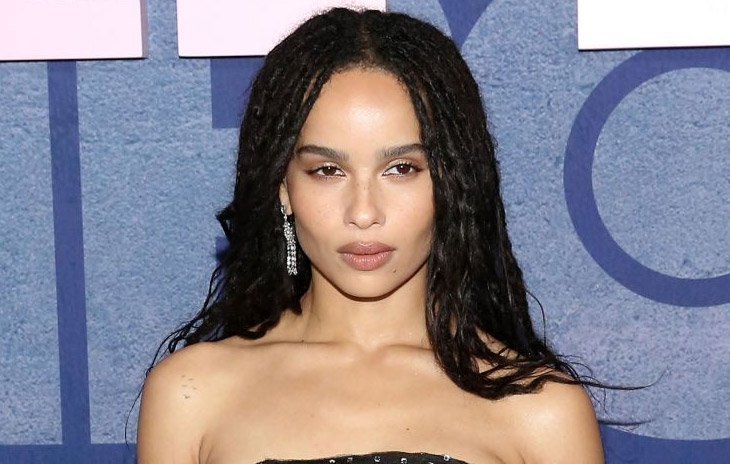 According to Deadline, the next stand-alone big screen Batman adventure starring Robert Patinson as Batman/Bruce Wayne has a new addition to the cast list. Zoe Kravitz will be joining the cast of director Matt Reeves' The Batman as Catwoman/Selina Kyle. She will be joined by other confirmed cast members such as Jeffery Wright as Commissioner Gordon and possibly Jonah Hill who is currently rumored to be playing a villain in the film.
Zoe Kravitz is know for her roles in X-Men: First Class, Mad Max: Fury Road, HBO's Big Little Lies, and she voiced Catwoman in The LEGO Batman Movie.
Not much is known about the plot of the film co-written by Matt Reeves and Mattson Tomlin, but casting a major supporting role like Selina Kyle means production is ramping up for the film's June 25. 2021 release date. Stay tuned for more news on The Batman as the film comes closer to release.