Batman the Animated Series Comes to Life with New PREVIEWS Exclusive Figure
Aug 08, 2019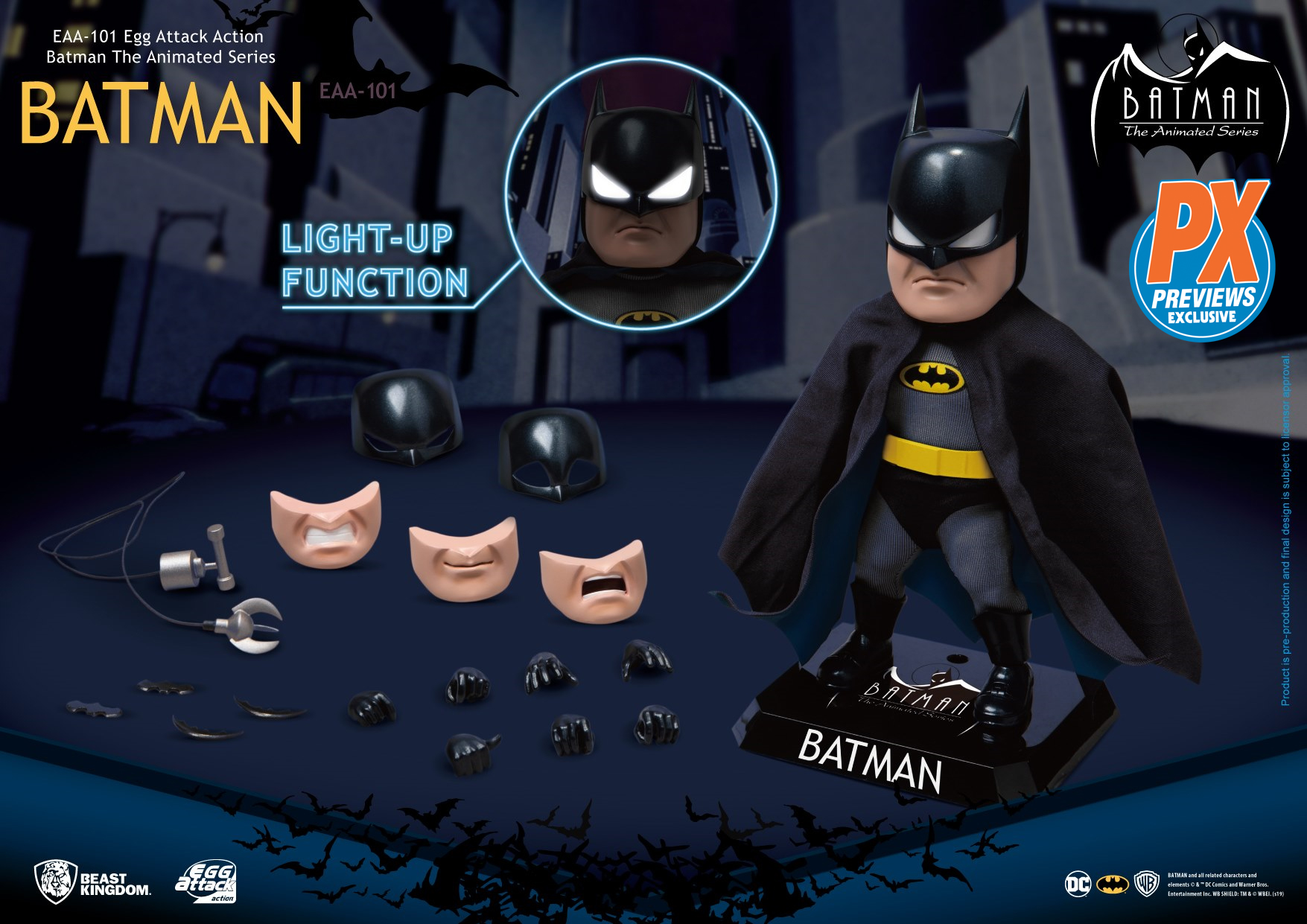 The Dark Knight returns, this time as a faithful reproduction of one of the world's most celebrated cartoons, Batman: The Animated Series! The timeless show was a serialized take on the caped crusader that layered a classic film-noir style on top of the world of Batman and pitted him against some of his most famous adversaries!
Based on the 1992 animated series version of Batman voiced by Kevin Conroy, this PREVIEWS Exclusive figure marks the first of Beast Kingdom's new range of six inch, highly posable action figures based on the world of DC superheroes.
Batman includes a variety of faithfully recreated accessories and materials that perfectly capture the film-noir aesthetics see in the show. Everything from the real cloth tights, fabric cape, replacement eye masks and mouth shapes, to the light up eyes go a long way to making this figure a definitive Batman the Animated Series collectible. Accessories include multiple interchangeable hands, grapnel gun, a variety of batarangs, and unique display stand.
The PREVIEWS Exclusive Batman the Animated Series EAA-101 Batman AF (JUN198985, $80.00) is sure to bring home a serious case of "Caped Crusader" envy for anyone who sees it, so make sure to pre-order today at your local comic shop!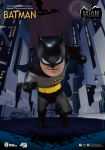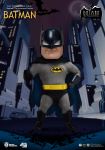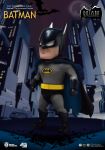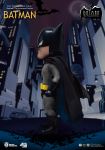 Click to View

Did you hear that laugh? ... Seems like The Joker might be on the way!