Start Here: Five New Comics For June 26th
Jun 24, 2019
Yes, there are a lot of comics out there, but there are plenty of jumping on points because of that fact. Here are five titles hitting stores on June 26, 2019. Each is a new series or the beginning of entirely new story arcs. Simply head to your comic shop and tell your store clerk, "Hey, I'd like to START HERE, please."
Oh. And bring money to pay for it.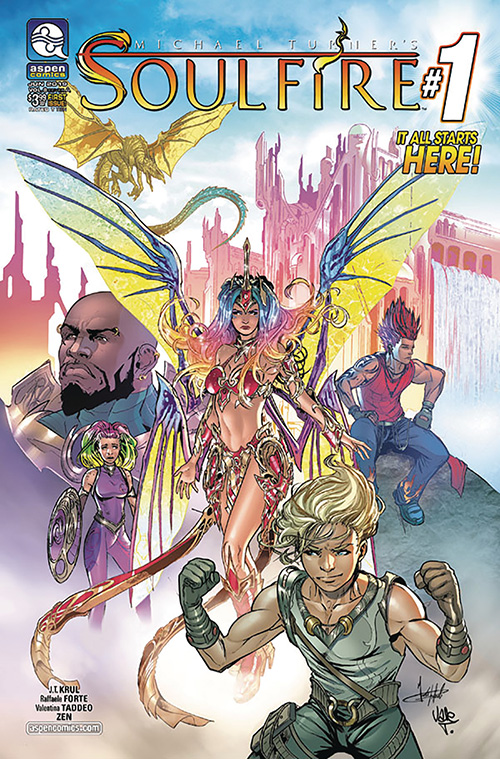 Soulfire #1 (APR191436)
Who is it for? For fans of fantasy and action.
Grace and Malikai have fought together to bring magic back to a world of technology, but now Grace is convinced that there is only room for one all-powerful source of energy. Magic. New battle lines are drawn. New enemies. New Allies. Fighting for the very future of the world itself. Behold The Battle of the Light!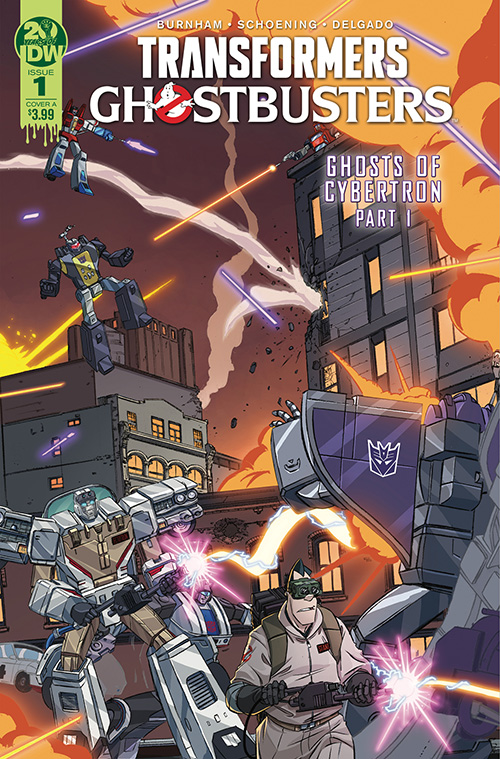 Who is it for? For fans of the Transformers and/or Ghostbusters.
After years of civil war, the Autobots fled Cyberton, leaving their home planet in the evil clutches of Megatron and his Decepticons. Years later and millions of miles away, the Autobots pick up a Cybertronian distress signal from a mysterious planet called Earth. The ghostly signal shouldn't exist, and it'll bring Optimus Prime and his team-including brand-new Autobot ECTOTRON-face-to-face with... the GHOSTBUSTERS!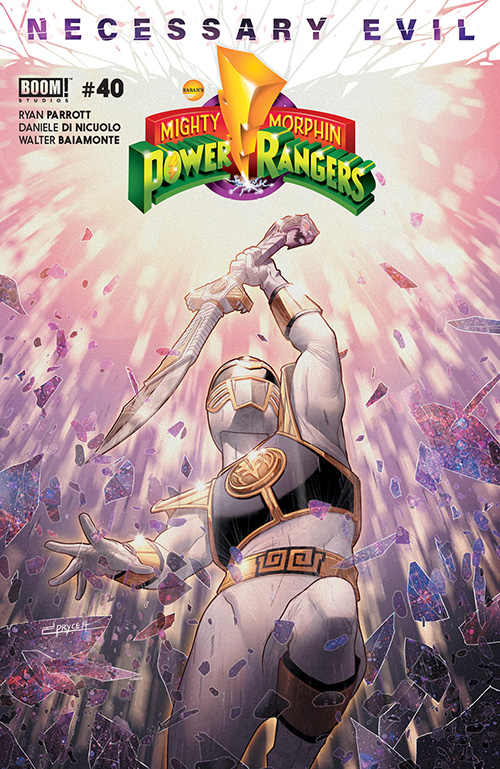 Who is it for? For fans of Power Rangers.
The all-new team of creators from record-breaking Power Rangers; Shattered Grid; Ryan Parrot and Daniele Di Nicuolo present the return of the Mighty Morphin Power Rangers-but what happened to the universe after the defeat of Lord Drakkon, and what do our Rangers remember?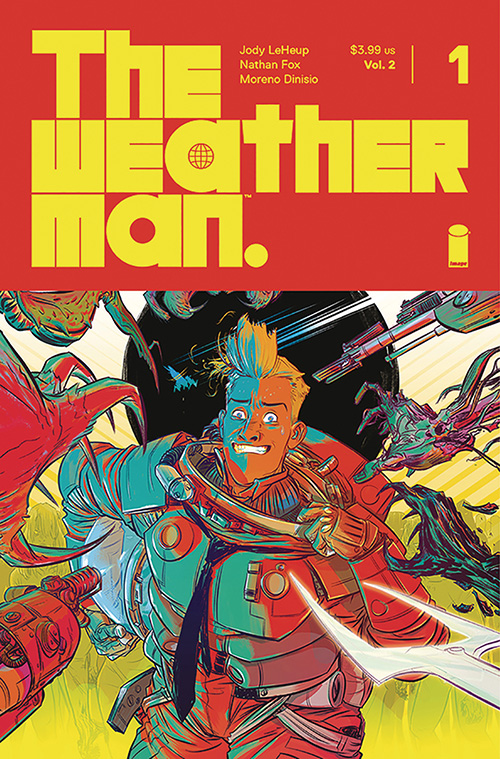 Who is it for? For fans of sci-fi-action.
Nathan Bright has no memory of his alleged role in the terrorist attack that killed 18 billion people, but that isn't stopping him from trying to atone for the actions of his past self. Hunted by literally everyone in the galaxy, Nathan's quest for redemption takes him to the scene of the crime-where he discovers that Earth's not lifeless at all... it's monstrous!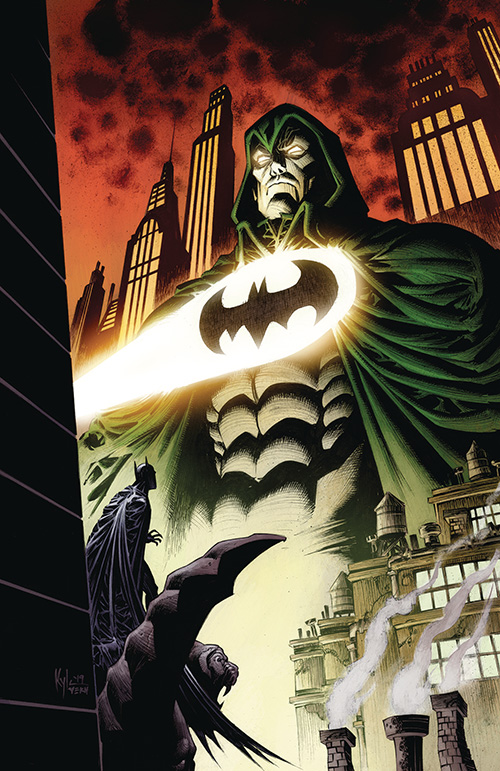 Who is it for? For fans of the DCU.
Detective Jim Corrigan has been shot on the streets of Gotham City-and the Spectre must reach out to Batman to help him find the secret assassin!