"Dial H for Hero" and "Wonder Twins" Extended To 12-Issue Series
Jun 12, 2019
DC Comics has revealed that they have extended both Dial H For Hero and Wonder Twins 12 issues, from the previously announced six.
"Going from six-issue mini-series to a 12-issue maxi-series is so improbable these days—you'd need a glowing red phone and a mysterious H-Dial to pull off a transformation like that!" Dial H For Hero Sam Humphries told Paste.com. "Or, in our case, a team of collaborators turning in top-of-the-industry work. Retailers and fans deciding they want in on our strange superhero fever dream. And a publisher that stubbornly and charmingly refuses to give up on their, uh, quirkier concepts. Underneath all the weirdness, this book is still about hope, legacy, and courage. All the things comics do best."
Dial H For Hero #7 and Wonder Twins #7 will both be solicited in the July PREVIEWS catalog.
See the solicitation information below.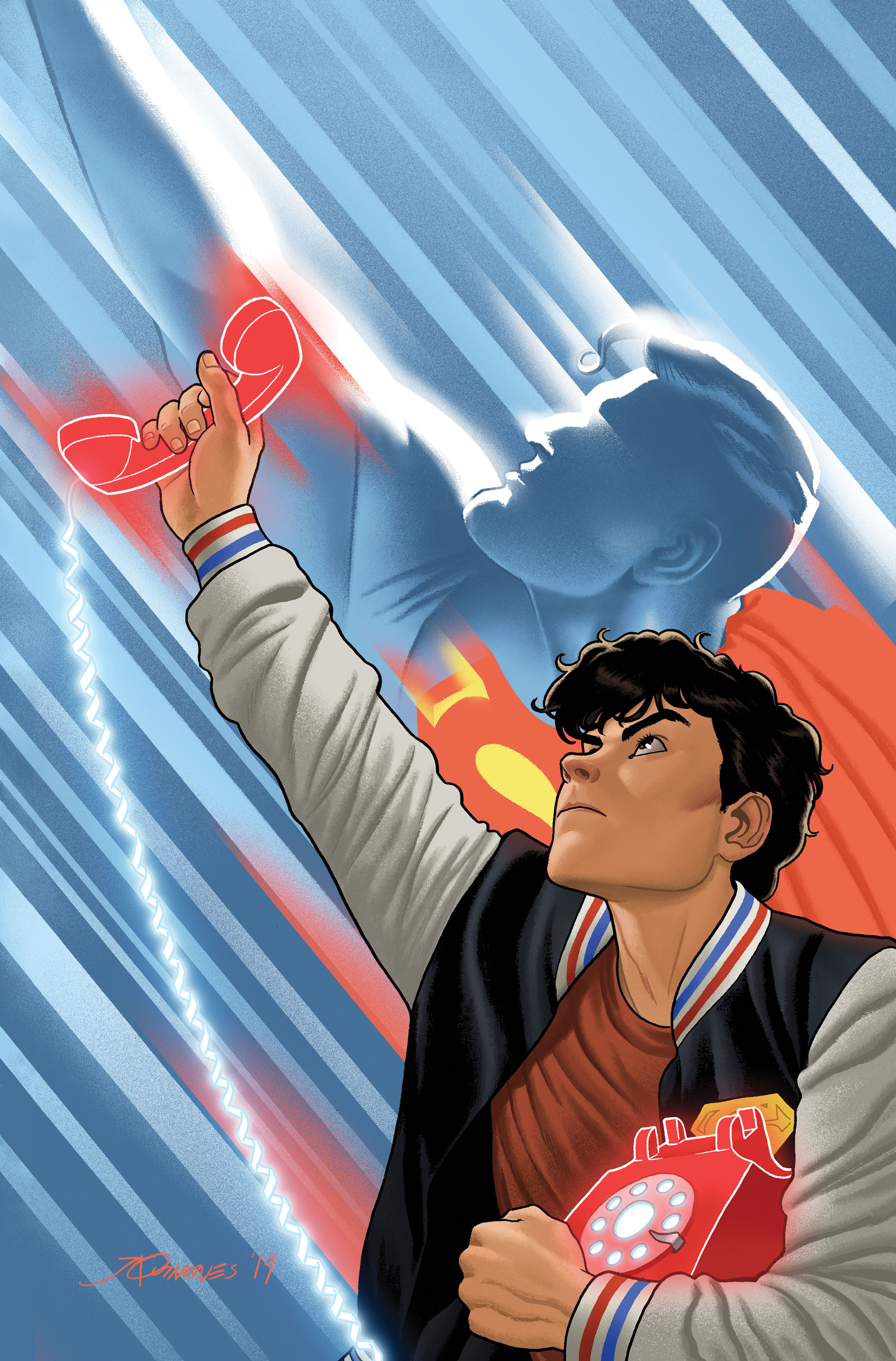 DIAL H FOR HERO #7

Now a 12-issue series! What happened when Metropolis became the city of a thousand heroes? Get the inside story through the eyes of the ordinary people transformed by the powerful H-Dial into heroes you've never seen before!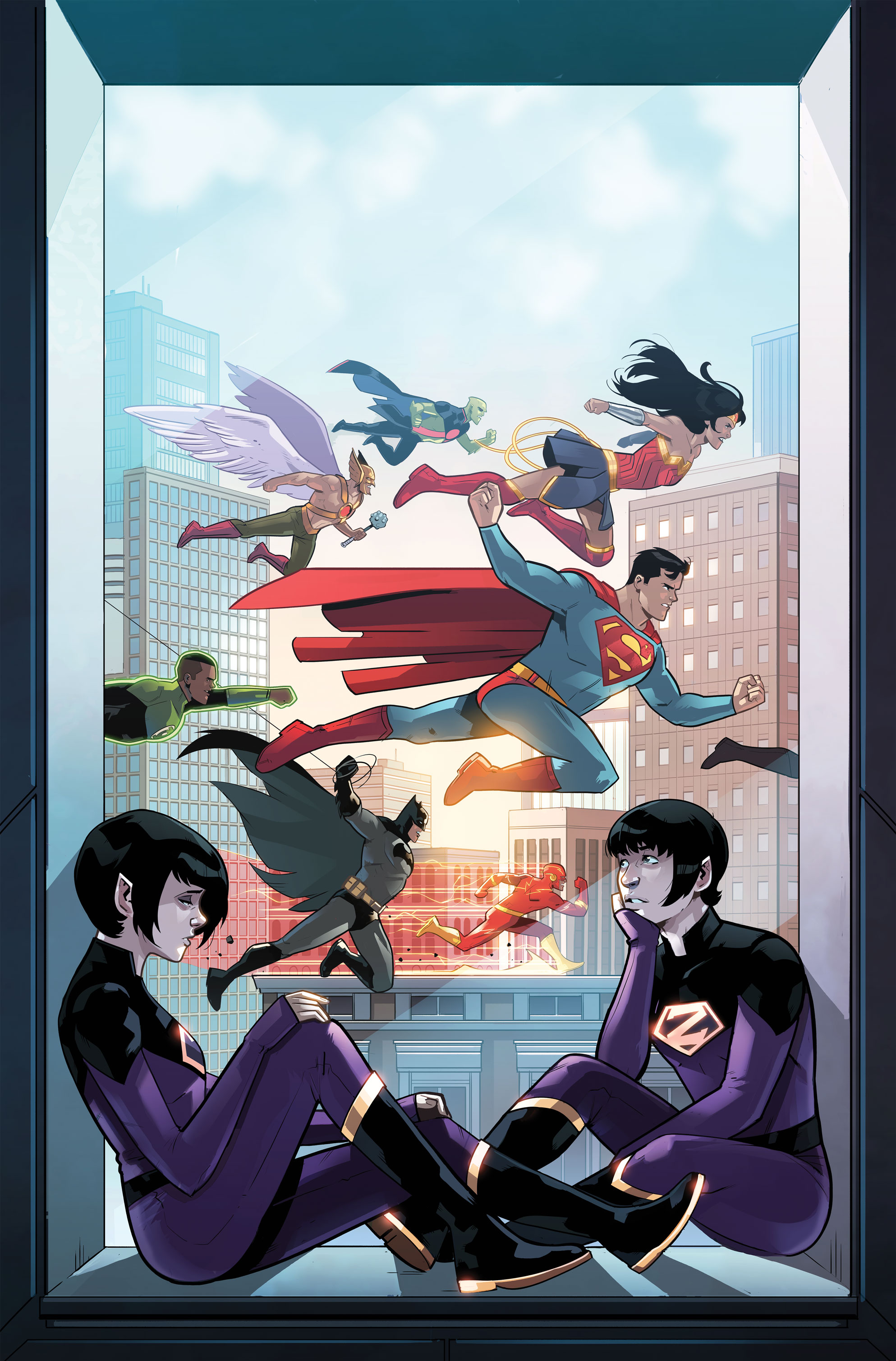 WONDER TWINS #7
Now a 12-issue series! The Wonder Twins are heroes and the world is saved! Or is it? As Jayna learns how to deal with loss, Zan finally gets his varsity letter in hockey—will he finally gain the popular social status he craves?