Legendary Manga Creator Kazuo Koike Dies at 82
Apr 22, 2019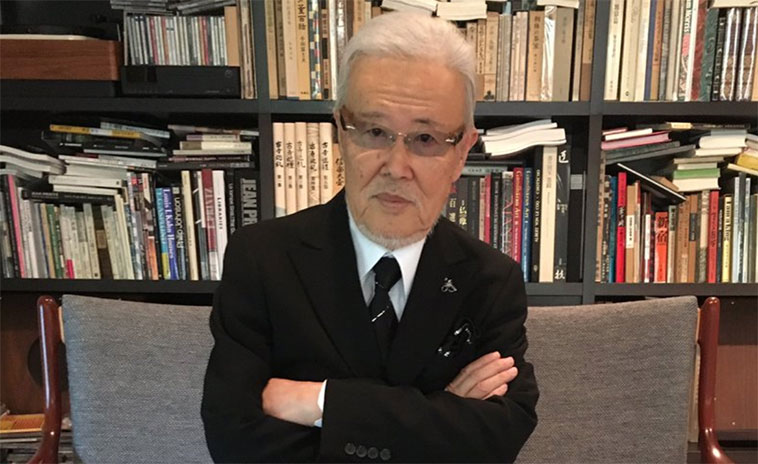 Kazuo Koike, the legendary manga creator perhaps best-known for his work on Lone Wolf and Cub, died last week complications from pneumonia. He was 82.
Alongside artist Goseki Kojima, Koike created Lone Wolf and Cub, which debuted in 1970. The story followed Ogami Itto, an executioner who later becomes an assassin after losing his power under the shogun due to false accusations from the Yagyu Clan. He takes his three-year-old son with him while seeking his revenge, and the two become known as the titular "Lone Wolf and Cub."
The story proved to be hugely popular around the world, later being adapted into a series of films as well as a television series. Many American comic creators have credited Lone Wolf and Cub as an inspiration, such as Frank Miller, who would later go on to produce cover artwork for Dark Horse's English-language releases.
Koike himself contributed scripts to many of the live-action adaptations of his work, and would also produce the 1993 film, Lone Wolf and Cub: Final Conflict.
In 2004, Koike was inducted into the Will Eisner Hall of Fame.