Tweeterhead Lights Up Your Collection With Green Lantern Maquette
Feb 06, 2019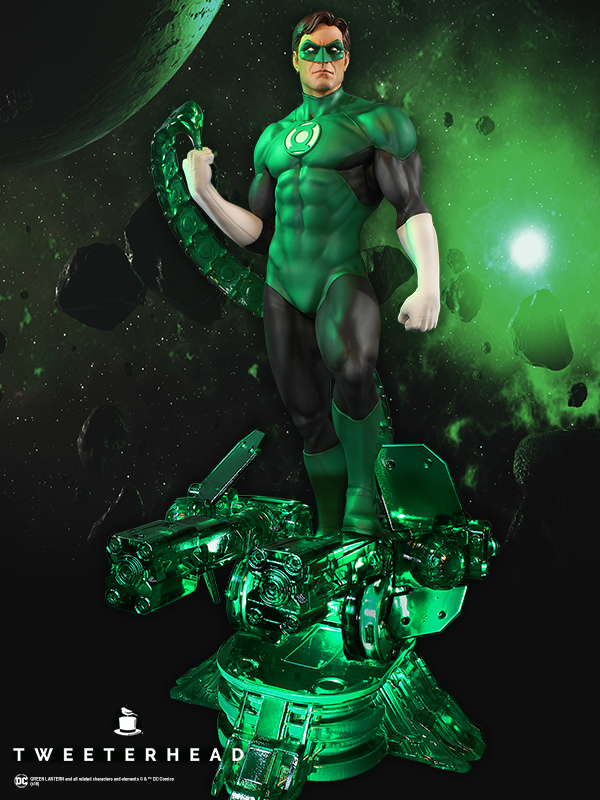 The 16th release in Tweeterhead's popular series celebrating the vast characters of the DC Universe!
Tweeterhead gets cosmic with their upcoming DC Comics: Hal Jordan Green Lantern 1/6-Scale Maquette (DEC189087)! This 16" tall limited edition maquette depicts Hal Jordan, heroic Green Lantern of Sector 2814, standing on a green light laser cannon, his power ring held ready, and his lantern battery in his left hand.
Sculpted by Jack Mathews and David Giraud.
Now available to pre-order! Arriving at comic shops January 29, 2020.