Crash Bandicoot Action Figure Soars With NECA
Dec 06, 2018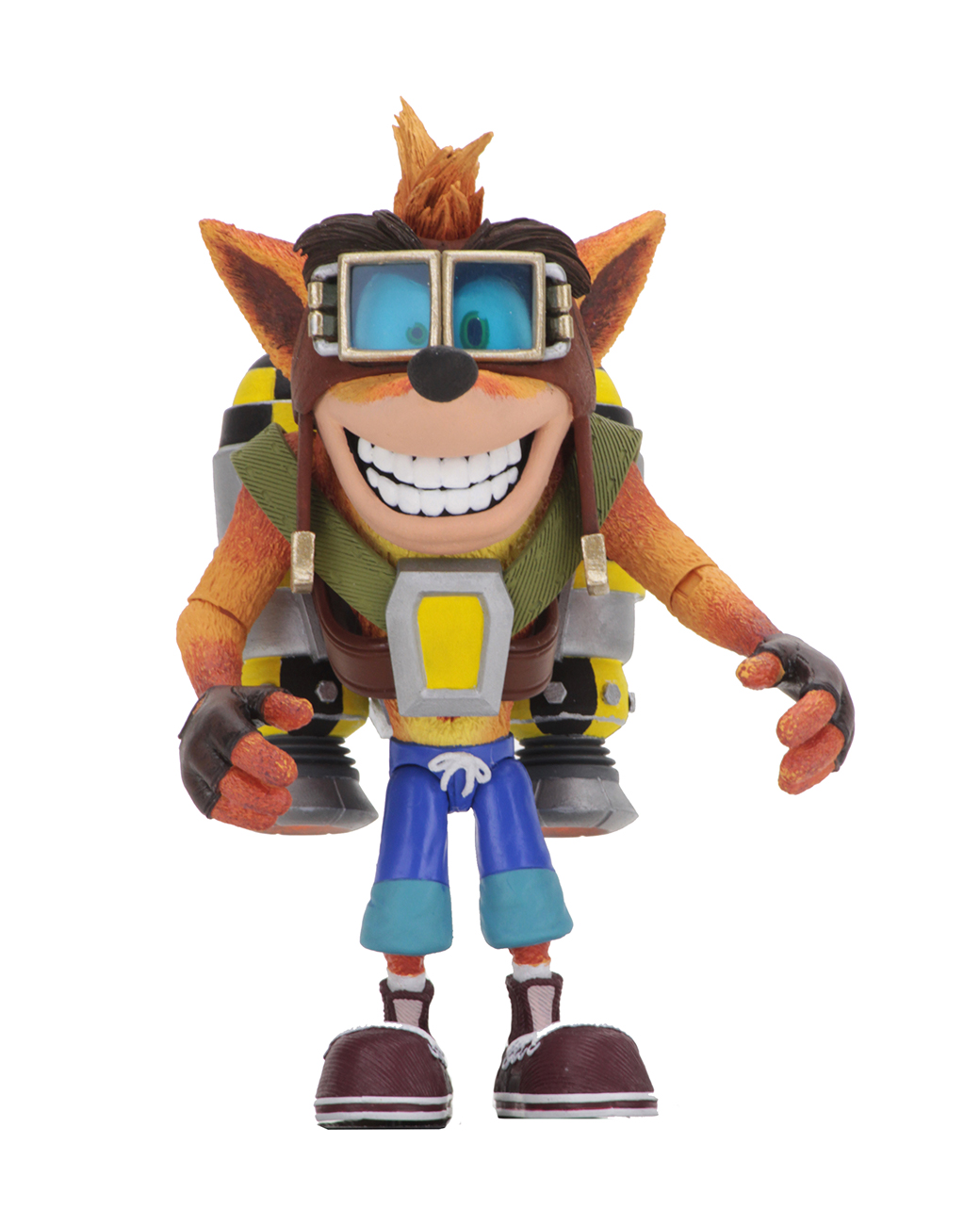 NECA's newest release in the eagerly anticipated line of Crash Bandicoot action figures is a deluxe Crash figure with jet pack (JUN188558, $29.99)!
First seen in Crash Bandicoot 2: Cortex Strikes Back, the jet pack is a vital piece of equipment on certain levels. The figure stands 5.5 inches tall and has a head sculpt unique to this release. Crash has plenty of articulation and looks like he leapt right out of the game!
Pair the jet pack figure with NECA's Crash hoverboard figure (DEC182647, $35.99).
Take a look at NECA's Crash Bandicoot deluxe action figure below. Now avilable at
comic shops
! \