New "Captain Marvel" Funko Pop! Now Available To Pre-Order
Dec 03, 2018
Hot off the heels of the announcement that a new trailer for Marvel Studios' Captain Marvel is on the way, Funko has more surprises for fans of the Marvel Cinematic Universe.
Funko Pop! from the highly-anticipated movie are now available to pre-order at comic shops!
Featuring Carol Danvers in a variety of costumes, (one-eyed) Nick Fury and more, thse figures are sure to be flying off the shelves. Be sure to pre-order so you can be one of the first to claim yours when they arrive January 2019.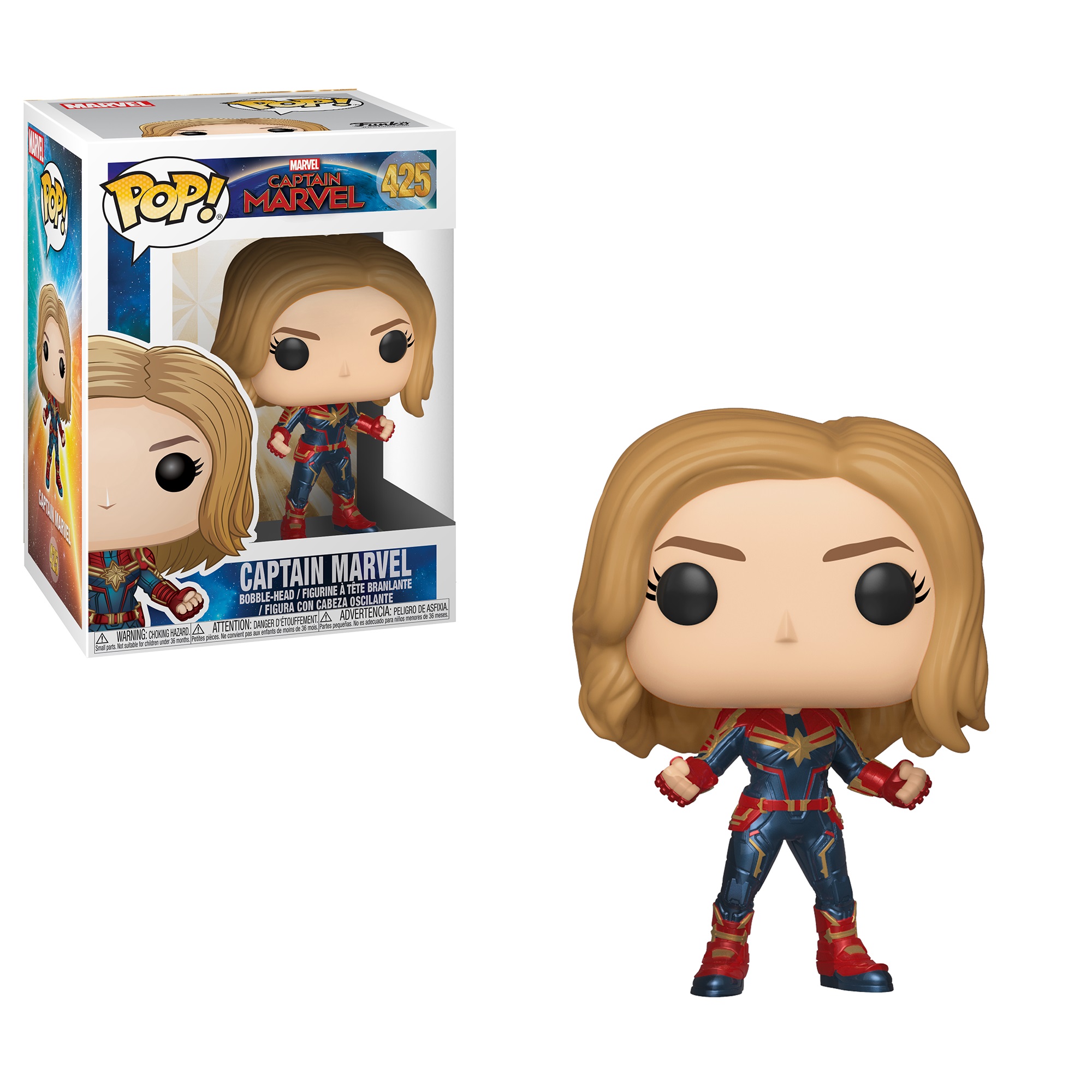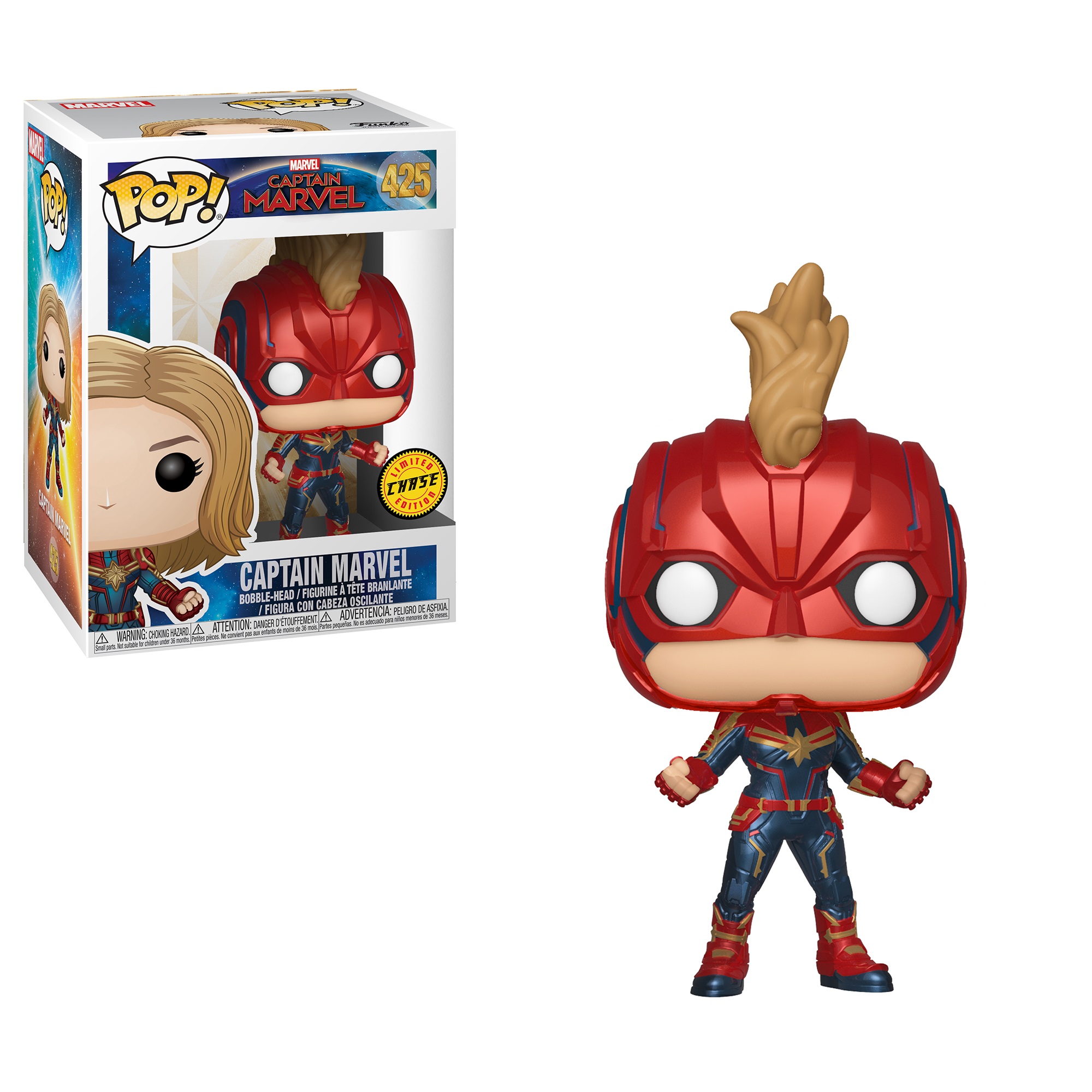 POP MARVEL CAPTAIN MARVEL CAPTAIN MARVEL VINYL FIG (OCT188650, $10.99)
POP MARVEL CAPTAIN MARVEL GOOSE THE CAT (OCT188651, $10.99)
POP MARVEL CAPTAIN MARVEL MARIA RAMBEAU (OCT188652, $10.99)
POP MARVEL CAPTAIN MARVEL NICK FURY VINYL (OCT188654, $10.99)
POP MARVEL CAPTAIN MARVEL TALOS VINYL FIG (OCT188655, $10.99)
POP MARVEL CAPTAIN MARVEL VERS VINYL FIG (OCT188656, $10.99)
POP MARVEL CAPTAIN MARVEL YON ROGG VINYL (OCT188657, $10.99)
POP RIDE CAPTAIN MARVEL CAROL DANVERS (OCT188658, $27.99)
POCKET POP CAPTAIN MARVEL CAPT MARVEL MOHAWK FIG (OCT188647, $5.99)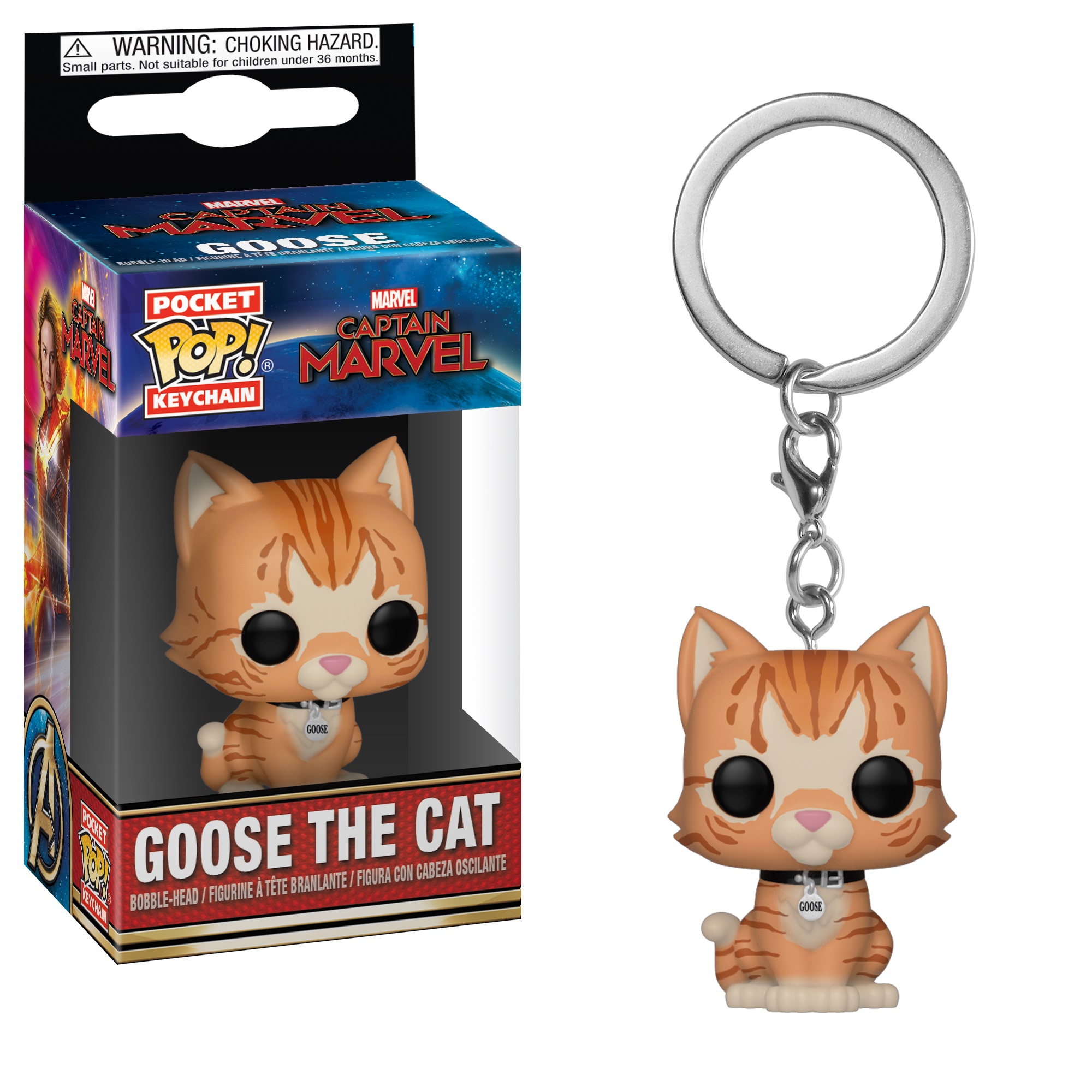 POCKET POP CAPTAIN MARVEL GOOSE CAT FIG KEYCHAIN (OCT188648, $5.99)