PREVIEWS Exclusive X-Men Mini Egg Attack Figures Now Available To Pre-Order
Nov 26, 2018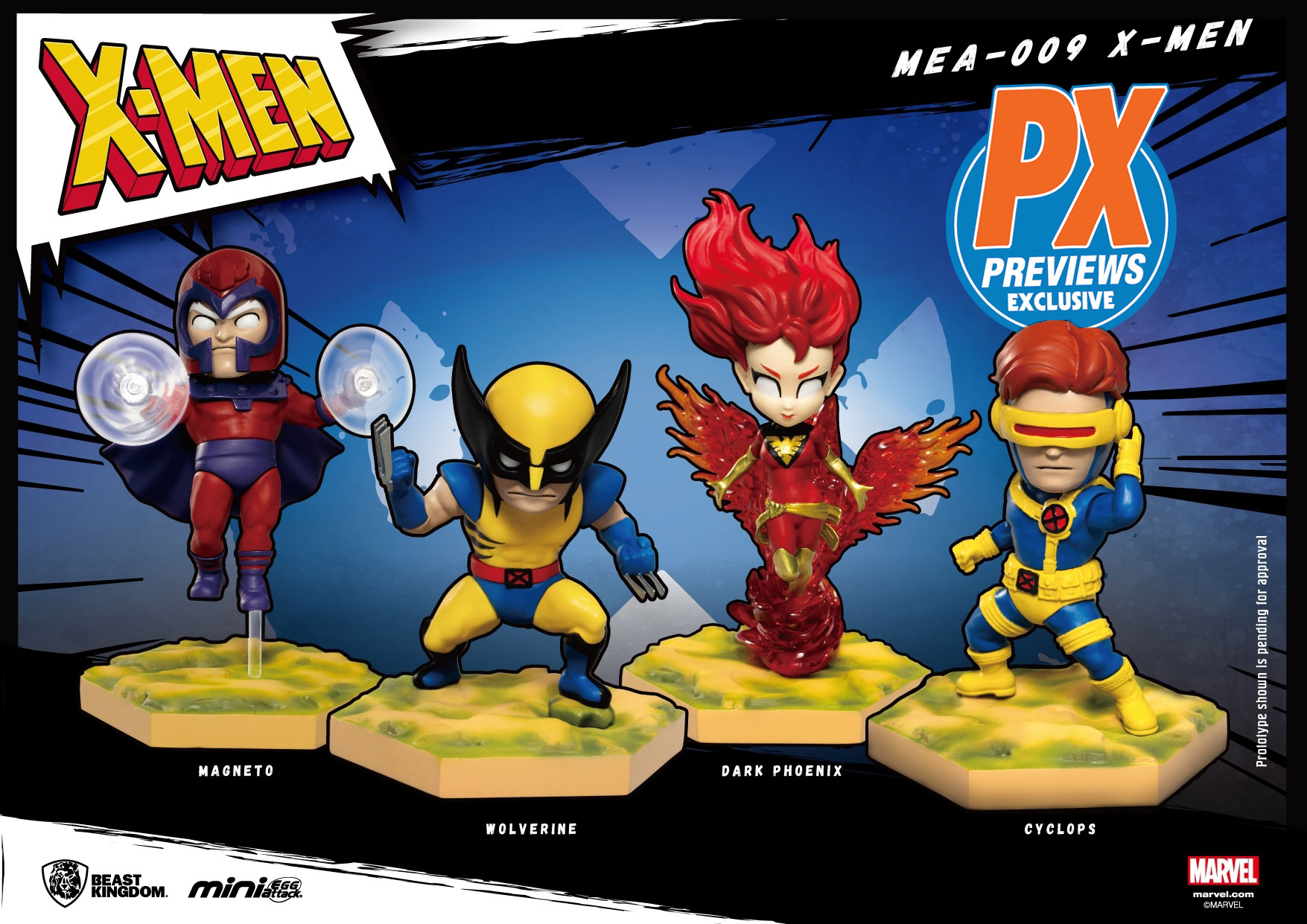 Your favorite mutans have been minimized!
Now available to pre-order at comic shops are Beast Kingdom's PREVIEWS Exclusive Mini Egg Attack figures featuring Magneto, Wolverine, Dark Phoenix and Cyclops.
The figures stand about 3 inches tall, are packed in a blister box and feature their comic book accurate costumes.
Take a look at the photos below.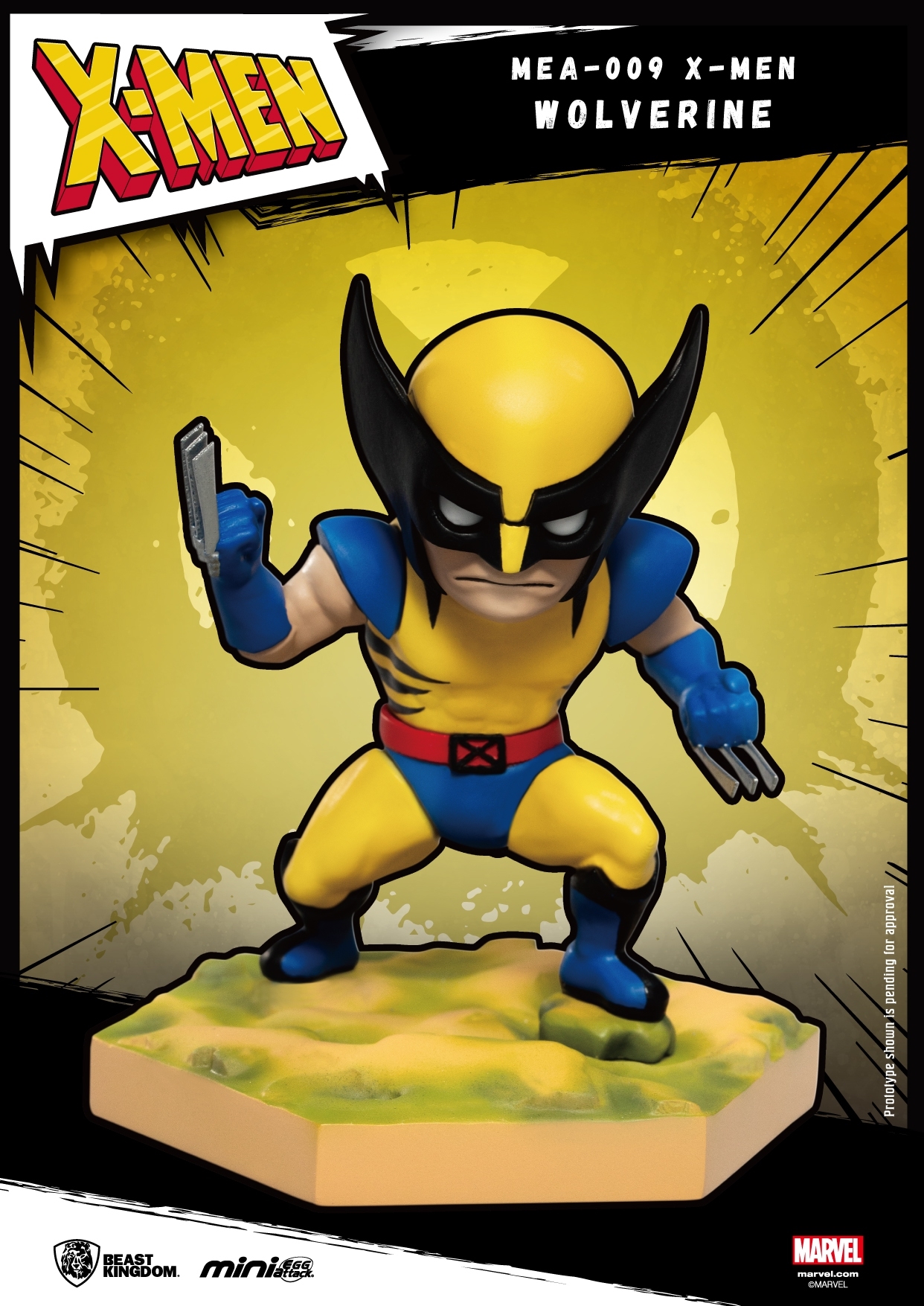 MARVEL X-MEN MEA-009 WOLVERINE PX FIG (OCT188483, $16.99)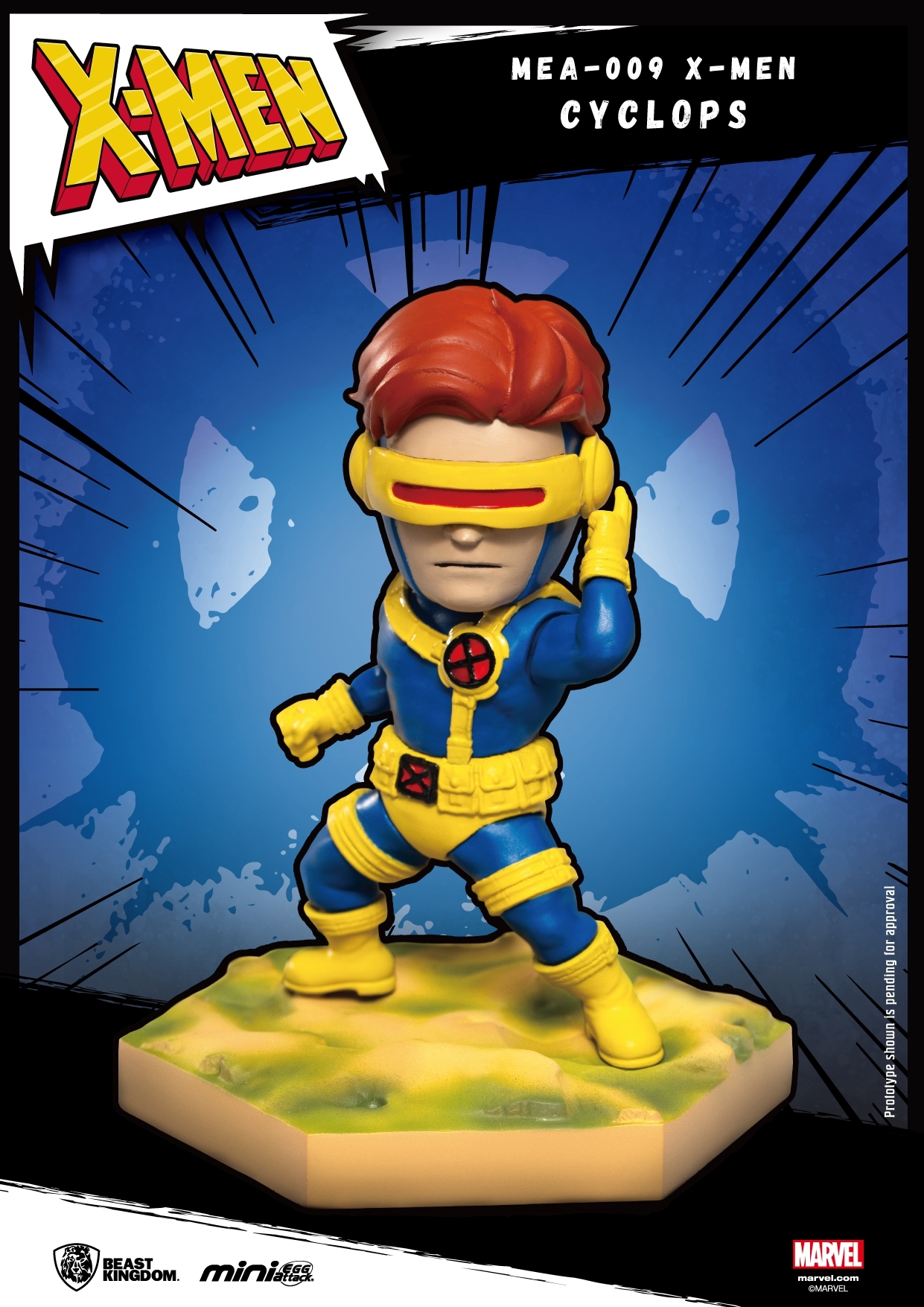 MARVEL X-MEN MEA-009 CYCLOPS PX FIG (OCT188484, $16.99)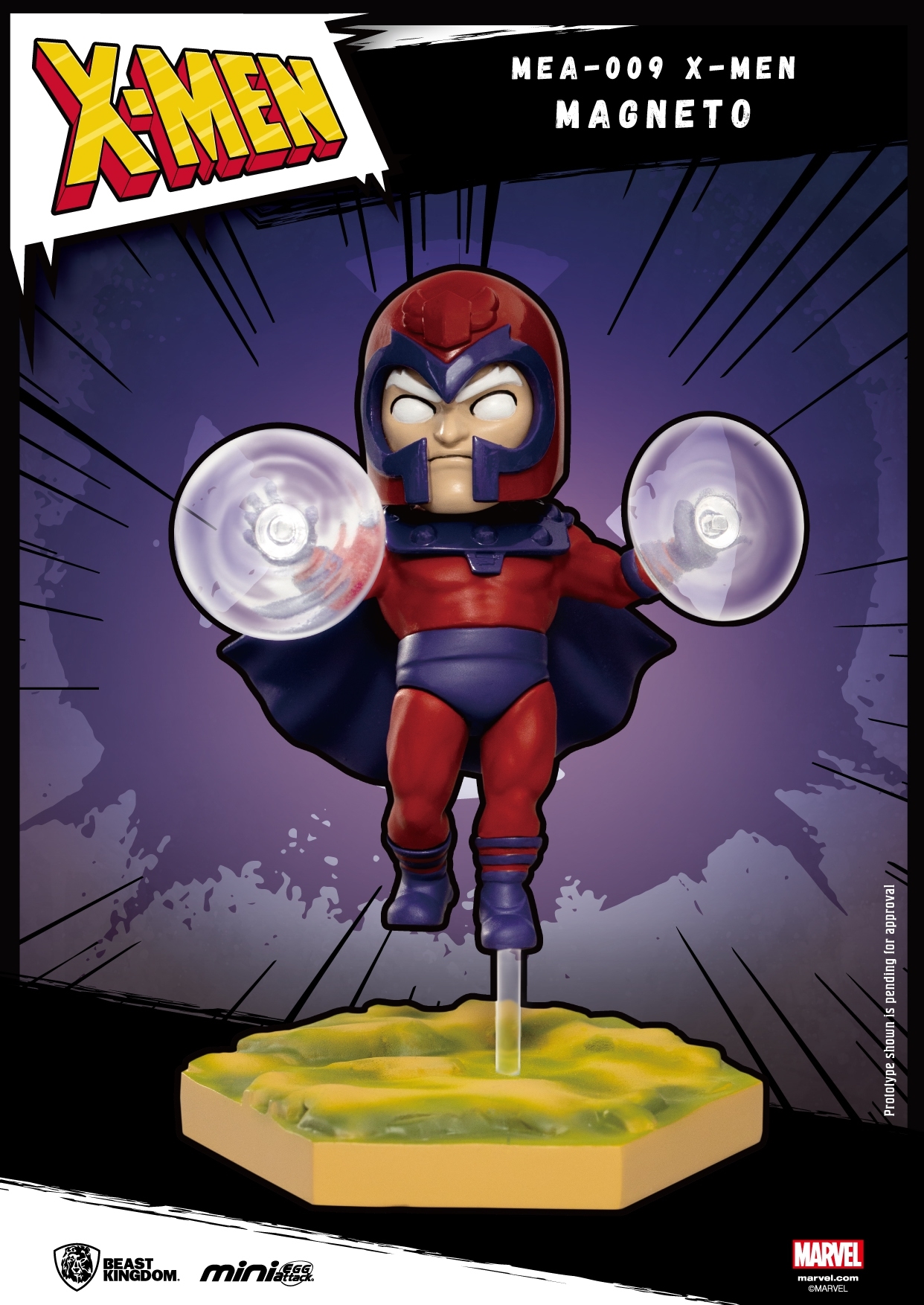 MARVEL X-MEN MEA-009 MAGNETO PX FIG (OCT188486, $16.99)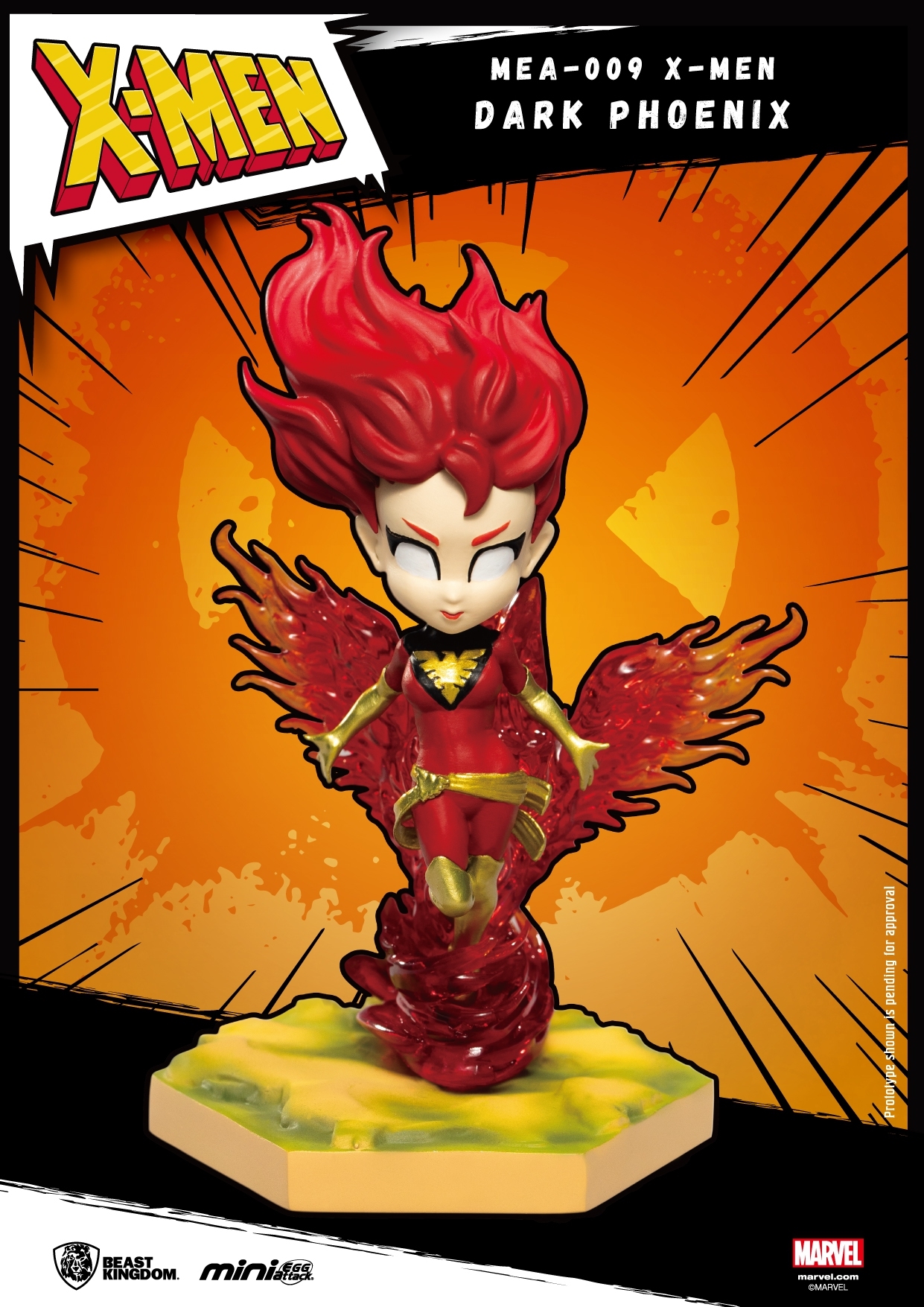 MARVEL X-MEN MEA-009 DARK PHOENIX PX FIG (OCT188485, $16.99)