Great Gifts for Funko Pop! Fans
Nov 07, 2018
Funk has tons of great gifts for the holiday season to keep the Pop! collector in your life happy!
From some of the best TV and movies, take a look at the coolest Funko Pop! figures available at your local comic shop that'll satisfy any Funko Pop! fan.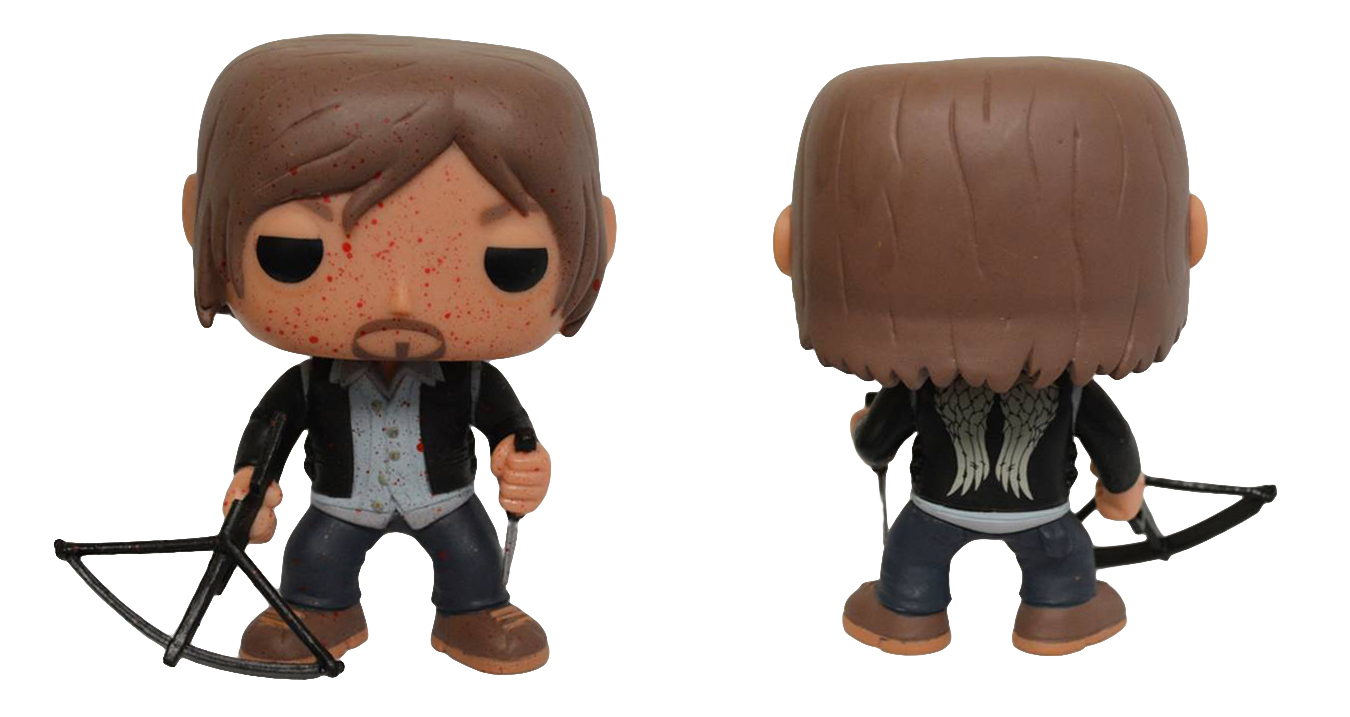 Pop! Walking Dead Biker Daryl PREVIEWS Exclusive Bloody Version Vinyl Figure
MAY138373
SRP: $11.99
Daryl, the fan-favorite character from AMC's The Walking Dead, is yours to collect with two new figures in Funko's best-selling POP! The Walking Dead Vinyl Figure line that you can get only through PREVIEWS! Biker Daryl is available in two styles - a regular edition or a bloody edition - and they stand 3 3/4" tall and feature the urban, stylized design that have made these vinyl figures so popular. Window box packaging.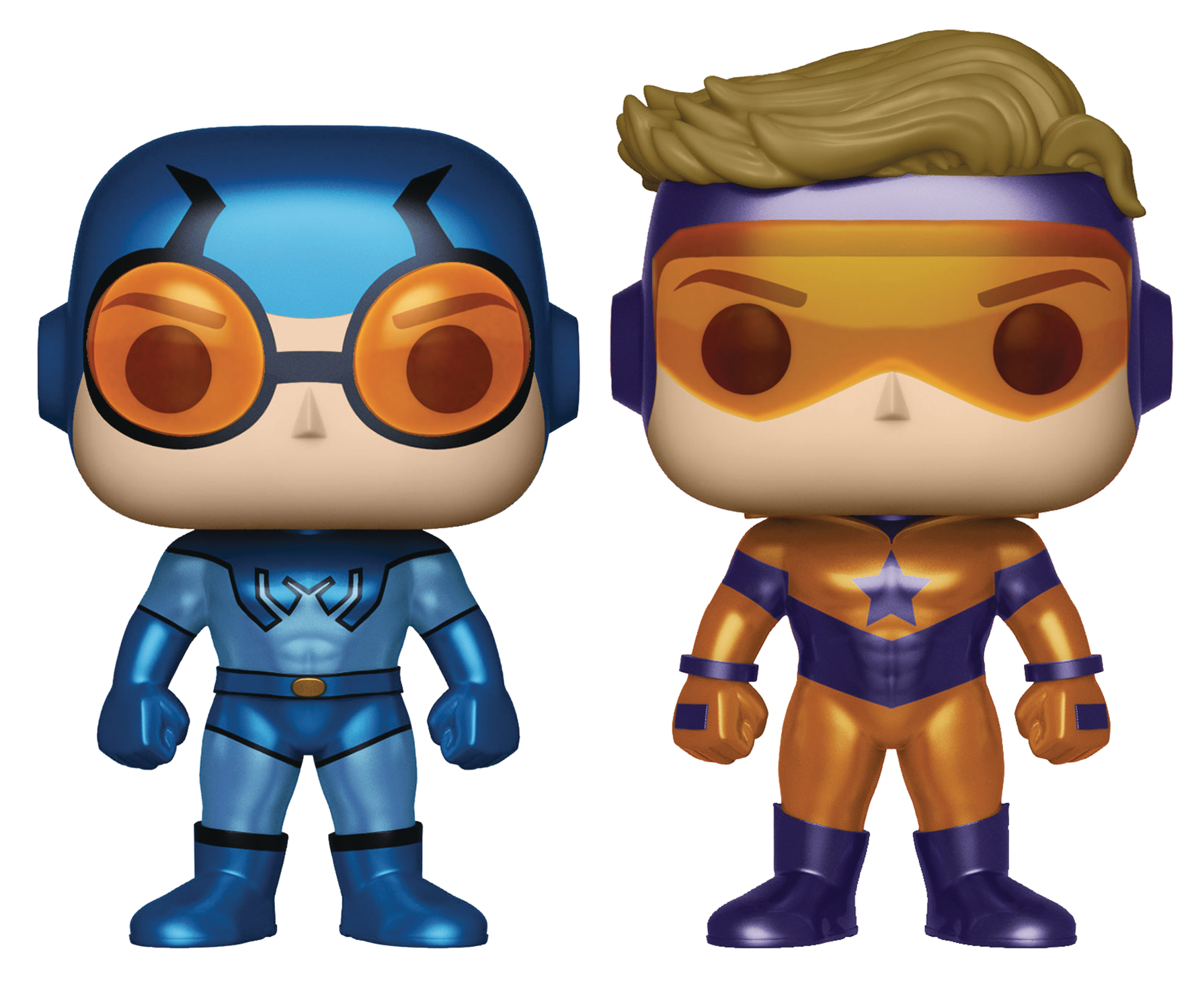 Pop! Heroes Booster Gold & Blue Beetle PREVIEWS Exclusive Metallic Vinyl Figures 2 Pack
AUG179002
SRP: $22.99
The DC Universe's most hilarious crime-fighting duo comes to three dimensions with this Funko Pop! two-pack! Blue Beetle and Booster Gold stand about 3 3/4" tall and come in a collector friendly window box for display. Recreate the adventures of two of the Justice League International's greatest heroes with these exclusive POP! figures!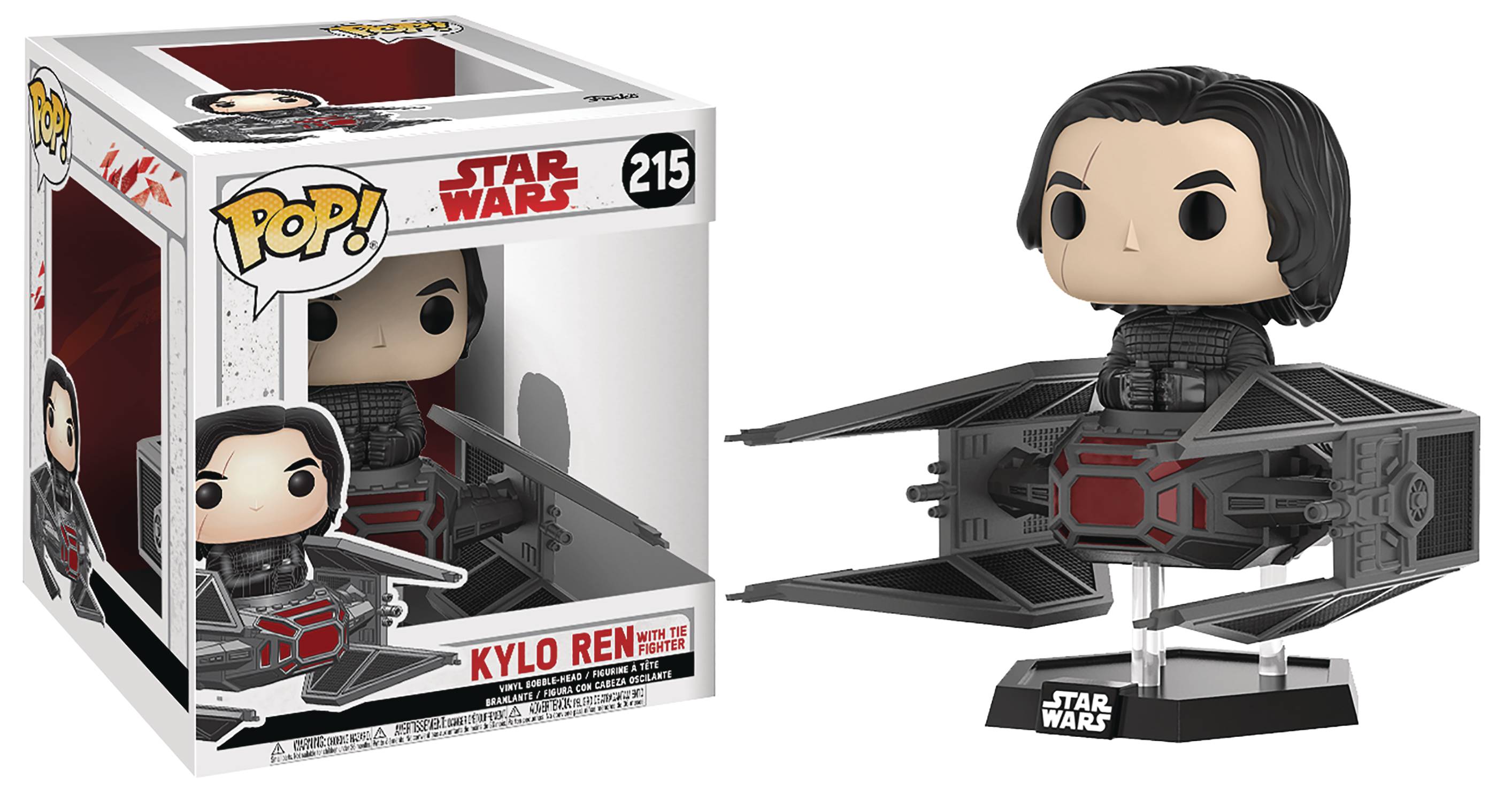 Pop! Deluxe Star Wars E8 Tie Fighter w/ Kylo Ren Vinyl Figure

AUG178966
SRP: $29.99
Funko's latest POP! Deluxe features dark side warrior Kylo Ren piloting his TIE Fighter! He's here to finish what Darth Vader started and he has the whole First Order at his command! Window box packaging.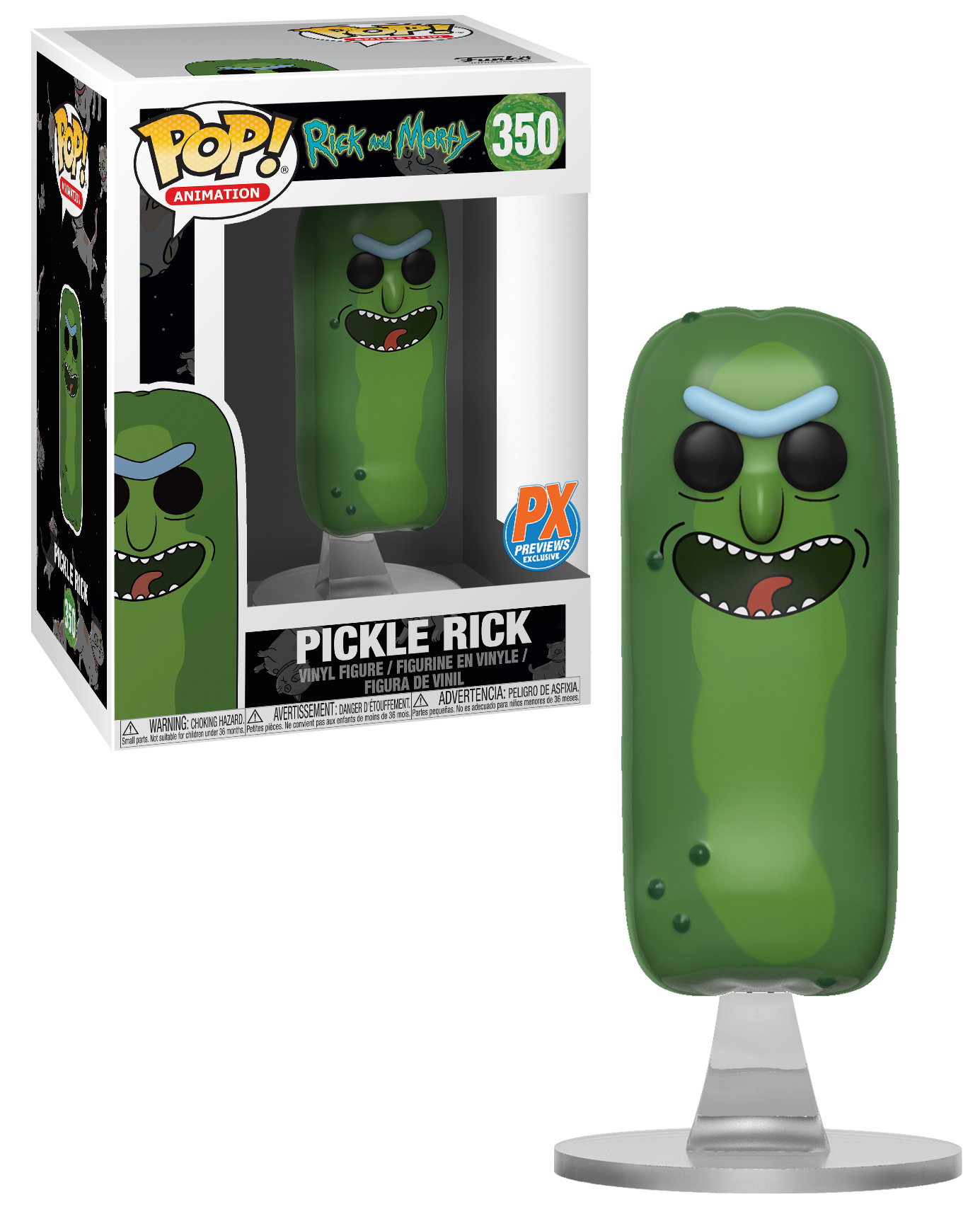 Pop! Rick & Morty Pickle Rick No Limbs PREVIEWS Exclusvie Vinyl Figure
DEC178162
SRP: $11.99
In the third episode of Rick and Morty Season 3, Rick transforms himself into a pickle... basically to get out of a Family Counseling session with Beth and the kids. We all know how that worked out form him... This special PX POP! figure depicts Rick Sanchez in his earliest pickle form, free of limbs and reveling in his pickleness! Pickle Rick stands 3 3/4" tall and comes with a display base. Window box packaging.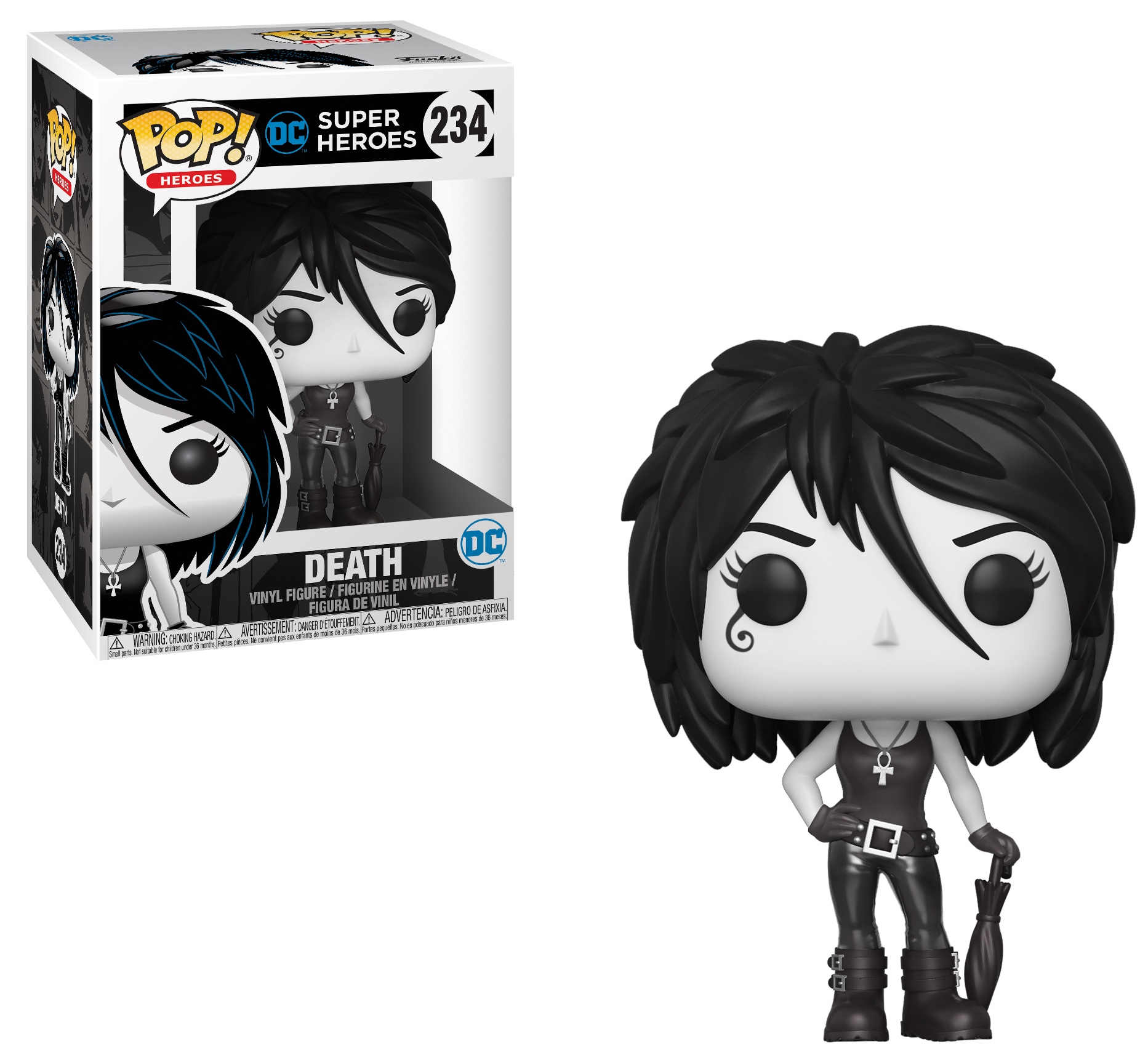 Pop! Heroes DC Death PREVIEWS Exclusive Vinyl Figure
SRP: $11.99
Death of the Endless from Neil Giaman's
Sandman
comics is omnipresent; literally occupying everywhere on Earth at any moment, but not in a form visible to humans, usually. Now she joins us in POP! form as this
PREVIEWS Exclusive
figure! Each POP! Figure stands approximately 3 3/4" tall and comes in a collector-friendly window box package.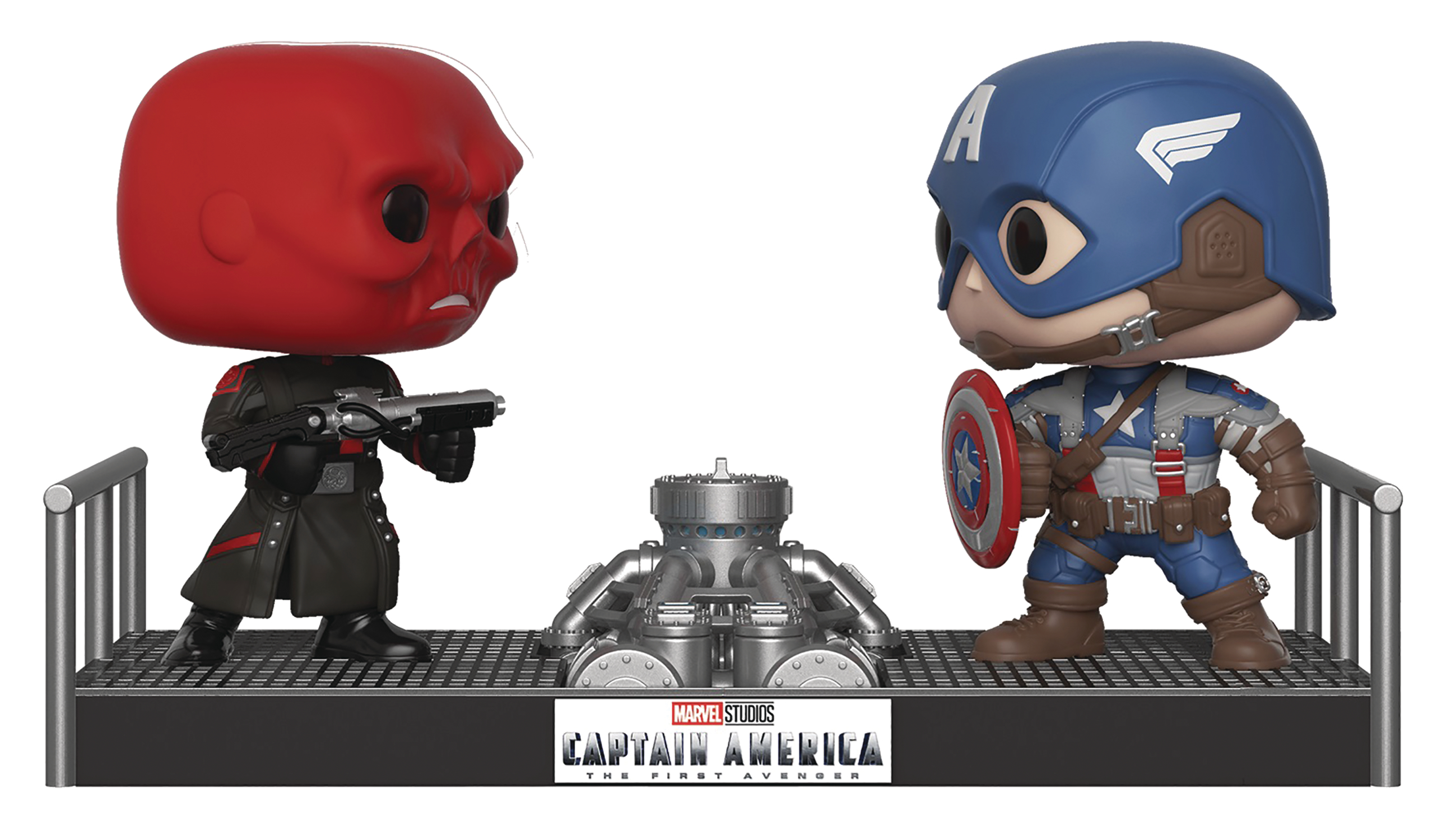 Pop! Movie Moments Marvel Captain America vs. Red Skull Vinyl Figures
SRP: $29.99
From one of Marvel's most memorable cinematic battles, Captain America faces off against Red Skull, leader of HYDRA. Each measuring approximately 3 3/4" tall, the arch enemies stand atop an environmental base to set the scene. This Marvel Captain America and Red Skull POP! Vinyl Figure Movie Moments comes packaged in a window display box.
See more gift ideas in the PREVIEWS Gift Guide!