Great Gifts for Manga Fans
Nov 06, 2018
With great manga series releasing year-round, it can be difficult to keep up with all of the new books hitting comic shop shelves. The holidays provide a great opportunity to catch up on some of the best books out there, and thanks to many publishers releasing box sets, you can now get a whole series for one great price.
Below are five great gift choices for the anime and manga fan in your life, regardless of their shoujo vs. shonen preferences! All of these are available right now at your local comic shop!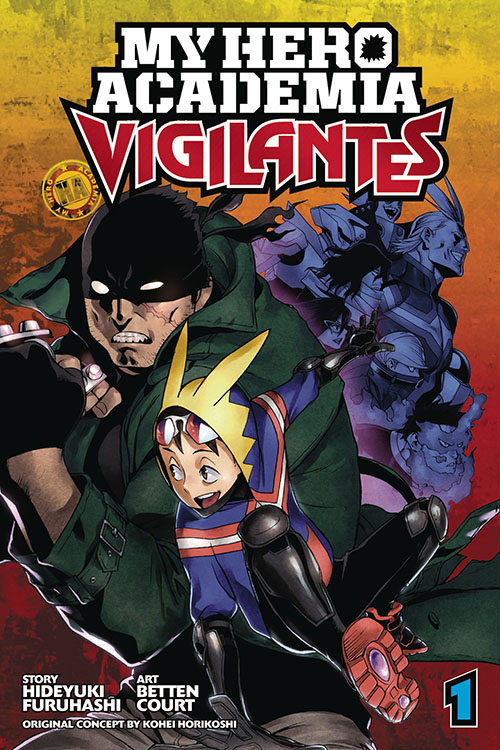 My Hero Academia: Vigilantes, Vol. 1
MAY182167
SRP: $9.99

Koichi Haimawari couldn't make the cut to become an official hero, so he uses his modest Quirk to do good deeds in his spare time. Then one day a fateful encounter with some local thugs leads him to team up with two other unlikely heroes. None of them really know what they're doing, but they've got the courage-or foolishness-to try. But they soon discover fighting evil takes more than just being brave. For teen audiences.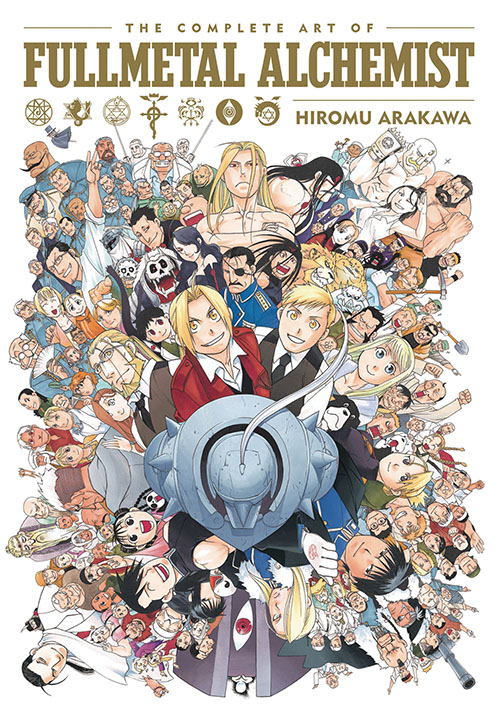 The Complete Art of Fullmetal Alchemist
SEP182169
SRP: $34.99

This massive hardcover collection contains all the Fullmetal Alchemist color artwork by manga artist Hiromu Arakawa from the series' entire run, including gorgeous full-color illustrations, all the original chapter title pages, the graphic novel covers for the single-volume and collected editions, portraits of the main characters, and promotional artwork.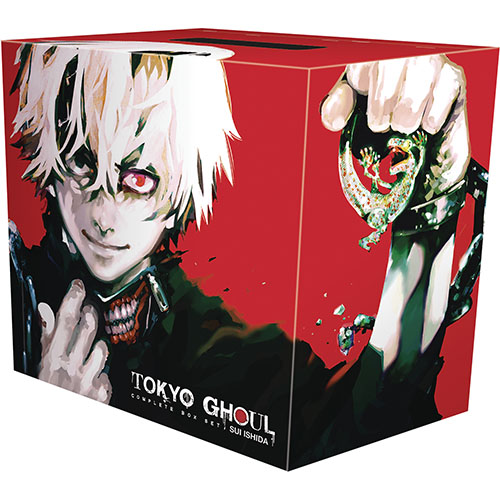 Tokyo Ghoul Complete Boxed Set
AUG182430
SRP: $149.99

Ken Kaneki is an ordinary college student until a violent encounter turns him into the first half-human, half-Ghoul hybrid. Trapped between two worlds, he must survive Ghoul turf wars, learn more about Ghoul society and master his new powers.
Includes all fourteen volumes of the original Tokyo Ghoul series. Includes an exclusive double-sided poster. For older teen audiences.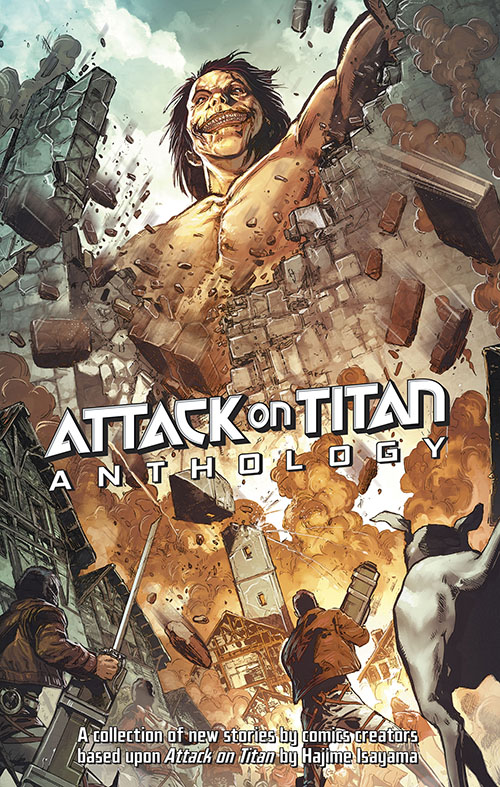 Attack on Titan Anthology PX Edition

APR168248
SRP: $29.99

A PREVIEWS Exclusive! Limited to 3,000 copies! The manga megahit Attack on Titan, reinterpreted by some of comics' top talent! Featuring original stories by a long roster of comic superstars such as Scott Snyder (Batman, American Vampire), Gail Simone (Batgirl), Faith Erin Hicks (Adventures of Superhero Girl), Michael Avon Oeming (Powers), Paolo Rivera (Daredevil, Amazing Spider-Man), and Cameron Stewart (Fight Club 2, Batgirl)! This unprecedented, full-color collaboration between East and West will be released first in English, making it indispensable for Attack on Titan fans and curious comic fans. Additional contributors include: Brenden Fletcher, Cameron Stewart, and Babs Tarr (the team behind the new Batgirl); Eisner Award nominee Phil Jimenez (The Invisibles, Infinite Crisis); Kate Leth and Jeremy Lambert (Kate or Die!, Haven: Origins) & Top Cow Pilot winner Afua Richardson (Genius); Eisner Award winner Evan Dorkin (Milk & Cheese, Dork); Eisner Award nominee Simon Spurrier (Judge Dredd) and Kate Brown (The Phoenix); Crawford Award winner Genevieve Valentine (Catwoman) and David Lopez (X-Men, Fallen Angel); and many more!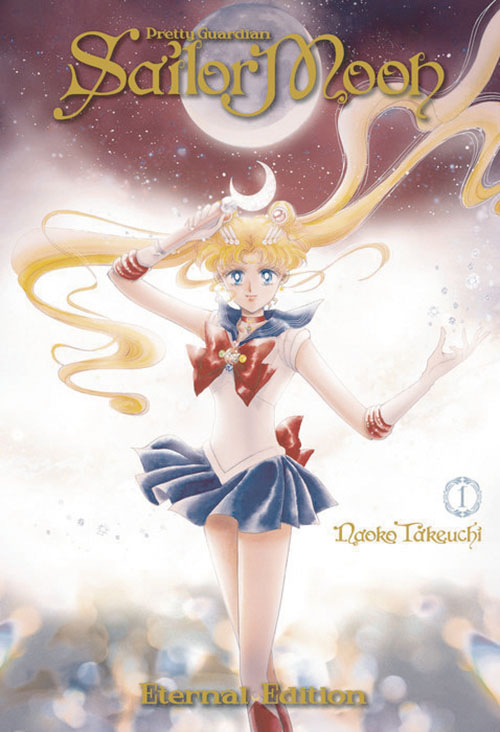 Sailor Moon Eternal Edition, Vol. 1
JUL182438
SRP: $27.99

The guardians in sailor suits return in this definitive edition of the greatest magical girl manga of all time! Features all-new cover illustrations by creator Naoko Takeuchi, a glittering holographic coating, an extra-large size, premium paper, French flaps, and a newly-revised translation! Teenager Usagi is not the best athlete, she's never gotten good grades, and, well, she's a bit of a crybaby. But when she meets a talking cat, she begins a journey that will teach her she has a well of great strength just beneath the surface and the heart to inspire and stand up for her friends as Sailor Moon! Experience the Sailor Moon manga as never before in these extra-long editions!
See more gift ideas in the PREVIEWS Gift Guide!