James Gunn To Write Suicide Squad Sequel
Oct 10, 2018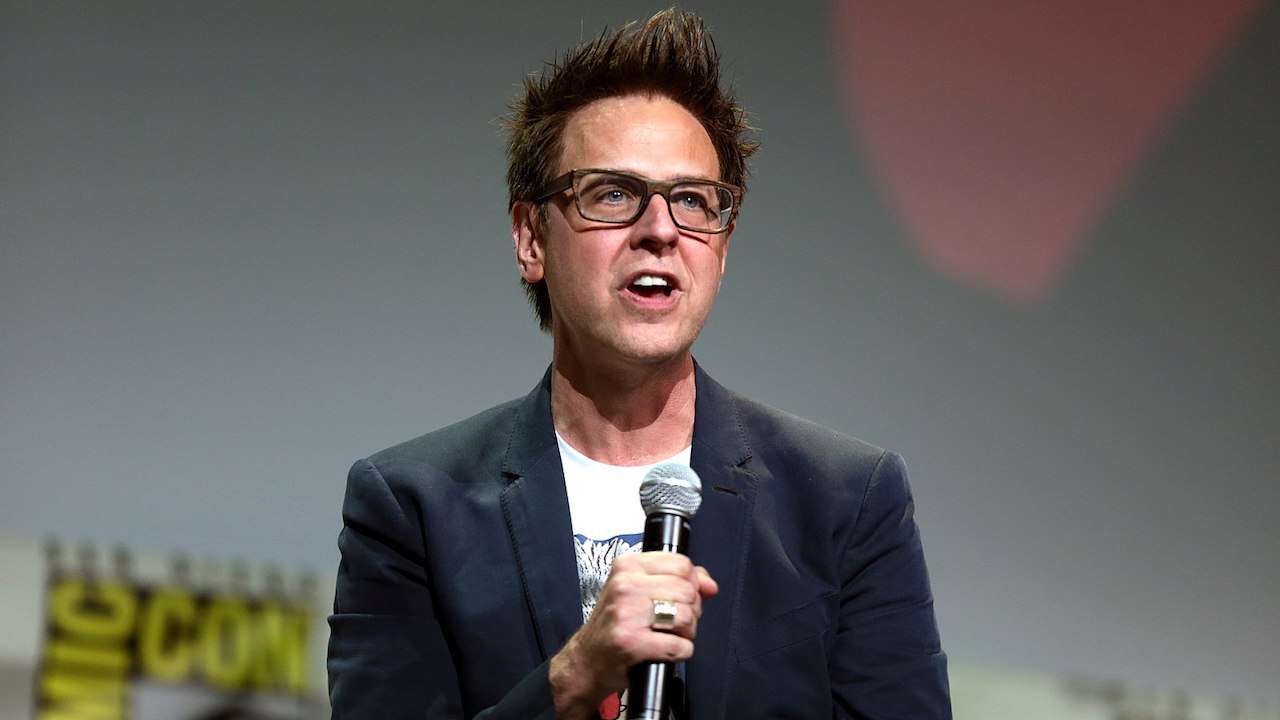 James Gunn is headed to the DC Extended Universe.
First reported by Polygon, the former Guardians of the Galaxy and Guardians of the Galaxy Vol. 2 writer and director will write the next installment in the Suicide Squad franchise.
Disney cut ties with Gunn earlier this year after a string of controversial tweets were unveiled.
Dave Bautista, who portrays Drax in the Marvel Cinematic Universe, reaced to the hiring on Twitter.
October 9, 2018
Gunn is also in talks to direct the film, which will bring back Will Smith's Deadshot character.