McFarlane Toys Reveals Fortnite Action Figure
Oct 08, 2018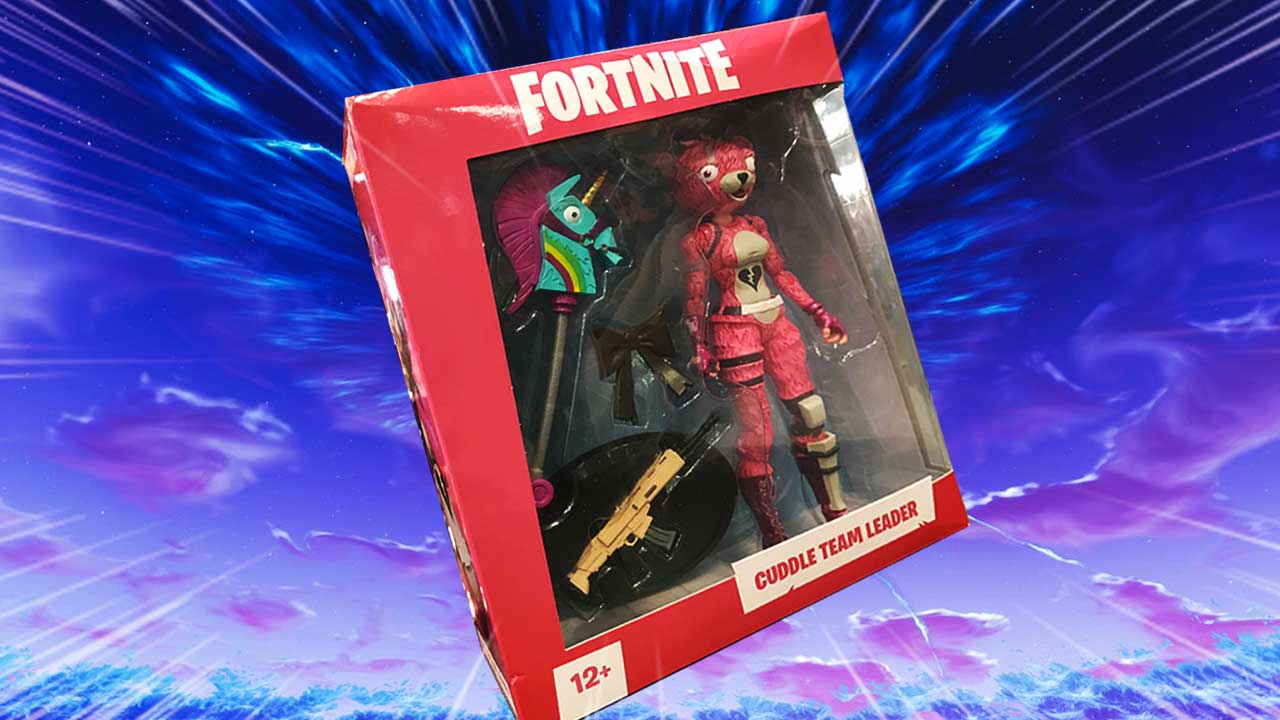 Todd McFarlane was on the scene at New York Comic Con to reveal a Fortnite action figure from McFarlane Toys for the first time!
Revealed to IGN.com, the Cuddle Team Leader action figure was the first Fortnite to ever be displayed from the company.
The figure includes accessories accurate to the smash-hit video game. It is expected to arrive at comic shops before the holiday season.
McFarlane also teased new Fortnite products for 2019, including new waves of action figures and construction sets.
Check out the photos below!